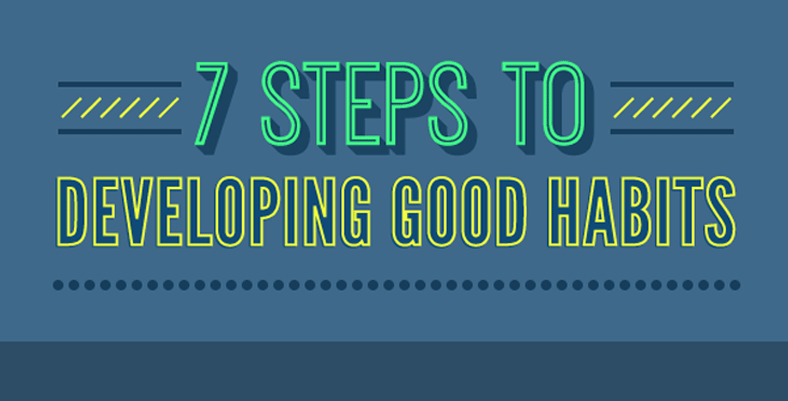 Do you aim at becoming a more productive person? Develop good habits! It's the perfect recipe for achieving this and other related objectives that come with it.
Human beings are true creatures of habit and we usually get used to doing the same things daily.
To help you become more productive, we've devised this list of seven steps you could follow every day.