Last Updated on
Is the time of the traditional website coming to an end? Many would argue that it's only just begun. We have only just started to refine the art of UX and SEO alongside the other aspects of web design and management that make it profitable and aesthetically pleasing.
That is, until platforms like Clickfunnels emerged. For those that are looking for a fast and effective way to sell online with minimal overheads, it's easier and cheaper in the long run, not to build a website. 
Disclosure
As an independent review site, we get compensated if you purchase through the referral links or coupon codes on this page – at no additional cost to you.
Platforms like Clickfunnels enable you to sell directly to the public without going through the hassle of buying a domain, setting up hosting, managing your content, and ensuring your SEO remains relevant. 
That's not to say a standard website doesn't have its place. It's rather that there are so many more opportunities for those in the e-commerce industry to sell their wares.
This begs the question: Does a platform like Clickfunnels make a platform like Shopify obsolete? Or is it more a case of integrating the one with other? If you had to choose, which one would be the best? We're reviewing that below.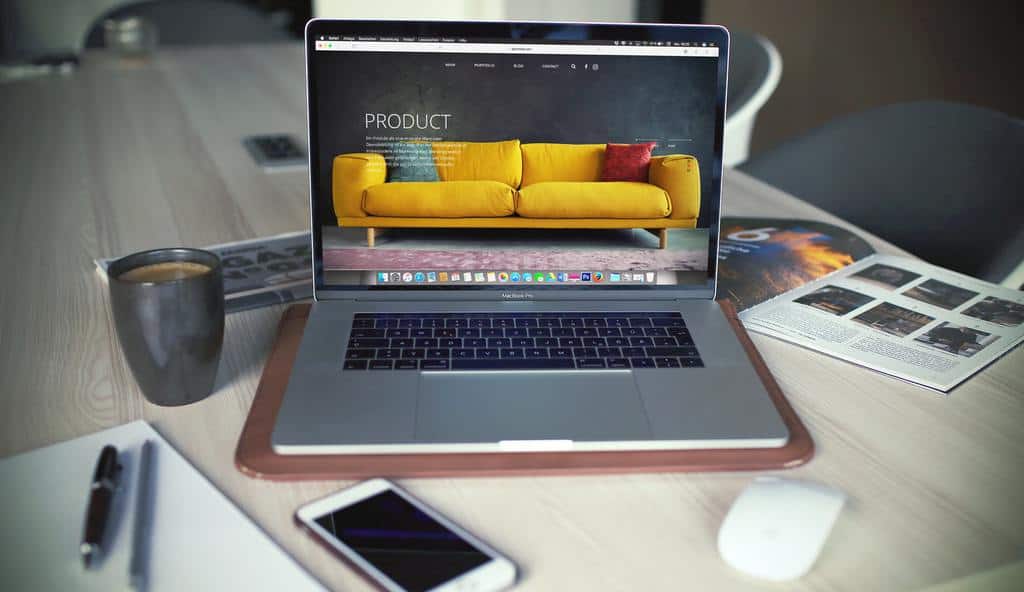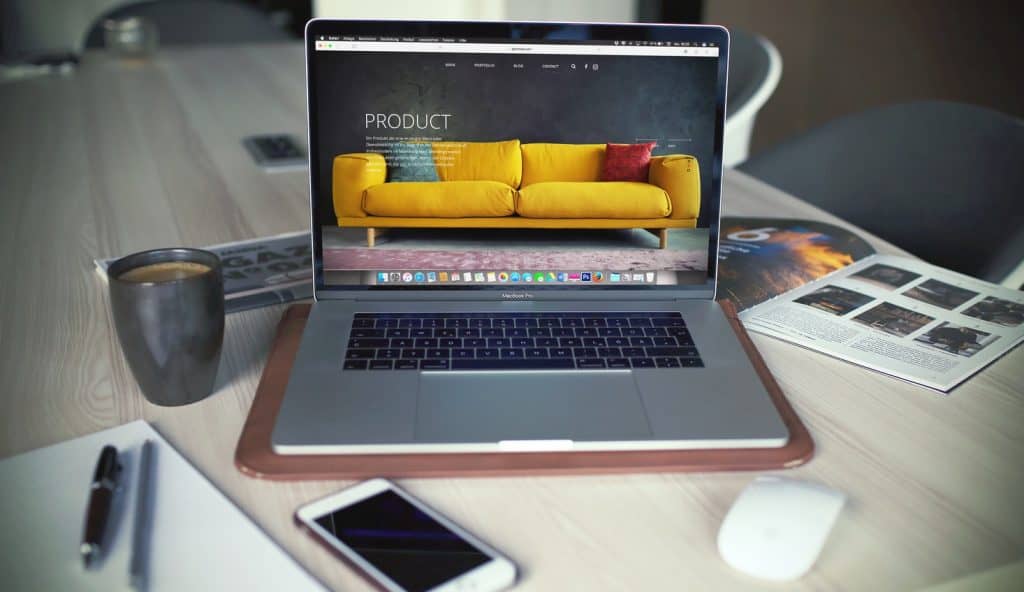 Shopify Vs Clickfunnels: Who is the Winner?
Clickfunnels is a winner sppl because it can sell as effectively as Shopify but faster. At a glance, Shopify and Clickfunnels are almost identical, albeit one at a far more affordable cost.
However, consider that with Shopify, you still have to factor in other fees that you won't require when you use Clickfunnels. Here is a comparison:
| | | |
| --- | --- | --- |
|   | Clickfunnels | Shopify |
| Purpose | Lead acquisition | Storefront |
| Pricing | $97 basic plan | $29 basic plan |
| Features rating | 9.5 / 10 | 9 / 10 |
| Integrations | 9 / 10 | 9.5 / 10 |
As similar as they may be n their features, there are significant differences. These differences will ultimately help you to choose the platform that is best suited to your goals. Here are the main differences between Shopify and Clickfunnels explained in detail
Their purposes
A comparison of Shopify Vs Clickfunnels will reveal that the two serve different purposes. Their mechanisms and features overlap because they offer a similar service but their purposes differ vastly. 
Clickfunnels 
Clickfunnels is designed to operate a as sales funnel. It is a powerful tool for businesses that want to thicken their revenue stream by optimizing their lead acquisition techniques and improving their conversion rates. 
Clickfunnels provides a detailed overview of every element within the sales process. This gives you the opportunity to track your sales process and identify weak points within it by seeing where the most sales drop off. 
Clickfunnels offers similar integrations and features to Shopify, which is why the two are so similar.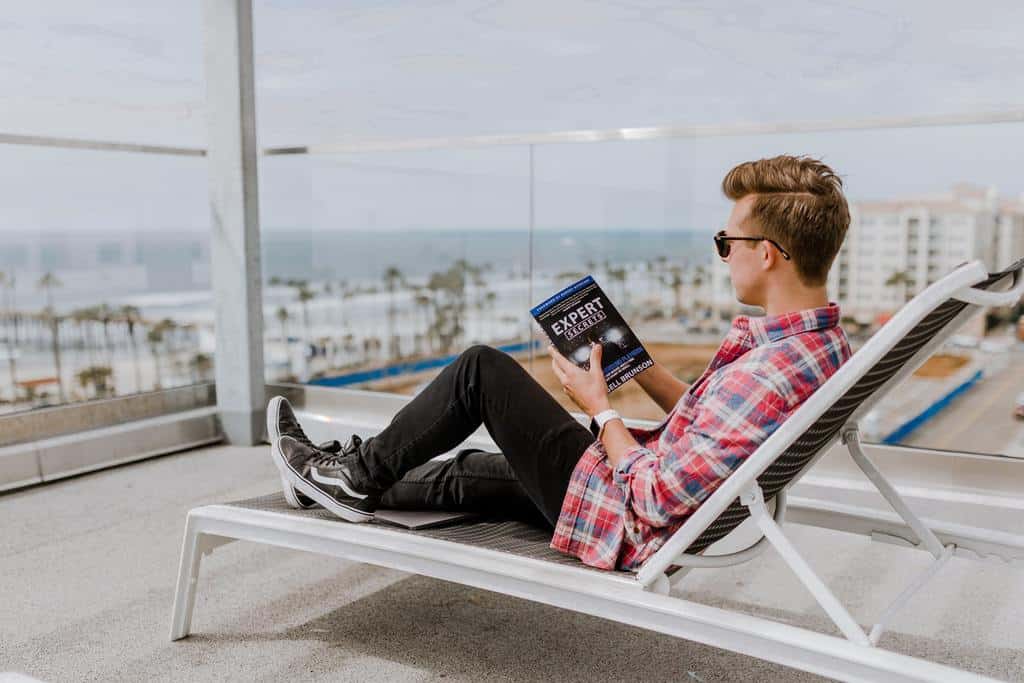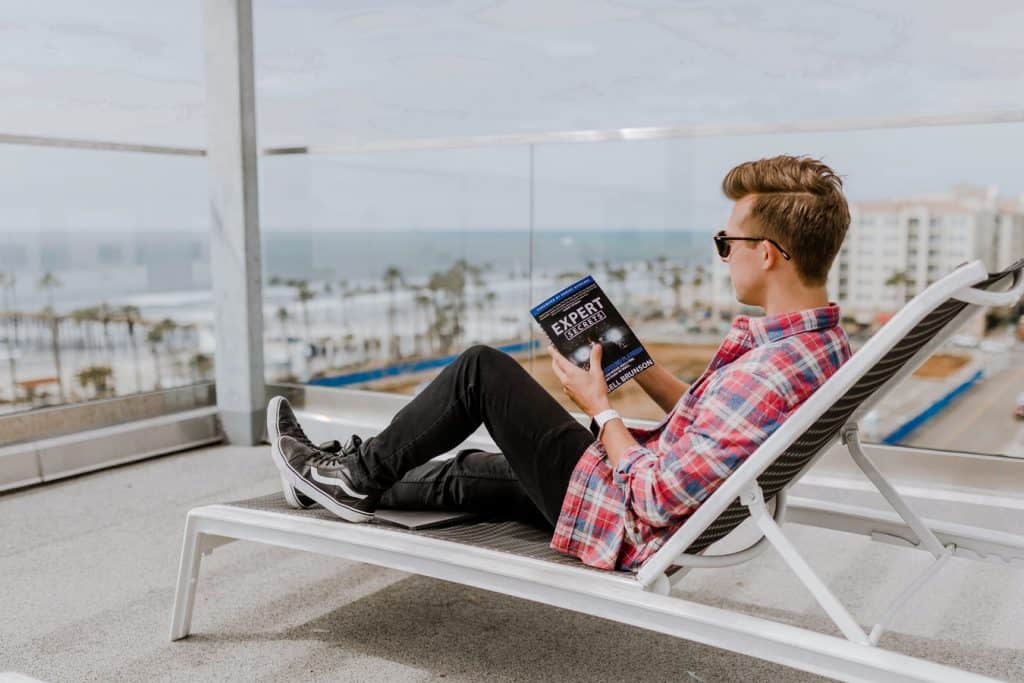 Shopify 
Shopify, on the other hand, is focused on providing a user-friendly storefront to entrepreneurs wishing to showcase their goods or services. It's all about the shopping experience for the buyer. 
While you can integrate similar third-party systems, the view isn't to thicken your revenue stream but to provide an attractive and user-friendly shopping experience to your customers. Shopify is a shop, first and foremost. They provide optimization opportunities and marketing integration to support this function and optimize your lead acquisitions. 
Clickfunnels is a platform that is primarily there for lead acquisition. They provide a web building feature and integrations as a value-added service.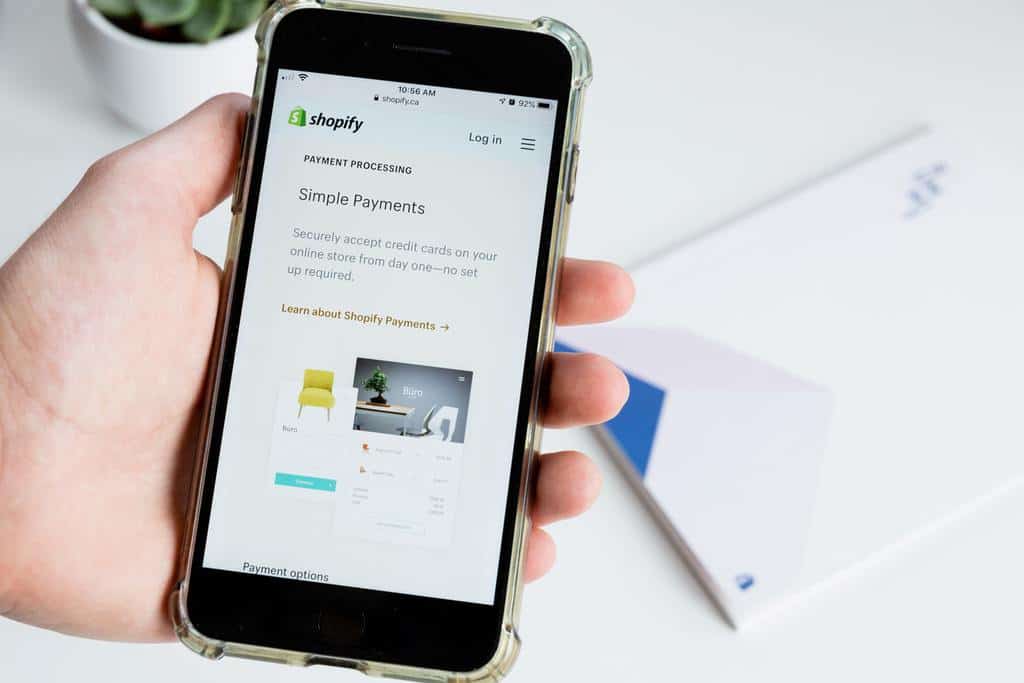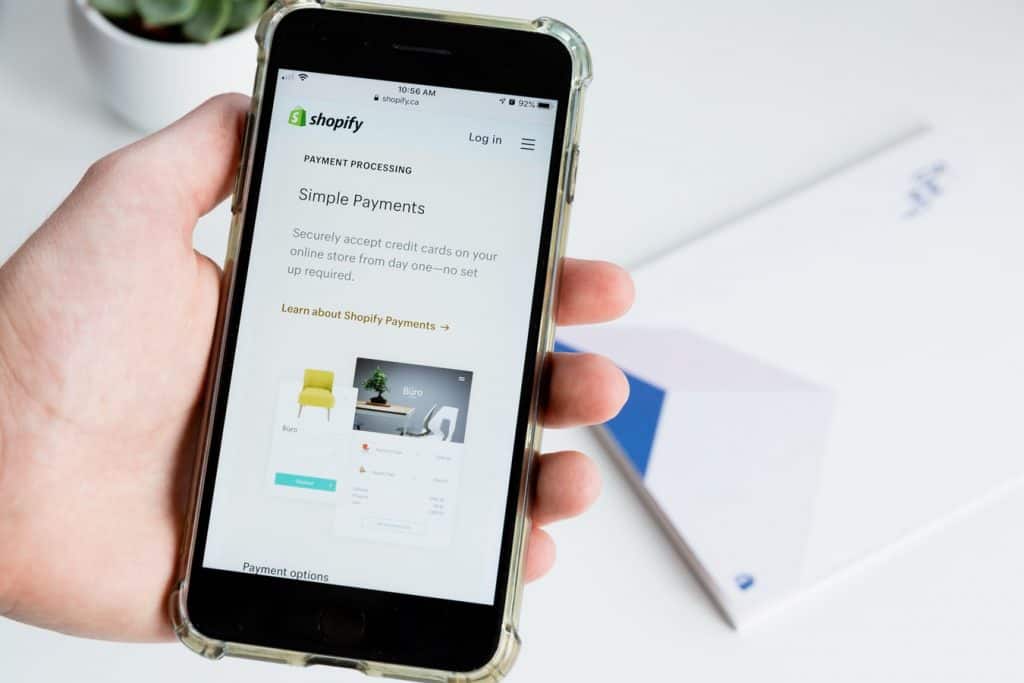 Shopify vs Clickfunnels Pricing
Why their service offerings are similar, their mechanisms differ quite vastly and so do their pricing options and their plans. Both offer significant value, both are intended for entrepreneurs seeking to improve their sales in the digital marketplace. 
Clickfunnels Pricing
The most basic plan on Clickfunnels comes at a monthly fee of $97. This comes with plenty of useful features that are designed to optimize your lead acquisitions and your conversion rates without too much effort or additional marketing budget. 
The features include:
100 pages

20 funnels

20,000 visitors

great contacts

three custom domains 

Unlimited Contact Leads

All Advanced Funnels

Sales Funnels

Membership Funnels

Email Integrations
For small to medium enterprises, the $97 plan is more than enough, the features will far greater than you will actually need. It gives you room to grow without having to increase your spending budget. This means you can stay with Clickfunnels for a long time, it expands and facilitates your needs as your business grows. 
Shopify Pricing
Shopify comes at a lower rate of only $29 a month for the basic plan. While the features and integrations are similar to those offered on the Clickfunnel's basic plan, the ability to optimize your revenue generation is lower, justifying the lower monthly cost. 
You can think of Shopify as the first step in the process, Clickfunnels is something you can integrate when you are up and running and ready to start acquiring a greater number of leads. 
Shopify's fee offers the following features on their basic plan:
Two staff accounts

Unlimited file storage

Retail package – +$49

Unlimited number of products

Discount codes

24/7 support

2.0% transaction fees
Shopify vs Clickfunnels features
Clickfunnels and Shopify offer similar features but their specialities differ, there are simply certain elements that the one excels at over the other. For this reason, it's important to remember that there isn't really a superior software. Both have different purposes and each excels in its respective speciality. Here is a breakdown of the features:
Clickfunnels features
What makes Clickfunnels so useful is that it simply delivers on every promise reliably. The platform brings many loose ends together, managing each feature they offer as a third-party service provider would be difficult. They're integrated into one neat interface for easy use. These are the highlights:
Ease of use –

Clickfunnels makes it easy for a person of any skill level to create a functional store that is optimized for sales. To recreate something similar, you would need significant programming skills and a myriad of plugins and third-party services to get the same level of functionality. 

WordPress integration –

Clickfunnels integrates perfectly with WordPress, showcasing again that this platform is not intended to act as your website or store front. WordPress is a very popular platform and those integrating it with Clickfunnels have collectively contributed to 4.4-star rating. 

Split testing and optimization –

Clickfunnel's

high A / B Tester is one of its defining features. It enables you to guage how well your site is performing and make the necessary tweaks to get it to perform better. Clickfunnels is really about this, getting your store to consistently improve and grow.
Shopify
 

features

Being all about the user's experience, Shopify is dedicated to aesthetics, ease of use, and other features that give entrepreneurs a pleasing store that is likely to succeed. Shopify is also ease to use, just like Clickfunnels, and it also facilitates a fair scope of growth for the business. Here are the highlights:
Shopify themes –

Shopify has gained the help of some pretty prestigious and well-known designers to bring 70 professional themes to their users. Some of the creative minds behind the aesthetics includes names like Happy Cog, Pixel Union, and Clearleft. The themes play an important role in establishing a beautiful shop that will attract your target audience. 

Shopper profiles –

Shopify enables your customers to create their own account. THis means they can add items to their cart and leave them there until they are ready to check out. It also means they can recall their buyer's history and enjoy other customization features. Having a user profile is also incredibly valuable for the store owner. It enables you to use that information in your marketing efforts for a more targeted approach. 
Marketing efforts –

From SEO to complex marketing campaigns like discounts, coupons, rebates, content promotion and other outreach strategies are all supported through Shopify. 
Shopify vs Clickfunnels Integrations
Both platforms offer a fair number integration, although Shopify slightly outperforms in this regard. Both platforms integrate effortlessly with third-party platforms. 
Clickfunnels integrates with:
GoTo Webinar

AWeber

Maropost

Constant Contact

GetResponse

ShipStation

Stripe
Shopify integrates with:
Bookeo Appointments

Bitium

ActiveCampaign

Constant Contact

LiveAgent

Book Online Scheduling and Reservations

MailChimp

Post Affiliate Pro
Shopify vs Clickfunnels Customer Service
Shopify has one competitive edge over Clickfunnels, it has a mobile app for easy, on-the-go use. Clickfunnels is a web-only platform. This makes it easier if you're constantly on-the-go, to manage a Shopify account versus a Clickfunnels account. 
However, when it ocmes to work it isbest to dedicate your undivided attention to the tasks at hand which kind of makes this benefit pointless. 
Both platforms offer phenomenal customer care if you're ever stuck or in need of assistance.  
Do you need a website to use Clickfunnels?
You don't have to have a website to use Clickfunnels. A funnel can act as a website for those that don't have one. It can also integrate with an existing website. When you use Clickfunnels as a website, you may lose some of the functionality you might enjoy from a platform like Shopify or WordPress.
On the other hand, when you use Clickfunnels instead of a website, you don't have to worry about hosting fees, developing a site, maintaining a site, acquiring a domain, or any of the other administrative tasks associated with owning a website.
Clickfunnels can take the place of a website. It can offer an easy way for ordinary entrepreneurs with no web development skills to gain a following, attract new customers, or sell memeberships.
Is there an Oberlo for Clickfunnels?
Yes and no. Clickfunnels acts as your Oberlo. Clickfunnels Oberlo is a great piece of software that further strengthens your sales pipeline and gives you that dropshipping capability from your sales page. Clickfunnels Oberlo also comes wth a 14-day free trial.
Oberlo also integrates well with Shopify and other platforms like SaleHoo, Modalyst, and the Alibaba Group (like Ali Express). Its parent organization is Shopify, it is created to simplify the business of buying and sellig online.


Our #1 Choice For Hosting Blogs
62% Off Exclusive Offer Applied at Checkout