Last Updated on
Making money online starts by defining what value you can bring to people. Then, you need a store front that people can visit and browse. Ths is true for any niche, whether you are selling physical products or marketing creative content that generates revenue. 
A detailed clickfunnels comparison between two software giants, like Shopify versus Bigcommerce, highlights some of the most important features to look for when you build your ecommerce store.  
Disclosure
As an independent review site, we get compensated if you purchase through the referral links or coupon codes on this page – at no additional cost to you.
Since you must have a website and a virtual store front, you may as well opt for a platform that provides you with an aesthetically-pleasing store front. Not only that, your shop should encourage sales by making it easy for consumers to make a fast purchase wihtout needing to jump through hoops and practice any patience. You also want a shop that you – not necessarily a tech professional – can run effortlessly and operate with ease.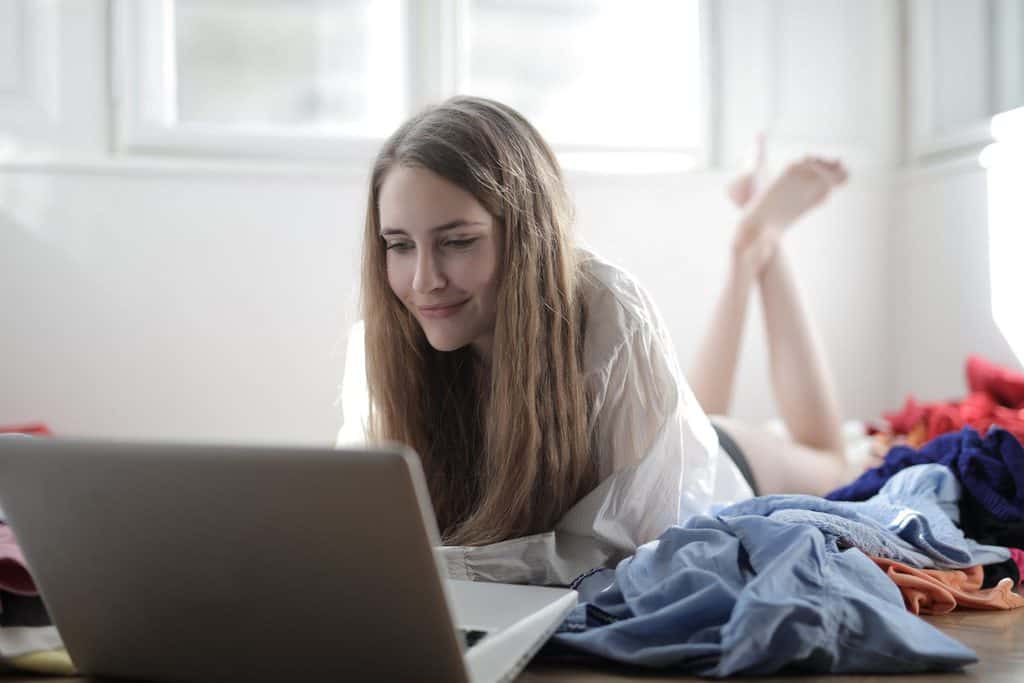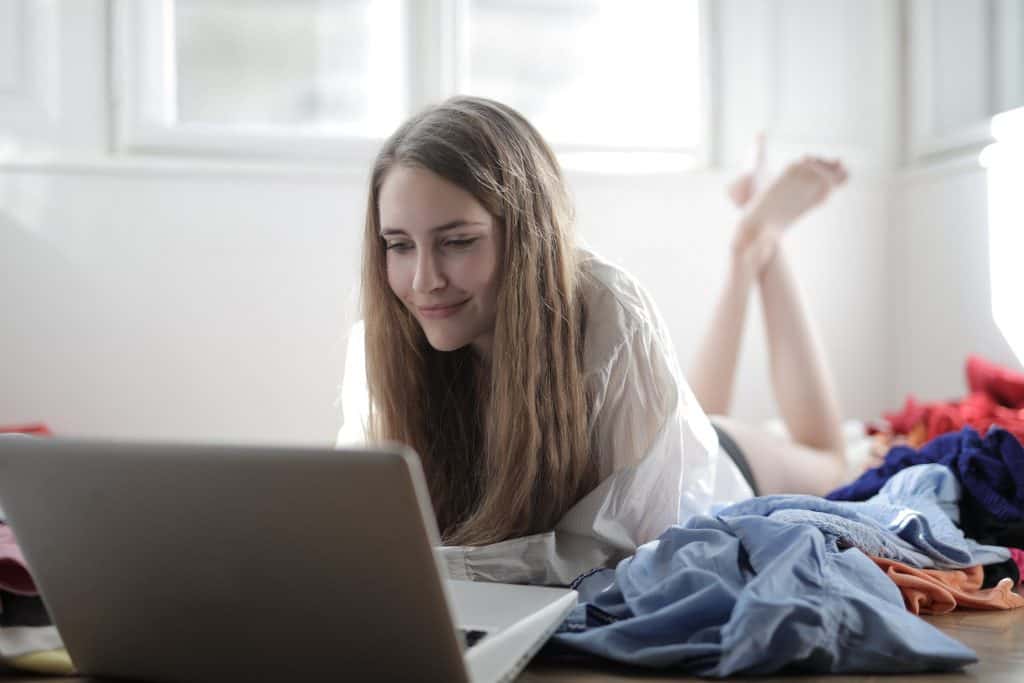 Shopify and Bigcommerce have become some of the biggest names in eCommerce. Both platforms offer a premium service, enabling you to sell with ease in a digital space. Which platform is best? Here's our side-by-side comparison of Shopify versus Bigcommerce;
| | | | |
| --- | --- | --- | --- |
| Feature  | Bigcommerce | Shopify | Feature Importance Rating |
| Security | 4/5 | 4/5 | Essential  |
| Themes for e-stores | A full web store containing free and paid-for themes | 10 basic free themes | Optional |
| Processing fees | No additional fees for transactions | relies on third-party gateways | Optional |
| Price | From $29/month | From $29/month |   |
| Value for money | 5/5 | 4/5 | Good to know |
| Optimized for revenue-generation | ⅘ rating | ⅗ rating | Essential  |
| Third-party integration | Doesn't require third-party as it's an all-included turnkey service | Requires third-party apps which may come at an additional fee | Good to know |
| Customer service | Mediocre | phone, live chat, and email, 24/7 | Essential  |
| App store availability | Excellent features | Shopify offers a comprehensive app store to improve functionality | Good to know |
|   |   |   |   |
Ease of use – if you're a new eCommerce store owner, you'll need software that's intuitive and easy to use. 

Affordability – what is your total monthly budget for owning and running your e-commerce store? 

Theme availability – does your platform offer you access to themes that work with your brand style and your vision for the aesthetics of your store?

Features – some platforms some with a comprehensive set of features, meaning you won't need to outsource any aspect of the functionality.

Processing fees and ease of use – how easy and how affordable is it for you to process your customer's payments?

Support – are you able to reach a support line at the platform should you require urgent assistance? 

Value for money – the cheapest isn't always the best. Are you getting an excellent set of features that will improve your return on investment in the long term? 

Third-party integration – will you need to outsource certain areas of managing and running your store? 

Security – Will your store be secure and offer your customers a secure shopping experience?

Revenue-generating optimization – are you optimized for revenue-generation? 
Shopify is a Canadian company that has earned itself a global reputation for simplifying e-commerce for entrepreneurs, worldwide. '
It's a classic example of necessity mothering invention: the man behind the product, Tobi, wanted a platform he could use to sell his snowboards quickly and easily online. Since nothing of this nature was readily available and accessible to those with no knowledge of coding and building website, he created an easy-to-use platform. 
Shopify is created for the everyday person. It's designed to facilitate a satisfying buy and sell experience for consumers and merchants, alike. It's an ideal store for those that want to sell actual products, like jewellery. It's also ideal for those selling access to licensed creative materials like online books or distance learning courses. 
Shopify is a good fit for you if your business includes selling one or more of the following:
Physical products

Digital products

Services and consultations

Memberships

Ticketed experiences

Classes and lessons

Rentals (props, costumes, etc)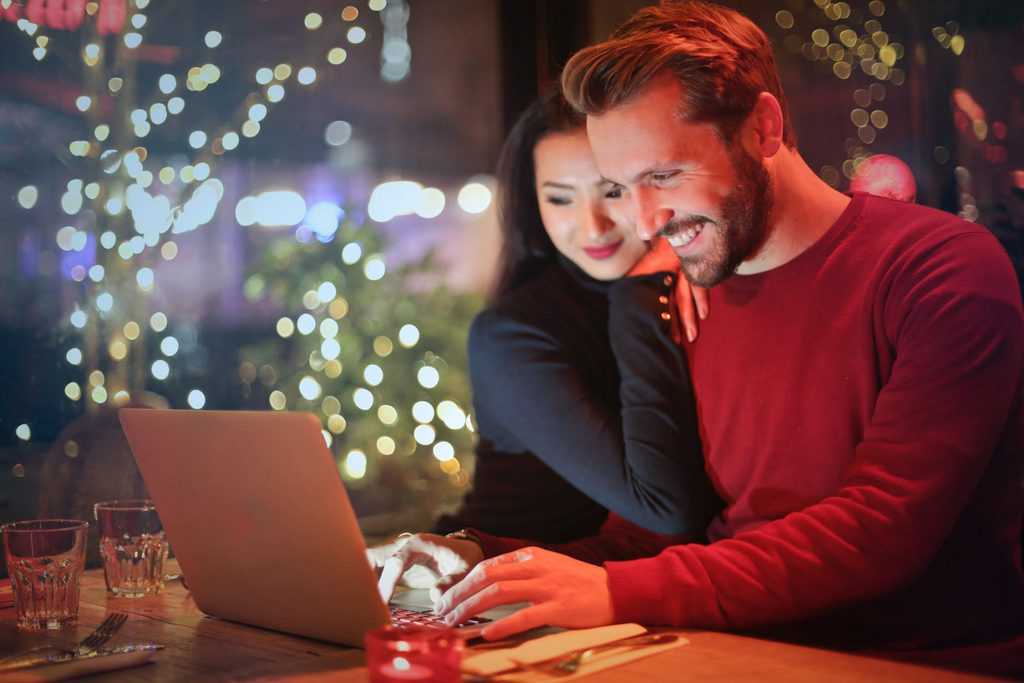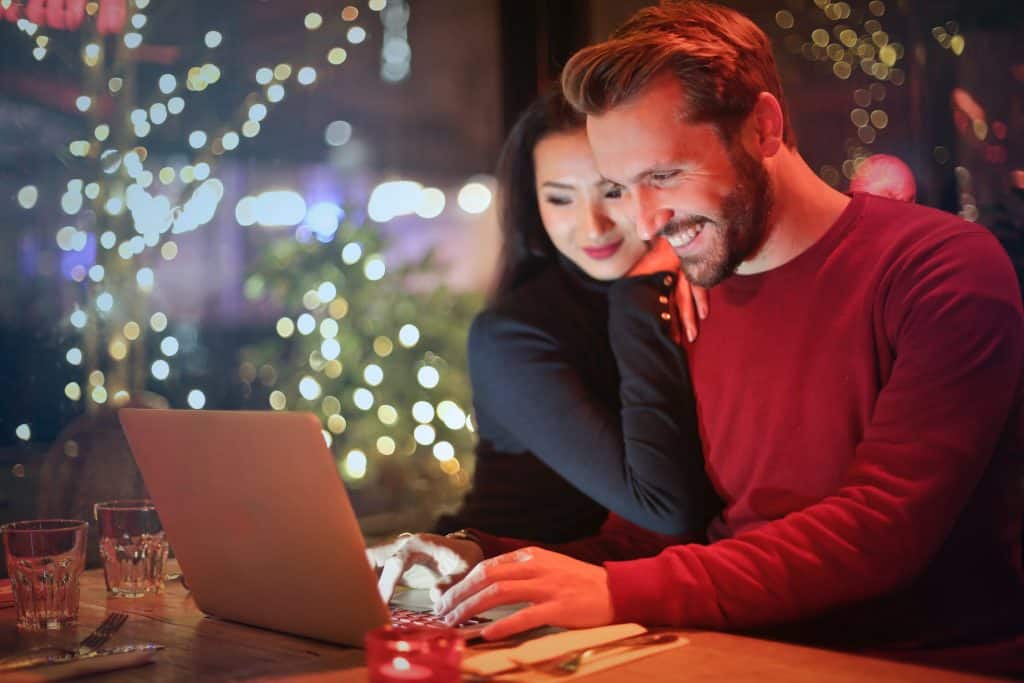 Shopify: Features and Facts
Shopify's greatest selling point is its affordability and versatility. It integrates well with a number of other platforms to improve its revenue-generating capabilities. Shopify acts as a shell or a base, enabling you to build on it and create the customized store you truly have in mind. This is also why it comes in at a lower rate than most of its competitors, the developers are aware that you will need to add your own additional plugins and apps at additional costs. 
Shopify

High-conversion rate for the majority of their themes

Easy to use 

Extensive Selection of shop designs and templates available.

Flexibility and easy to customize

large stores

 
The basic plan is cost-effective and acts as a beautiful base n which you can build your store. Don't buy into it with the notion that's a complete package – the basic plan doesn't include a number of important features you will need in order to truly to succeed, like reporting. 
If you want to examine your sales pipeline and strengthen it, you will need platforms that come with reporting features so that you can compare your month-on-month revenue and sales. 
Shopify pros and cons
| | |
| --- | --- |
| Pros | Cons |
| Excellent app store contains useful apps that optimize sales.  | Most apps and plug-ins are not free. |
| Excellent 24/7 support including phone, live chat, or email.  | Processing fees quickly add up. |
| Affordable | Shopify Payments only allows you to sell from certain countries |
"With BigCommerce, we can get our product online in minutes. Gone are the long delays to make changes on our website and launching new products."
-KENT BALLSR. WEB OPERATIONS SPECIALIST, WOOLRICH
Bigcommerce caters to the modern entrepreneur's every need. It's a one-stop-shop with a flexible framework for those who want to enter into a successful e-commerce endeavour. 
The service includes a comprehensive set of features that enable full shop functionality without the need to outsource any element of the design, set up, or management of the store. In terms of value for money, this is one of the most comprehensive services you can invest in. 
Bigcommerce: Facts and Features
One of Bigcommerce's top-selling claims is zero downtime. In the world of e-commerce, each and every second has a financial value attached to it. While Bigcommerce doesn't have the App store resource that Shopify has, it comes standard with a large array of features. 
If you pay for the full access, you have a completely comprehensive turnkey platform containing everything you might need to create and operate a successful store. 
Bigcommerce

Build your own online store with an easy to use Page Builder Tool.

Streamlined order management.

Choose from leading payment & shipping providers.

 
Due to its integration capabilities, Bigcommerce operates well with other apps and platforms, it's a great service provider if you want to start a print-on-demand business. It's especially useful for integrating with software systems like Custom Cat. It's user-friendly enough for anyone to start using without a hassle. 
Bigcommerce is optimized for revenue-generation with features like one-click upsell, which suggests complementing products to consumers, enabling them to instantly "add to cart". Their integration capabilities support sales on social media platform, thanks to the ease of use boasted by this system.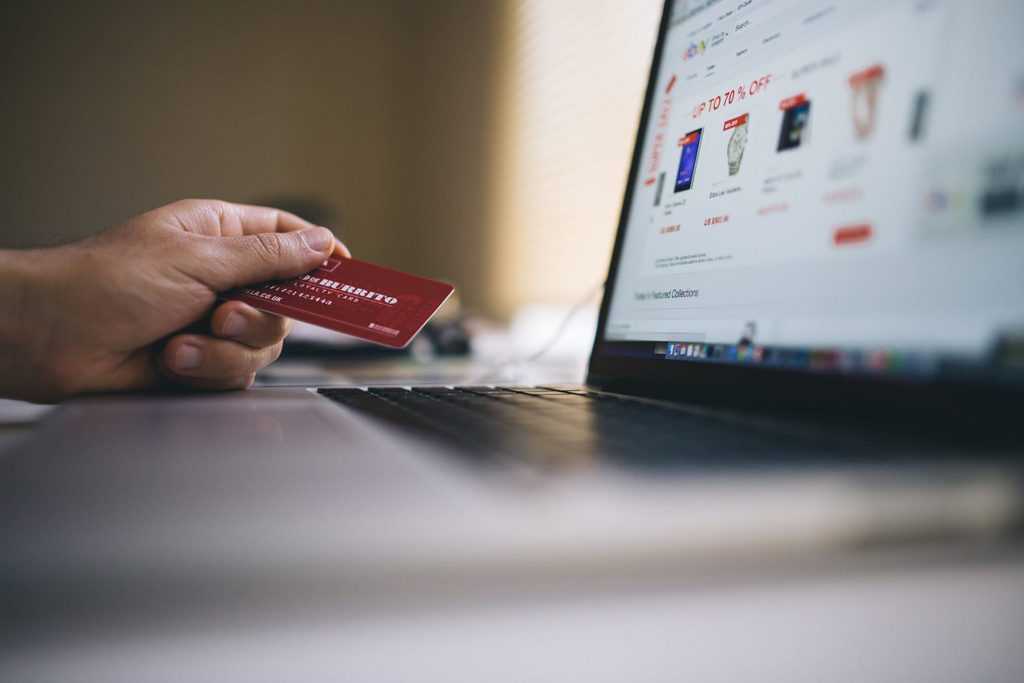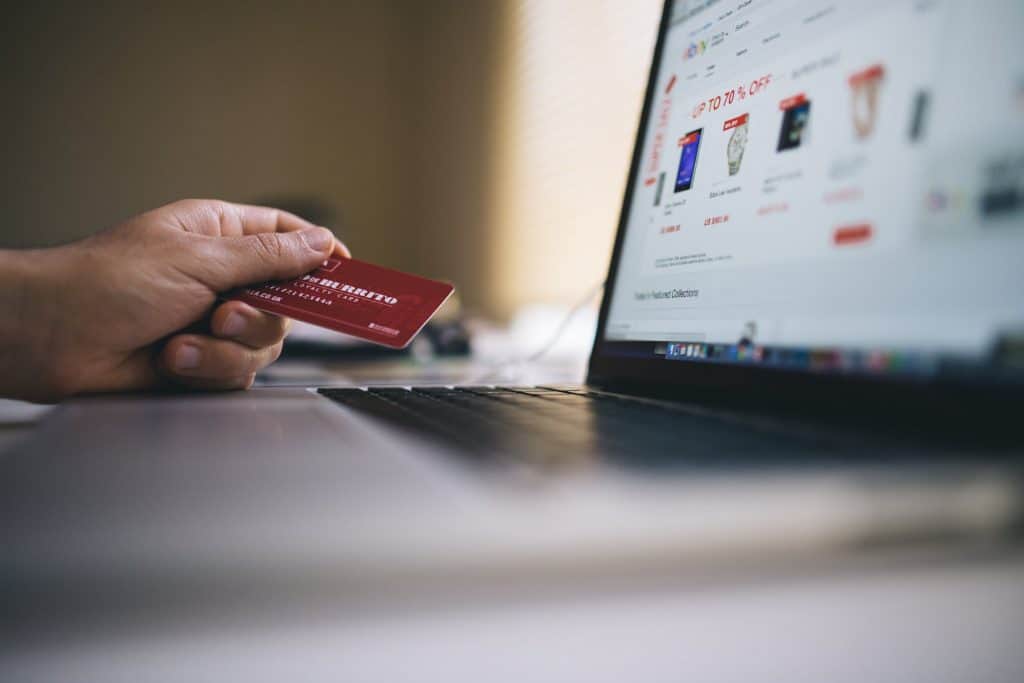 Bigcommerce pros and cons
| | |
| --- | --- |
| Pros | Cons |
| Supports leading payment & shipping providers | Less user-friendly |
| Supports integrations such as Anazon, eBay, Google & Facebook | Outdated ticket-based support system |
| Affordable |   |
Clickfunnels comparison: key takeaways
Clickfunnels are available in many different forms and cater to various needs in the e-commerce sector

Comparing Shopify with Bigcommerce reveals that Shopify is best for customization while Bigcommerce is best for an all-inclusive platform

Support matters – while Bigcommerce offers an excellent service that rarely requires support, Shopify offers better support methods, including phone, email and live chat support 

Bigcommerce and Shopify both offer excellent security, promising to keep your customers' information private and prevent cyber attacks on your shop

 Both Shopify and Bigcommerce come with a 14-day free trial

Shopify, while a great drag-and-drop builder, offers less customization than Bigcommerce because you require coding skills to edit certain templates

 Both Shopify and Bigcommerce offer a great platform to facilitate dropshipping. Choosing your personal preference comes down to taste, budget, and which features you prefer to have
Shopify versus Bigcommerce FAQs
When should you not use Shopify?
Shopify is a great platform for those seeking to get started in selling online. It's a customizable platform, however, you will need coding skills to edit some of the templates. This makes it less accessible to those with a limited budget and no coding knowledge. Bigcommerce is easier to customize if you don't have coding skills. 
Is Shopify really worth it?
Yes. Shopify is a cost-effective platform that offers great value. With some of the lowest costs in the industry, Shopify allows users to build their store according to their budget. Entrepreneurs say that Shopify works well if you commit yourself to marketing your store. You must also integrate the correct third-party systems, like reporting, to gauge your success and strengthen your strategy from month to month. 
Bigcommerce is a platform that facilitates every aspect of creating, stocking, running and marketing a successful online store. It comes with every feature a new entrepreneur might require, incuding abandoned cart software, the ability to build marketing campaigns. 
Is Magento better than Shopify?
Magento and Shopify are different in the way they offer their services. Shopify is a paid-for premium service. Magento is an Open-Source software which means you can install it on your computer and use it for free. 
What's the best eCommerce platform?
With so many wonderful e-commerce store-building platforms out there, it's difficult to ascertain which is the best one. While most of the industry leaders offer a premium service, they differ in that they each offer a unique set of features. SOme of the most popular include Shopify, Woocommerce, Bigcommerce, and Magento. 


Our #1 Choice For Hosting Blogs
62% Off Exclusive Offer Applied at Checkout