Last Updated on
OptinMonster is one of the most popular list-building plugins – by far! However, WordPress's popularity among entrepreneurs has brought on a surge of new plugins and the competitions is only getting rigger. 
This is great news if you're a consumer. It means there's more pressure on developers to create quality and deliver value. 
Disclosure
As an independent review site, we get compensated if you purchase through the referral links or coupon codes on this page – at no additional cost to you.
OptinMOnster has a range of competitors that not only offer equal value in their price to service ratio, but actually better it. That's right, there are a number of plugins and platforms that can give you more value for less money. 
Here are the top 10 OptinMonster Alternatives of 2020;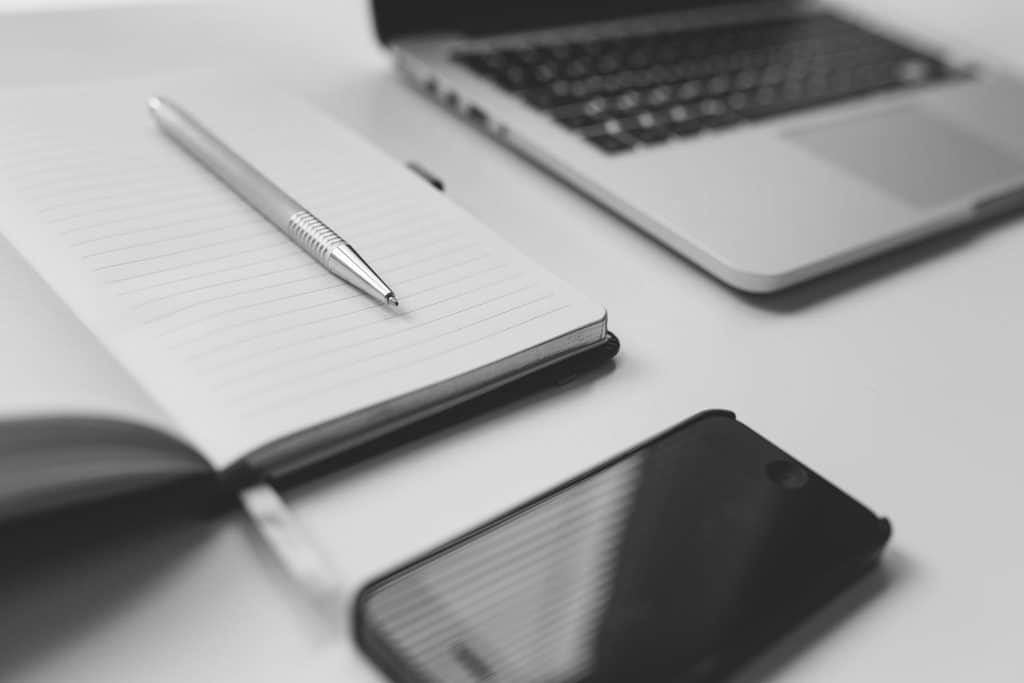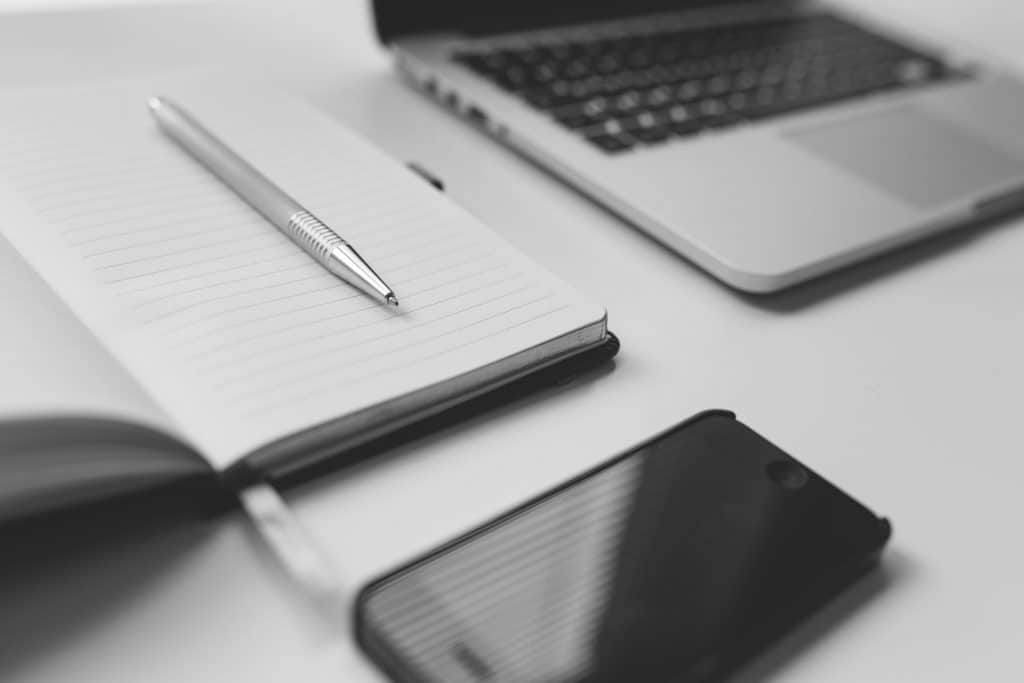 Top 10 OptinMonster Alternatives of 2020: Here are the top choices
Thrive Leads

Picreel

Yeloni Exit Popup

Sleeknote

Unbounce

WP Subscribe

Gist

GetSiteControl

Hello Bar

OptiMonk
1. Thrive Leads (best WordPress plugin)
Link: www.thrivethemes.com
Thrive Leads' ultimate claim to fame is the excellent return on investment you'll see, thanks to their proven method for boosting conversion rates. If you value attention to detail, this highly recommended plugin knock your socks off. 
Thrive Leads

Advanced targeting feature

Design forms created with aesthetics in mind

Screen filler overlay

Actionable insights and reporting (enabling improved future campaigns)

 
Thrive Leads has fast gained a prestigious reputation. Your ability to target your campaigns with precision to get measured results outperforms most of the other platforms in the service niche. Advanced targeting and A/B testing are some of the best features you're likely to enjoy if you're looking for reliable results. 
Thrive Leads pros and cons
| | |
| --- | --- |
| Pros | Cons |
| Best features for targeted campaigns | WordPress only |
| Unbeatable value for money | Slightly expensive: $67 |
| Once-off fee |   |
2. Picreel (best money-back guarantee)
Link: www.picreel.com/
Picreel claims to be able to increase your conversions by 25% or you get your money back. That's an incredible clam, and, considering they're not only still in business but thriving, chances are they're actually delivering on this promise, reliably. 
Picreel

Exit-Intended Offers – increase your conversions by 25%

Collect emails effortlessly 

Run special campaigns 

$19/month gives you unlimited campaigns

 
Picreel is determined to prove their value to their consumer market – you can take advantage of this by enjoying their 30-day free trial. Once you've signed, you can also take them up on their claim get your money back if you don't see a boost in conversion by 25%. Their basic plans give you decent features for your contributions, you will have unlimited campaigns, 30000 page views, and excellent customer service at the ready. 
Picreel pros and cons
| | |
| --- | --- |
| Pros | Cons |
| Affordable monthly payment starting at $19 | Recurring monthly payments |
| The company offers accountability for their claims | Not as precise and targeted as Thrive Leads |
| Easy to use |   |
3. Yeloni Exit Popup (best customer support for a FREE tool) 
Link: www.yeloni.com/
If you're looking for easy and personalized service, Yeloni Exit Popup is going to resonate with your needs. No payments. Just value. The aim is to increase your visitor interactions with your site and gain more followers for your social channels, subscribers for your newsletters, and check out your hot new sale – or whatever you may want your visitors to do. 
Yeloni Exit Popup 

Access their unique gallery of designs

Premium features: exit intent, scroll tracking, floating buttons and smart timers

Integrates with your email marketing service (like MailChimp, Aweber)

 
Yeloni Exit Popup is a lightweight plugin that enables popups to your site that add value without slowing down your site's performance. These include email subscription popups, increase social following popups, image popups, and of course, your very own custom popups.

Yeloni Exit Popup pros and cons
| | |
| --- | --- |
| Pros | Cons |
| Free | No reports or analytics |
| Makes it easy to create custom popups on your site | More of a funnel tool than a conversion tool |
| Excellent customer service |   |
4. Sleeknote (most diverse tool)
Link: www.sleeknote.com
Sleeknote aims to engage your visitors, keeping them on the site for longer, increasing the chances of a conversion and improving your site's analytics. You can also enjoy premium goal tracking, split testing, and customizable templates with this tool. 
Product 

Collect more emails 

Send ore emails 

Guide your visitors and increase your conversions 

Create custom popups

 
Personalized popups is one of Sleeknote's top features. It enables you to tailor your visitor's experience based on their needs and preferences. By providing cold leads and first-time visitors with an experience that is custom-built to their needs, you're more likely to get a hot conversion.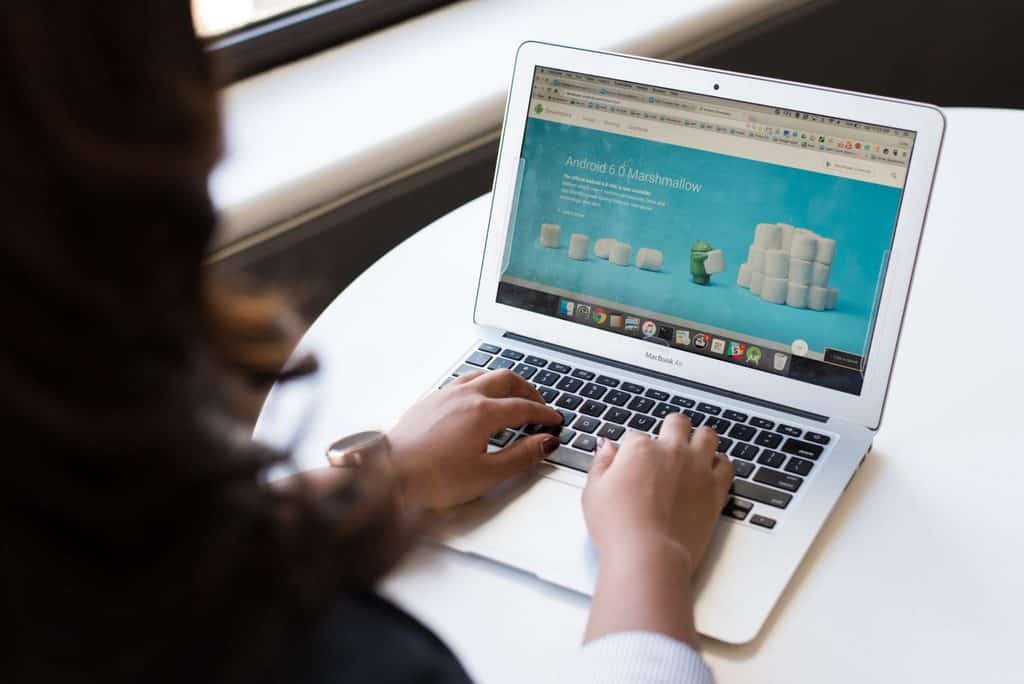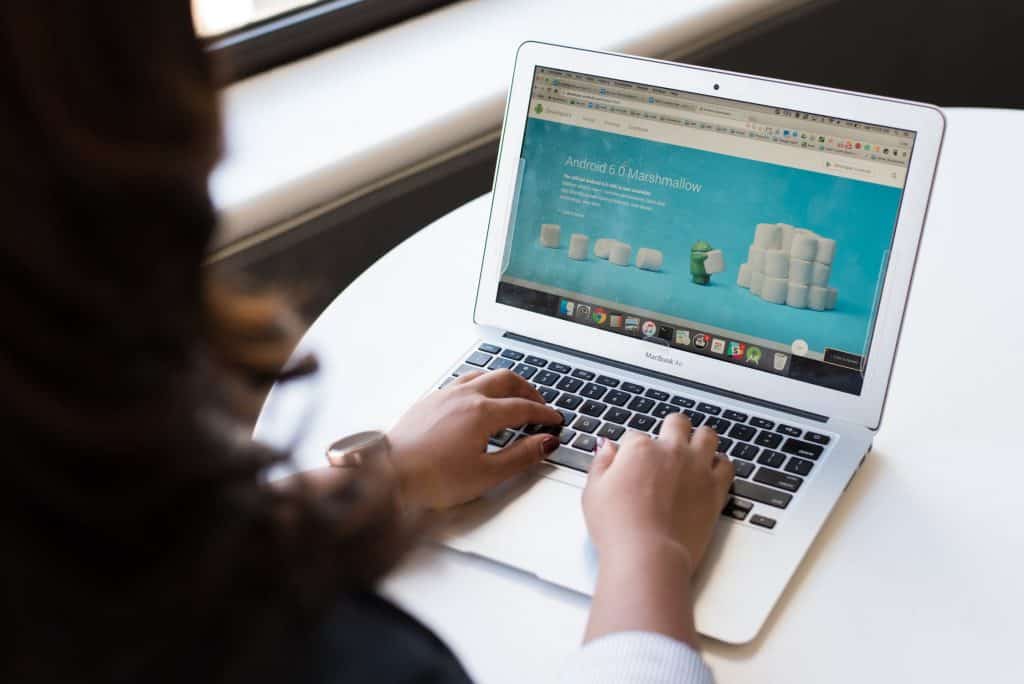 Sleeknote pros and cons
| | |
| --- | --- |
| Pros | Cons |
| Extremely diverse in feature offerings | Very expensive starting at $83/month |
| Decent value for money |   |
| User-friendly campaign builder |   |
5. Unbounce (best AI features to boost conversions) 
Link: www.unbounce.com
Serious about lead generation? Unbounce serves 15 000 brands with the same priority. Unbounce is landing page designer intended for optimizing your brand's growth. Their versatile tool is ideal for Saas companies, agencies, e-commerce gurus and newbies, as well as creatives selling opt-ins to licensed content, like courses.  
Unbounce 

Up to 500 Conversions on starter plan

Up to 20,000 Visitors on starter plan

1 Connected Domain on starter plan

Opt-in email marketing campaigns

 
In terms of acting as an Optinmonster alternative, Unbounce ticks all the boxes and a few more – but – it's expensive. It's so much more than just managing your email marketing campaigns and opt-ins. It's primarily actually a page builder, enabling you to build landing pages tailored to the specific sale you're trying to make. 
Unbounce pros and cons
| | |
| --- | --- |
| Pros | Cons |
| Free 14-day trial | Expensive at $80/month on the starter plan |
| Exceptionally effective features for increasing conversion rates |   |
| Excellent value for money |   |
6. WP Subscribe Pro (best replacement for Optinmonster) 
Link: www.mythemeshop.com/plugins/
WP Subscribe Pro is widely regarded as the best replacement for Optinmonster for two simple reasons: the interface is simple and straightforward to use and accessing it is hassle-free. 
WP Subscribe Pro

Intuitive interface

Pop-up subscribe box

Complete support for third-party platforms: Aweber, Feedburner, and Mailchimp

No coding knowledge necessary

Product Image 
WP Subscribe Pro comes with features that are very closely aligned with those of Optinmonster, giving users a very closely matched alternative. Their tools give you full responsiveness, optimizing your site for mobile and desktop users. It offers excellent value for money, giving you the same end result that you ordinarily need coding skills for, without requiring you to have any coding knowledge. 
WP Subscribe Pro pros and cons
| | |
| --- | --- |
| Pros | Cons |
| 30-day money-back guarantee |   |
| Show related articles in popups |   |
| Popup animations |   |
7. Gleam (best for brands that frequently run competitions)
Link: www.gleam.io/
Also remarkably similar to Optinmonster, Gleam is considered a premium tool but it comes at a decent price of only $29/month. It's one of the few tools that support 30+ email providers and provides you with custom templates. 
Gleam

Geolocation settings

Exit-intent

Manual triggers

A/B testing

Fully responsive

 
Gleam offers over 100 integrations, making it suitable for almost any entrepreneur, regardless of the systems you are currently using. You can plus your social media channels in, your email marketing platforms, sales management tools, and more. Their email capture feature makes it easy to grow your email database, expanding your reach and increasing your potential for conversions. 
Gleam pros and cons
| | |
| --- | --- |
| Pros | Cons |
| Excellent value for money | Monthly payments |
| Good range of features |   |
| Unbeatable third-party integrations |   |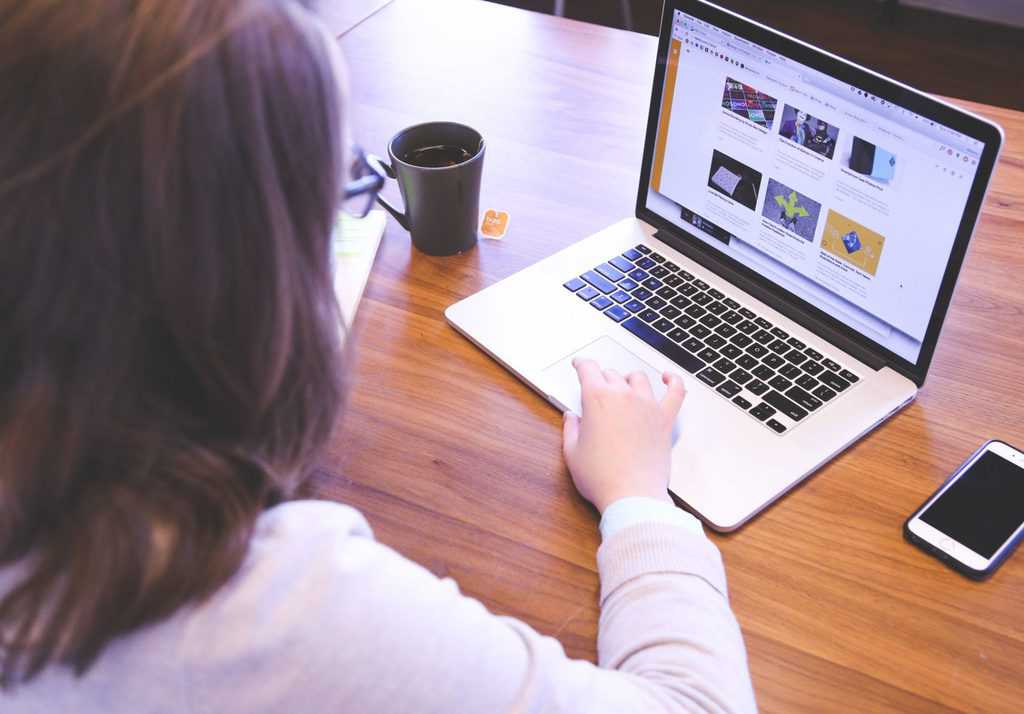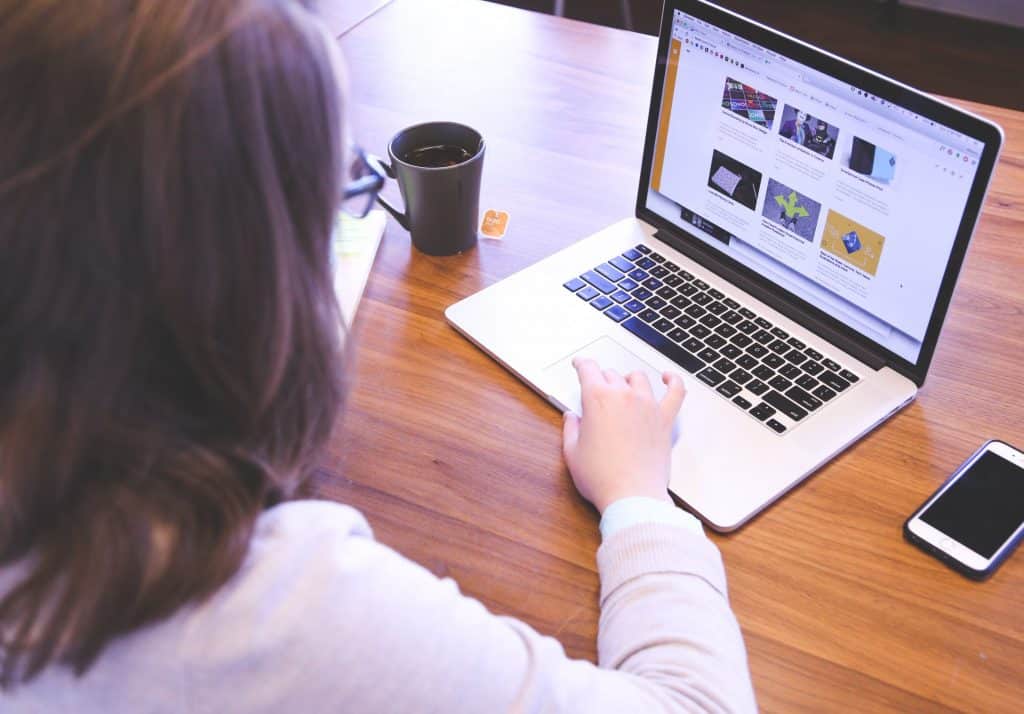 8. GetSiteControl (best Cloud Solution) 
Link: www.getsitecontrol.com
Lead generation and improved user engagements are the fundamental services you can expect to utilize from GetSiteControl. It's a diverse alternative for Optinmaster, offering a wide range of features and premium benefits. 
GetSiteControl

Collect emails

 Promote deals and promotions

 Conduct surveys

Encourage leads to contact you

 
GetSiteControl provides you with 7 calls to action which you can use to truly take control of your site and take it from average performance to performing exceptionally well. These include options to subscribe, contact popups, survey forms, live chat, promo bars or pop-ups, and social media follow & share buttons.
GetSiteControl pros and cons
| | |
| --- | --- |
| Pros | Cons |
| Easy to use |   |
| Wide range of features guaranteed to improve conversions |   |
| Free |   |
9.  Hello Bar (best at converting visitors into buyers) 
Link: www.hellobar.com
With 5000 views per month included in the free starter plan, you have excellen value for money. This aso gives you unlimited subscribers and 10 free popups. You can then upgrade your account to a number of plan options that range from $29 per monthsthrough to $99 per month. 
Product

Free plan includes basic design features

4 plans to choose from

Premium support on paid plans

A/B testing 

 
Hello Bar provides a great free tier to their service and a total of 4 different plan options to choose from. They also offer other custom services, like free strategy development, discounts for non-profit organizations, and they offer additional support for those porting over from a different platform. 
Hellobar pros and cons
| | |
| --- | --- |
| Pros | Cons |
| Excellent value in the free tier | Not very user-friendly |
| Good cusotmer service |   |
|   |   |
10. OptiMonk (best well-rounded platform) 
Link: www.optimonk.com
OptiMonk is a great lead generation tool that can be used in place of Optinmonster. They claim to be able to recapture up to 15% of your abandoned cart visitors with their onsite retargeting feature. They're the service provider to over 40,000+ websites and they're well-rated.
OptiMonk

Exit-intent triggers

Campaign templates

A/B testing

Onsite Retargeting

 
One benefit of using OptiMonk is the diverse range of websites and e-commerce platforms they support, including the more widespread names like WordPress, Prestashop, Shopify, Drupal, Magento and more. Their fees are fairly affordable at $29/month and you're likely to see an exceptional value for money and a good return on investment for that price. 
OptiMonk pros and cons
| | |
| --- | --- |
| Pros | Cons |
| Advanced segmentation feature | Capped at 5000 visitors per month |
| Reduce abandoned cart cold leads  |   |
| Collect email and telephone numbers |   |
OptinMonster alternatives: key takeaways
 There are premium-grade free products to choose from

 Paid products offer great value but not always exclusively

 OptinMonster might be expensive for users that are just starting out

Increasing your subscriber list also requires a proactive approach on your side 

Growing your conversion rates is easier if you use a platform that offers reporting and analytics 
OptinMonster Alternative FAQs
Is there a free version of OptinMonster?
No. OptinMonster does not offer any free versions, free trials, or free tiers. There are a number of OptinMonster alternatives that have free trials and free starter packages. To remove the OptinMonster watermark, users have to unlock the most expensive package. 
How much does OptinMonster cost?
OptinMonster is one of the more reasonably priced platforms out there, starting at $9 per month. However, this fee only covers a site licnese and the most basic tools. The premium plan costs $19 monthly and includes a full set of features like exit-intent technology, MonsterLinks, and an inactivity sensor.
Do you have to pay for MailChimp?
MailChimp has a variety of great plans to choose from, starting with their free plan which does not require you to pay if you are happy to be capped at 2,000 contacts and 10,000 emails per month. Thereafter, the fees remain reasonably priced at $9.99 for  500 contacts and 500k emails and a variety of other flexible plans. 
Does OptinMonster work with MailChimp?
Both OptinMonster and many OptinMonster alternatives work well when integrated with MailChimp. You can expect to enjoy mportnt features, like multiple account support, list segments, and groups. This combo is ideal for marketers, sole proprietors (freelancers) and entrepreneurs with multiple brands. 
What is OptinMonster API?
It's a marketing plugin that integrates with your website and your external marketing platforms, like MailChimp. Many consider it to be the ultimate popup builder, enabling you to negage with your site's visitors and remarket to those who have abandoned their shopping carts. It increases conversions rates and helps a website to build on its success. 


Our #1 Choice For Hosting Blogs
62% Off Exclusive Offer Applied at Checkout