Last Updated on
Selling online used to be super difficult. You'd have to create everything from scratch – each time you wanted a new landing page you'd have to work with a developer, work with a designer, hire a professional copywriter and then hope your landing page is seen. 
To make matters worse, you couldn't measure your conversion rates. There was nothing that enabled you to control and manage all of this yourself, with  no prior knowledge, from one convenient dashboard. 
Disclosure
As an independent review site, we get compensated if you purchase through the referral links or coupon codes on this page – at no additional cost to you.
Life got far simpler for digital marketers and entrepreneurs when software developers and innovative thinkers introduced impactful solutions. 
Alongside enhancing sales and improving conversion rates, software developers also found a way to make it easier for enterprises to manage their customer relationships flawlessly. We've seen how lucrative a well-nurtured business relationship can become. The longer you hold that connection, the greater the trust between you and the higher the spend. 
Clickfunnels and Infusionsoft are two of the leading giants in the CRM and sales funnel software tools. They're so similar, they're like cousins.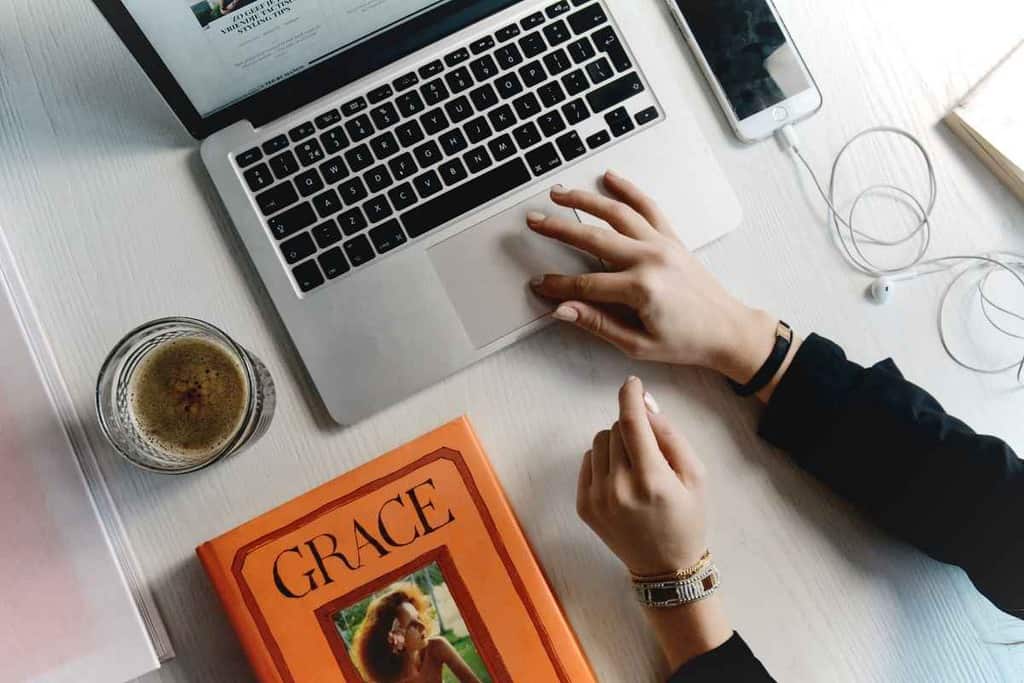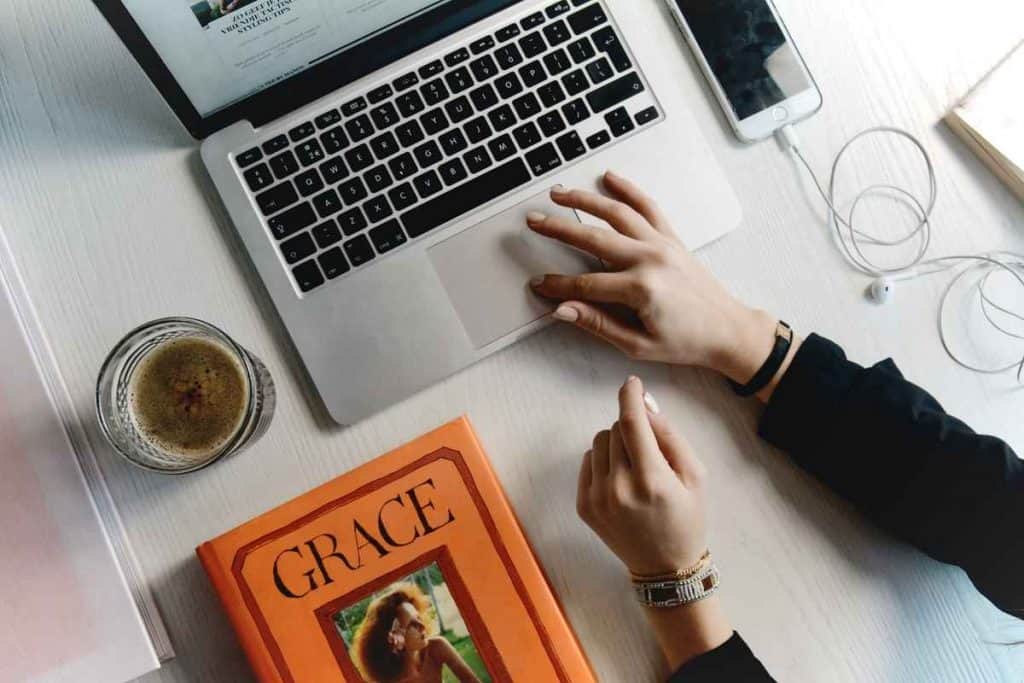 Clickfunnels and Infusionsoft: The difference 
Clickfunnels has become the industry standard in sales funnel software for both new and seasoned marketers online. It's not the same as a CRM, it focuses far more on lead acquisition through advertising. A CRM focuses on building a bridge between your brand and your clientbase, growing a relationship that becomes more lucrative for the longer you maintain it. 
Infusion differs from Clickfunnels in this way. It's a CRM. The two are so similar that they overlap in a great many ways. Their services are similar and the end goal also appears to be nearly identical. 
How can you tell which is going to serve your brand better? The subtle differences are like night and day when it comes to implementing them. Their approach differs from each other and their ease-of-use also separates them. Which is best for you? Read on and find out. 
Clickfunnels Vs Infusionsoft: Which suits your business?
Clickfunnels and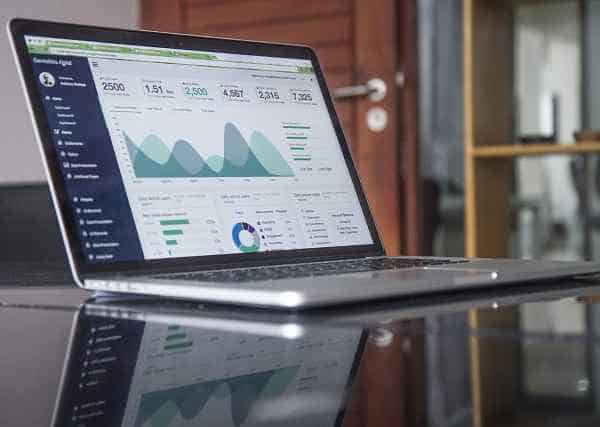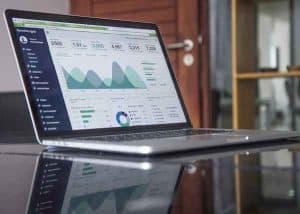 Infusionsoft offer businesses a similar solution in the digital world. That is – until you look closer.
They're actually quite different. They're also aimed at different types of organizations so it's important to clearly distinguish between them before you choose your best option. 
It isn't always about the best rated or the option with the most features, you need to choose the software that most likely to give you what you need (and nothing more). 
Here's a breakdown of each:
Clickfunnels
Clickfunnels has been around since 2014 when an entrepreneur named Russel Brunson designed a platform that could act as a turnkey solution to every need an online marketer might have. Here are their top features:
Web-based only (no iOs or Android compatibility)
Service is suitable for Small businesses, Medium businesses and Enterprises
Webinar Funnels
Hangout Funnels
Order Pages
Upsell Pages
Downsale Pages
Sales Funnels
Membership Funnels
Auto Webinar Funnels
ClickPops
Clickfunnels enables entrepreneurs who are not tech-savvy to manage every element of their digital marketing strategy in one place. 
This means that ordinary people with little knowledge of web and software are able to create a full eCommerce system, create and manage landing and launch pages, lead generation systems, and other forms of sales funnels from one easy point. It's all managed using simple drag and drop features. 
In terms of its capabilities and features, Clickfunnels is ideally suited to the well-established marketer who requires reliable and superb functionality. An entrepreneur is able to track the entire lifecycle of each and every sale with ease. 
The features are quite advanced but the interface is so user-friendly and well-explained that the platform is ideally suited to beginner entrepreneurs who still finding their way in this industry. 
Clickfunnels is uniquely easy to use, making it the perfect starting point for beginners and facilitating a growth process. You can start with a basic plan and expand on that as your need for more features increases.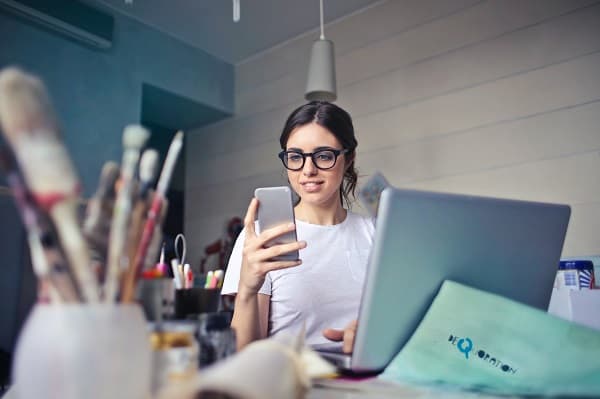 Infusionsoft
In a practical way, Infusionsoft achieves a similar goal to Clickfunnels but it differs greatly. This piece of software is designed to help larger corporations manage the lifecycle of a client's account. It emphasizes the use of email marketing and provides a far more salesy approach to managing lead generation and handling client accounts. Here are their top features:
CRM
Marketing Automation
E-Commerce
Multimedia marketing management
Web Forms
Social Sharing
Built-in metadata and keyword fields
Track orders, sales totals, accounts receivables
Infusionsoft is ideal for those companies seeking a way to record client behavior in order to predict their needs and adequately sell to them. It's a long term game. 
The way in which Infusion works tends to make it a strong system for customer retention and for running long term ad campaigns. You can track how well they perform over and time and use that data to fine-tune your marketing efforts in order to increase conversion rates and improve customer retention. 
Infusion is an advanced piece of software that is best suited to marketers and entrepreneurs that are familiar with online systems, marketing, and lead generation efforts. It's a bit more expensive than Clickfunnels which makes sense when you consider that it's designed for a larger organization. 
Clickfunnels and Infusion can be used side-by-side if you love both and see the value in what they offer in their respective specialties. 
It's also not uncommon to start with a system like Clickfunnels, which provides wonderful educational materials, and then porting over to Infusion over time. YOu would need to polish your skills and truly get into the nitty-gritty of it, first. 
Infusionsoft Vs Clickfunnels: Pricing & Features Compared
| | | |
| --- | --- | --- |
| Features | Infusionsoft | Clickfunnels |
| Learning and support materials | Limited | Yes |
| Cost | $199 for the basic plan, no free trial | $97 basic plan (14-day free trial) |
| Ease-of-use | 3.5 / 5 | 4.9 / 5 |
| Ideal user | Medium to large enterprises | Small enterprises |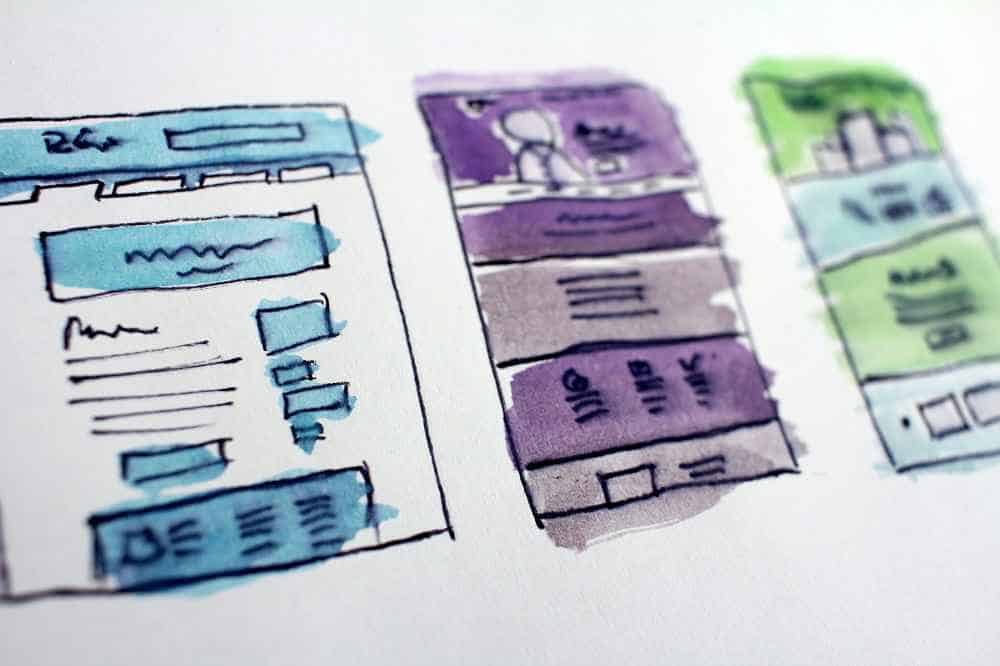 Infusionsoft Landing Pages vs Clickfunnels Landing Pages
When it comes to landing pages, Clickfunnels really specializes in this. It's their strong point and something they have taken a lot of time to simplify for novice entrepreneurs and marketers that aren't confident on the internet as yet. 
Clickfunnel's landing page service is advanced enough for well-seasoned marketers to appreciate too. 
You can create a flawless landing page that's optimized for conversions and connected to your sales funnel for easy lead generation and conversion tracking, within 20 minutes using Clickfunnels. It's a simple drag-and-drop feature. Simplicity and ease of use is a major selling point here. 
This means you can get creative – embed videos, create timers, build pop-ups, including billing pages, and even run your webinars – what you believe will increase your conversion rates, the sky's the limit. 
Infusionsoft joined the game in 2017 when they added a landing page builder to their service offerings for the first time. 
Maybe they were inspired by the popularity that Clickfunnels gained through its superb landing page building service. Perhaps they realized this is an essential service that their existing client base would appreciate. 
Infusionsoft and Clickfunnels both offer this service but Clickfunnels offers templates that are uniquely designed around improving conversion rates. It actually shows. Clickfunnels users generally see better conversion rates. 
With such extensive experience in this regard, they have perfected their AB testing techniques and found the winning strategy for offering their users optimal conversion rates. 
| | | |
| --- | --- | --- |
|   | Clickfunnels | Infusionsoft |
| Contacts | Unlimited contacts on all plans | Depending on your plans – up to 20 000 contacts (advanced plan) |
| Email Volume | Unlimited on all plans | Depending on your plan – up to  100,000 emails per month (advanced plan) |
| Users | No | Basic plan – 3 users on the most affordable plan. The $599/mo Team plan gives you 10 users |
| Automation Rules | The $297/month plan gives you unlimited automation | Yes on all plans |
| Responsive Email Templates | No  | Yes |
| Email Split Testing    | Not available | Only possible using A/B audience tags |
| Lead Scoring | Available in Etison Suite | Yes – available based on tags and data gained through user behavior |
| UI and Usability | Designed for those with little technical knowledge, extremely user-friendly  | Designed for established professionals in the digital industry who are experienced in this regard |
| Automation Workflow Builder | Create automation workflows by using the data gained through the purchasing behavior of clients and other filters. | Create automation workflows by using the data gained through the purchasing behavior of clients and other filters. |
Clickfunnels and Infusion FAQ
What is the difference between KEAP and Infusionsoft?
Infusionsoft is KEAP. It is the platform that experienced and knowledgeable digital entrepreneurs use to grow their businesses by tracking their leads and building strategies around user-behavior. Infusionsoft forms the top tier of KEAP's services, they target smaller organizations that are focused on growth and increasing conversion rates. Infusionsoft offers an easy start to client account management, it is designed to expand alongside your growing business. 
How much is Infusionsoft monthly?
Infusionsoft offers a number of plans. They start their cheapest plan at $199 per month. This provides users with a fairly comprehensive solution when you consider that it's their base plan. Information can be sourced on KEAP but summarised: "one user account, contact management, marketing automation, and unlimited emails". There are other software platforms that provide similar value albeit targeted at different organizations and to achieve slightly different goals. 
What exactly is a click funnel?
A click funnel is a modern innovation that automates the sales process in a digital environment. This means from the moment you run an ad campaign and gain interest from the general public, each stage of the sales process is completed automatically. You're able to track our weak points in your sales process, enabling you to identify ways in which to strengthen your sales process and close more deals.  
Is infusionsoft a CRM?
Infusionsoft works like a CRM (customer relationship management) tool. It simplifies managing your client base and it records each and every exchange between your teams and your clients, enabling you to better predict what your clients might need in the future. This powerful insight can improve sales and conversion rates, increase customer retention rates, and help an organization to achieve a better overall customer satisfaction score through excellent customer service. 
Why do CRMS fail?
When CRMs are used to track performance and predict outcomes of new campaigns, they rarely manage to make a significant impact for the business. These insights are incredibly useful and for a new entrepreneur, it feels like you're able to tap into a wealth of information. How you use that information determines whether the CRM will make an impact on your business or not. Action must follow after the insight. It's pointless having all of this date if you're not going to use it to plan your next move or identify the weakness in your sales pipeline and strengthen it. . 
What makes a successful CRM?
The goal of a CRM is to build a stronger relationship between your organization and your clients. It makes it easier to stay in touch and to predict what your client might be needing next. When you use the insights you gain from your CRM to improve your business, it will expand. Often, it expands quite rapidly. A successful CRM will facilitate this and it will grow alongside your business, remaining flexible and expanding to your business' needs. 


Our #1 Choice For Hosting Blogs
62% Off Exclusive Offer Applied at Checkout