Last Updated on
Making an income online has become easier than ever, or has it? While the world of influencers seems to grow by the day and more and more people convert to a digital nomad lifestyle, others are left in the dark. Making money online appears to be a riddle that only certain segments of the population have solved. 
Well, once you get to know the power of the tools at your disposal, it becomes easier to find ways of making money online, easily and without a hassle. 
Disclosure
As an independent review site, we get compensated if you purchase through the referral links or coupon codes on this page – at no additional cost to you.
Understanding the different apps and platforms can empower you to build your dream business and run it yourself, thanks to all of the automation features that remove the need for you to grind away at the tedious tasks of managing an online business.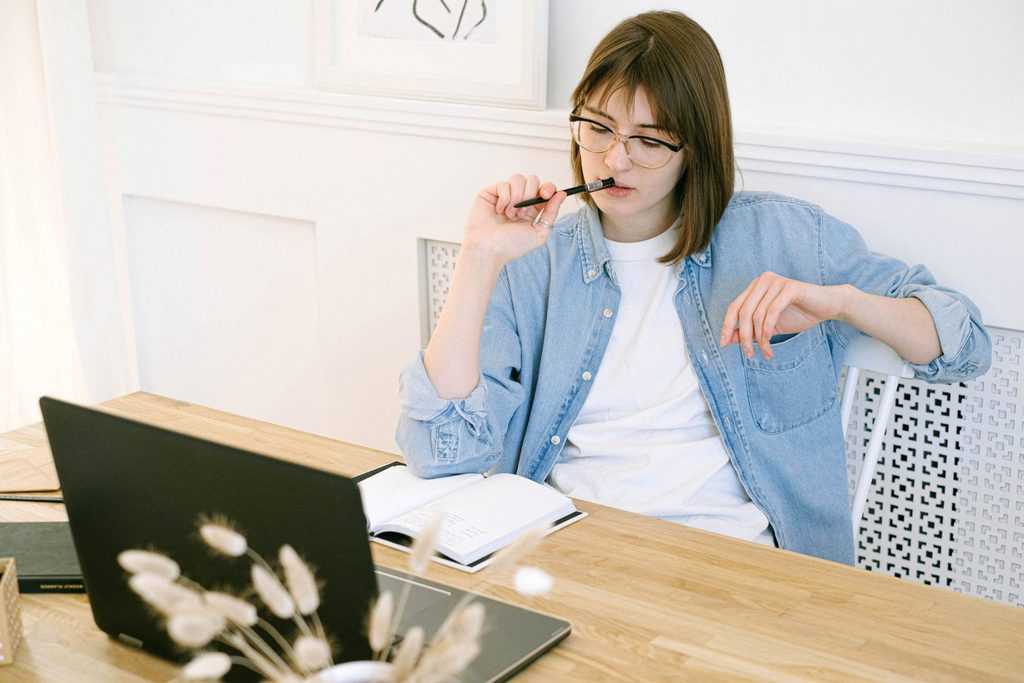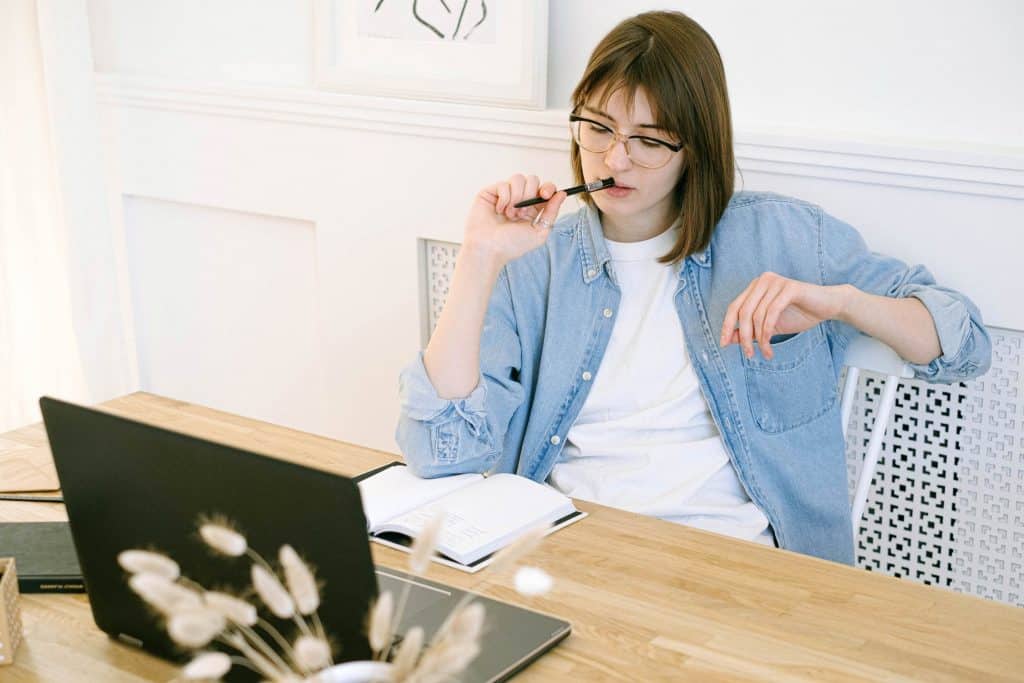 Kajabi and Clickfunnels are great examples of tools you can use to make money online. While their features are similar, their purposes differ greatly. They're both designed to help you to create an online store. You can have your virtual "storefront" where you display your goods, you can create powerful marketing campaigns, and you can track your sales pipeline to see where you're getting wins and where you're able to improve. 
Choosing the platform for you depends on your niche, your service offerings, and how you want to manage your business. Here's a breakdown of Kajabi vs Clickfunnels:
Kajabi Versus Clickfunnels: Top 10 features comparison
| | | |
| --- | --- | --- |
| Feature | Kajabi | Clickfunnels |
| Affordability | $119 per month | $97 per month |
| Best for | Selling virtual products like content and courses | Selling anything including physical products as well as virtual content |
| Ease of use | 5 – stars | 5 – stars |
| Value for money | Kajabi offers value for money if you are only selling virtual products | Clickfunnels offers value for money if you selling anything, it facilitates growth better too.  |
| A/B Testing | Not for landing pages | Yes |
| Integrates with other platforms | Does not integrate with WordPress | Yes |
| Need coding capabilities? | No | No |
| Customer service | 5 – stars | Email only |
| Multi-Channel Marketing | No – email only | Yes |
| Does it facilitate business growth? | You can grow if you are selling virtual content but you can not expand beyond that | Yes – Clickfunnels can support a complete pivot in business if need it to.  |
Top Features: Here are the top features to look for:
Affordability – your platform must cater to your budget

Ease-of-use – to make your efforts impactful, you must feel in control of every feature and function of your platform. 

Facilitates growth: Your platform should be able to grow with your brand. If you decide to add a new service level to your offerings, your platform should cater to this with ease. 

Exceptional customer service – you need a service provider that is responsive to your queries. This helps you to sort out any issues you experience, quickly and efficiently.  

A/B Testing – this helps you to get a user-experience run-through before you actually launch a campaign. You can check that all of your links work and that the content displays correctly. 

Reliability – platforms that frequently experience downtime will affect your productivity

Integration – if you use WordPRess as a platform, you will benefit from using a funnel-builder that integrates well with that. Do some research to establish whether your current website platform can integrate with the funnel builder you are considering using. 
Kajabi vs Clickfunnels: Overview
Kajabi and Clickfunnels overlap in their offerings in many ways. You might, at first sight, believe they are interchangeable platforms. In fact, their goals and their target markets are so different, that they are almost out of each other's competitive circles. 
While they do both target online entrepreneurs, Kajabi really aims to provide entrepreneurs with tools to create superb content. Whether it is video, text, audio, or other course materials, Kajabi can help you to get it right. They're also there to help you sell/distribute that content to create a revenue stream. 
Clickfunnels, on the other hand, is a sales pipeline tool that integrates into your marketing campaign. It improves your sales techniques and increases your conversion rates. 
You can launch marketing campaigns and track your sales processes effectively. It fits into any existing platform you are using for a seamless and cohesive end result.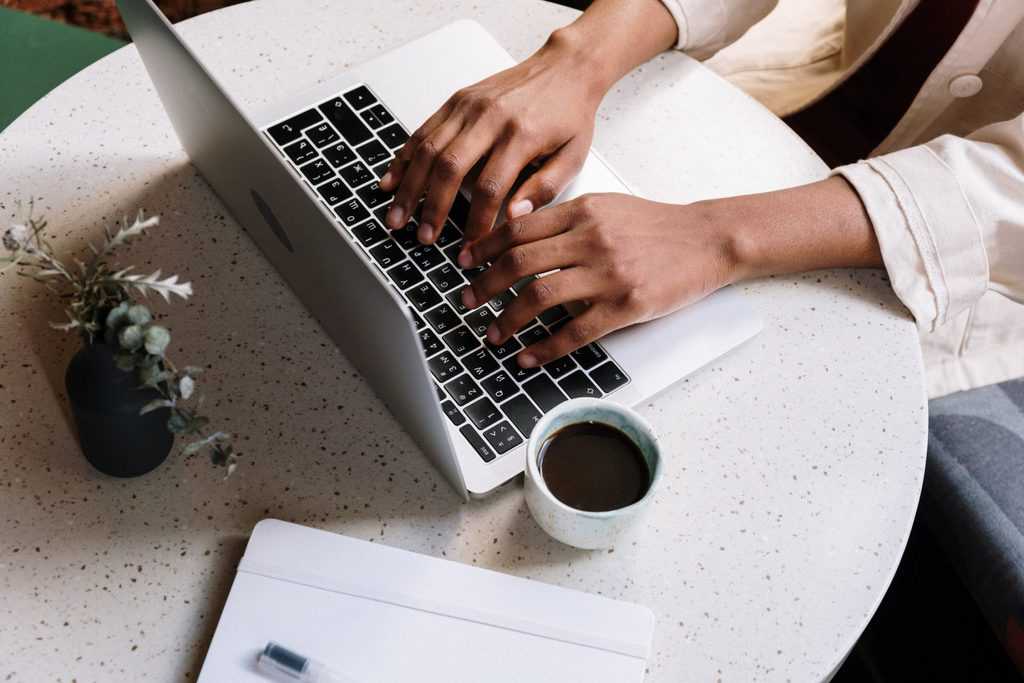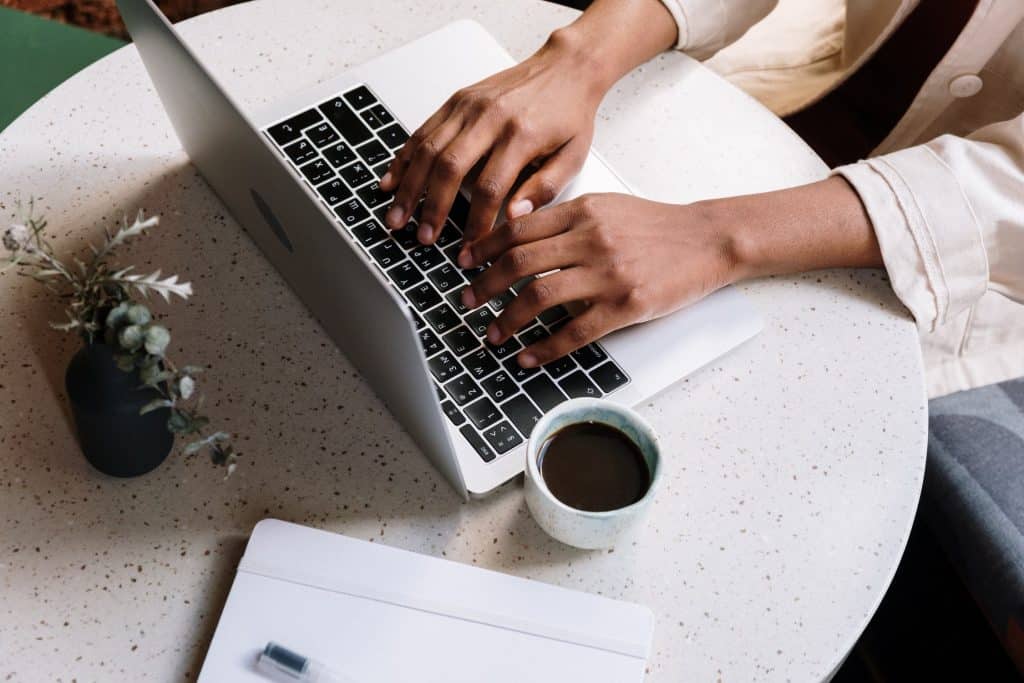 A closer look at Kajabi
Kajabi is all about facilitating creative processes in a way that enables you to profit from your ideas and share your wisdom with others. If you want to be a thought leader and create valuable content that will position you as an authority in your field of expertise, this is the platform to help you succeed. It's powerful. It's focused and highly specialized. It's all-inclusive and offers a turnkey service. 
Kajabi (best for selling content and online/virtual products) 
Kajabi is a specialized tool designed to increase your revenue is selling online products, like courses, ebooks, images, or services. Every feature and element within the platform is aimed at empowering infopreneurs (those that make their living by selling intellectual property). For this reason, it's not aimed at those who are starting businesses with the aim of eventually selling merchandise and other physical products. 
Kajabi

Kajabi is search-engine optimized, enabling you to find leads with greater ease 

Kajabi is highly customizable so you can truly put out campaigns that reflect your brand identity

Kajabi is an intuitive system that makes it easy to set up courses, upload videos, and create interactive content. 

Kajabi is a one-stop-shop. Their turnkey service is priced slightly higher but you are not likely to need any additional plugins to get the full value. 

 
Kajabi is incredibly user-friendly. You start by registering, a simple and fairly quick process. They have included a very detailed guideline in the form of a video for those that get stuck. Their video resources come in small bite-sized clips that are informative, clear, and super easy to follow.
Kajabi pros and cons
| | |
| --- | --- |
| Pros | Cons |
| Easy to use | You can't (easily) expand your service offerings to include products |
| Super customizable | It's more expensive than Clickfunnels |
| Tailored to the needs of infopreneurs |   |
A closer look at Clickfunnels
Clickfunnels has been leading the way in terms of pipelines, revenue-generation, and integration between your marketing and your storefront. It's versatile and offers a wide range of features making it slide effortlessly into any business idea you may have.
Clickfunnels (best for businesses in all niches) 
Clickfunnels is the multi-purpose platform that facilitates sales and growth for almost any industry in almost any service category. It offers a greater level of flexibility and a wider range of features than Kajabi, giving it better overall money-for-value ratings. Clickfunnels also comes in at a lower price range with more features. However, Clickfunnels is also less specialized than Kajabi. You may also need a few additional plugins which will add to your overall expenditure. 
Clickfunnels

Clickfunnels is easy to use and bursting with features. You can do more with this platform. 

Actionetics is one of Clickfunnels' most important features. It enables multi-channel marketing, furthering your reach, and increasing your potential revenue-generation.  

Clickfunnels has a special broadcast feature. Used to create awareness before sales, during competitions, and other special occasions, you can further increase your revenue using this feature. 

 
Clickfunnels is a tool that primarily seeks to increase your revenue generation. It doesn't facilitate the creation of online content the way Kajabi does. While Kajabi focuses on content creation and distribution, Clickfunnels emphasizes the integrity of your sales pipeline and increases the reach of your marketing campaigns. 
Clickfunnels pros and cons
| | |
| --- | --- |
| Pros | Cons |
| It's cost-effective | Their customer service avenues are limited, you can only reach them via email.  |
| It offers unrivaled value for money with its wide range of features |   |
| It's easy to use |   |
Kajabi vs Clickfunnels: key takeaways
 While they coincide in many ways, each platform is designed for a different purpose. 

 Clickfunnels offers a lot more flexibility and a greater range of features

 Kajabi is a more specialized tool aimed only at infopreneurs

 Clickfunnels is cheaper but may require additional plugins

 Kajabi is more expensive but acts as a full-service platform for its purpose

 Kajabi and Clickfunnels both feature excellent marketing campaign options to increase revenue and further your reach
Is Clickfunnels better than Shopify?
Clickfunnels is suited to new and experienced entrepreneurs. It's features cater to experienced entrepreneurs while its ease of use caters to new marketers. Shopify is more complicated and better suited to experienced marketers/entrepreneurs. 
Does Clickfunnels really work?
Yes. Clickfunnels remains the authority in this field. They are ranking at the top search result on Google for the phrase: "How do I create a sales funnel". You can build a 6 or 7 figure income using this platform with little or no previous marketing experience. The platform is easy to use, affordable, and aesthetically appealing. 
Can ClickFunnels replace Infusionsoft?
In some ways, it can. Infusion soft is aimed at larger corporations while Clickfunnels is designed for the solopreneur making an income online. If you are looking for an alternative to Infusionsoft, look at your requirements and compare them to Clickfunnels' features. 
Kajabi is an online platform/app that allows you to build a business online. It enables you to create content for courses, including video, text, and audio, as well as market it and create a fully-fledged store. It only facilitates the sale of virtual content, it does not operate as an online store in the way that Shopify does. It's a full-service product, meaning you don't have to outsource any further services or look for additional plugins. 


Our #1 Choice For Hosting Blogs
62% Off Exclusive Offer Applied at Checkout