Last Updated on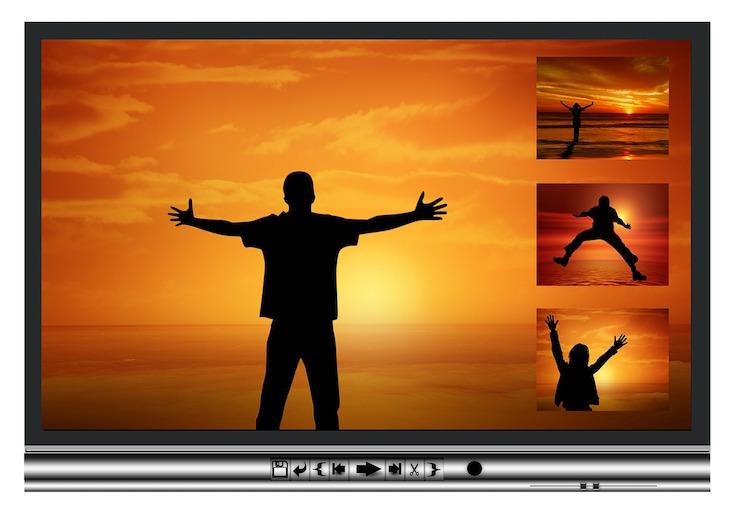 You can create a professional website, even if you don't know HTML from CSS or Java from Javascript. Website building software is designed to help even the most technophobic create their own little home on the web. Don't confuse today's
DIY website
creation software with the Geocities or AOL Hometown of the past, though. Today's programs design and build a snazzy website that looks professional and that's easy for people to use.
What is a website builder?
Not all
website builder software
options are created equally. When choosing a website builder, keep an eye out for certain features to avoid frustration and to help you create a finished site that appeals to the largest possible audience.
Web Page Builder Software vs. Content Management System
If you are not going to hand-code your website, you have two major options for putting it together. You can use website building software or you can work with a content management system, such as
WordPress
. Which option is right for you depends on your particular skill set and on the type or size of the website you are a building. Many website software programs are designed for the absolute beginner. They let you build a site by dragging and dropping what you need where you want it to go. As you drag and drop, you can see what the finished page will look like. Some also include constraints or restrictions, so that you can't design a shoddy looking website. For example, a drag and drop editor might limit how many images you put on a page or where you place those images. Many content management systems use what's known as a
WYSIWYG editor
, or what you see is what you get. When you bold text in a WYSIWYG, it shows up on the screen as bolded. Links appear hyperlinked and headings look like headings. It's a bit more complicated than a drag-and-drop editor but less complicated than a straight-up text editor. With a text editor, you need to type in the code you'll use. A WYSIWYG editor doesn't actually show you want the finished web page will look like, though. To see that, you'll need to click on a preview button to open the page in a separate tab or window. Another
major difference
between a content management system and website creation software is the size of the website. You can build an entire multi-page website on WordPress. You can also use it to make a small blog or the website of a very small business. Website builders are usually less flexible when it comes to the size of the website they let you build. You might be able to build a variety of sites with the software. But they often don't have the functionality or capability to handle the demands of a huge corporation or a website that contains hundreds of pages.
Web Hosting and Website Builder Software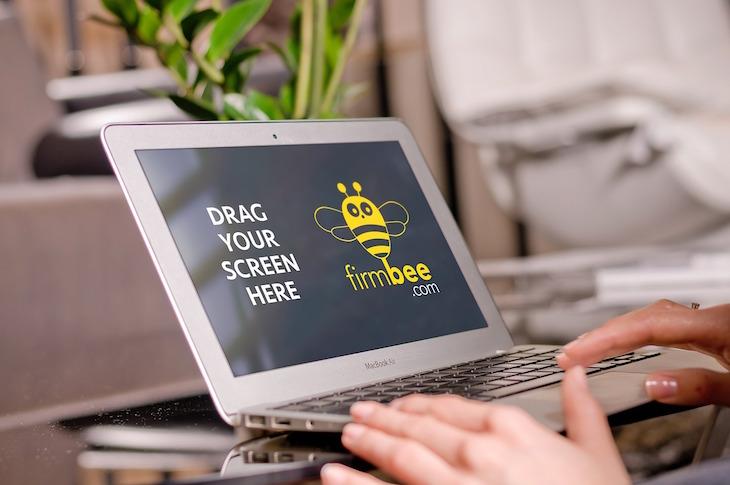 If you use WordPress or a similar content management system, you need to purchase web hosting separately. A web host stores your site's files and data and sends them to the browser of a visitor to your site. The web hosting provider you choose also influences how quickly your website loads or if it loads at all. Speed is essential for your website. About
40% of visitors
will leave a page if it takes more than three seconds to load. 47% of visitors expect a webpage to load in two seconds or less. Most website creation software programs include web hosting as part of the package. That can be a good thing or a bad thing, depending on the quality of the hosting. If you purchase your own hosting, you can look for specific features, such as a dedicated server and the amount of bandwidth provided. If you purchase your own hosting, it is easy to move your site from host to host if you aren't happy with the service. It's more difficult to move your site if you use proprietary software to build it. Should you design that you want to switch to WordPress or start using another software program, you might have to rebuild your site from scratch. Some web hosts, such as Go Daddy, also offer their own software programs. You don't need to use Go Daddy's software if you use their hosting. But if you use their software, you'll more likely than not be using their hosting service.
Web Page Creation Software and the Mobile Website
To succeed in today's crowded Internet landscape, websites need to have certain features or functionality. For example, there is no excuse for a website not to be mobile optimized these days. According to
Comscore
, two out of every three minutes spent online are now spent on a mobile device. Tablet use grew by 30% between 2013 and 2015 and Internet use on smartphones grew by 78% during the same time period. Creating a mobile-optimized website is also essential for your website's search engine optimization. Sites that work well and look good on tablets and smartphones are more likely to rank higher in search engine results than sites that were designed for desktop use only. Ideally, website software will include features that adjust your page whether they are viewed on a mobile device or a desktop device. Known as
responsive design
, it takes some of the hassle and stress out of building a site that works on a variety of screen sizes.
If you are still unsure of the difference between a mobile-friendly site and a desktop site, the video above walks you through the process.
Other Important Features in Website Builder Software
Ease of use and the ability to create websites that work on a variety of screen sizes are just two key features of website creation software. Other must-have features include:
Lots of options for images. Images can help increase website conversions. Many website software programs provide lots of options for placing images on a page. Some also provide stock photos for you to use.
Ability to monetize. A good website builder should give you the option to add a shopping cart or payment options. Ideally, you should also be able to display ads or links to affiliate programs on your site.
Social connection. Your website builder should let you link to your social media profiles directly.
Traffic and analytics. You want to know where visitors are coming from and how many of them you get. A website builder should give you the option of tracking your traffic and other stats.
A Few Website Creation Software Options
Which website builder software should you use? Here are just a few of the more highly rated options out there.
Wix offers website building packages that range from entirely free to just over $20 per month. The program features a variety of designs and packages for the type of website you're building, whether you're creating a blog, an online store or a photography site.
Features include a photo gallery and slideshow options, Google maps integration, and more than 500 template options.
Weebly. Like Wix, Weebly is a good option for the beginner, since you don't need any coding experience. The very young and the very old have built modern looking websites using the software. Packages start at free and go up to $25 per month to create a business site.
Squarespace. Squarespace is a bit more advanced than Wix or Weebly but still created with ease-of-use in mind. There's no free option for using Squarespace, but it does offer a limited-time trial. Features include a wide selection of templates, responsive design and a number of website styles.
More advanced users can take advantage of the website builder's custom CSS options, using the CSS editor.
DudaOne. DudaOne markets itself as a responsive website builder. In fact, that's one of its options. If you already have a website, you can put in its address to have it converted to a mobile-friendly site.
Other features of the software include both a drag and drop editor and an HTML/CSS editor for those who know how to code. You can also editor your site by device, making adjustments to the layout to improve its look on a mobile or desktop site specifically.
What are Website Builders going to look like in the future?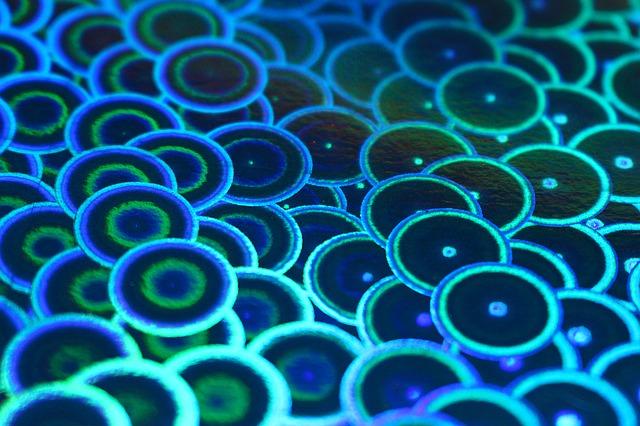 Is artificial intelligence the future of website creation? Software such as
The Grid
seems to think so. The program uses AI to build websites, including its own. The
AI behind the Grid
 chooses the color template, font pairings, and layout for your site based on the information you provide and based on its own technology. For example, it uses face recognition software to make sure that faces aren't cropped out of photos when images are resized to fit on the screen. Whether you want an AI to build your site or want to tinker with it yourself, website building software helps you out. You don't have to be a design pro or an expert coder to make a website that looks fantastic and that works like a charm.


Our #1 Choice For Hosting Blogs
62% Off Exclusive Offer Applied at Checkout
Disclosure
As an independent review site, we get compensated if you purchase through the referral links or coupon codes on this page – at no additional cost to you.