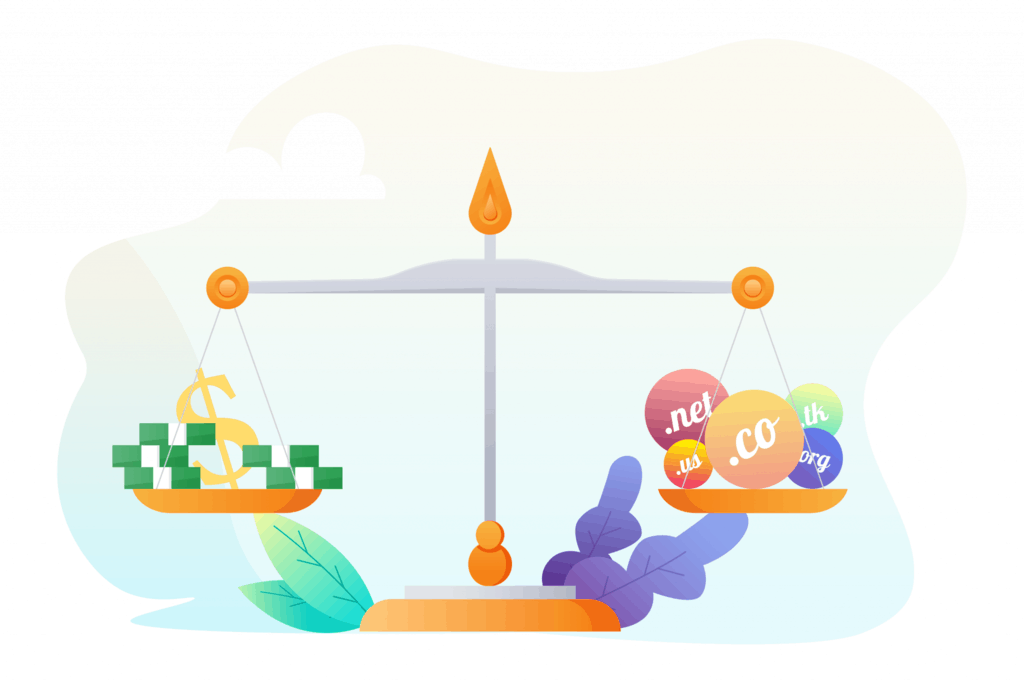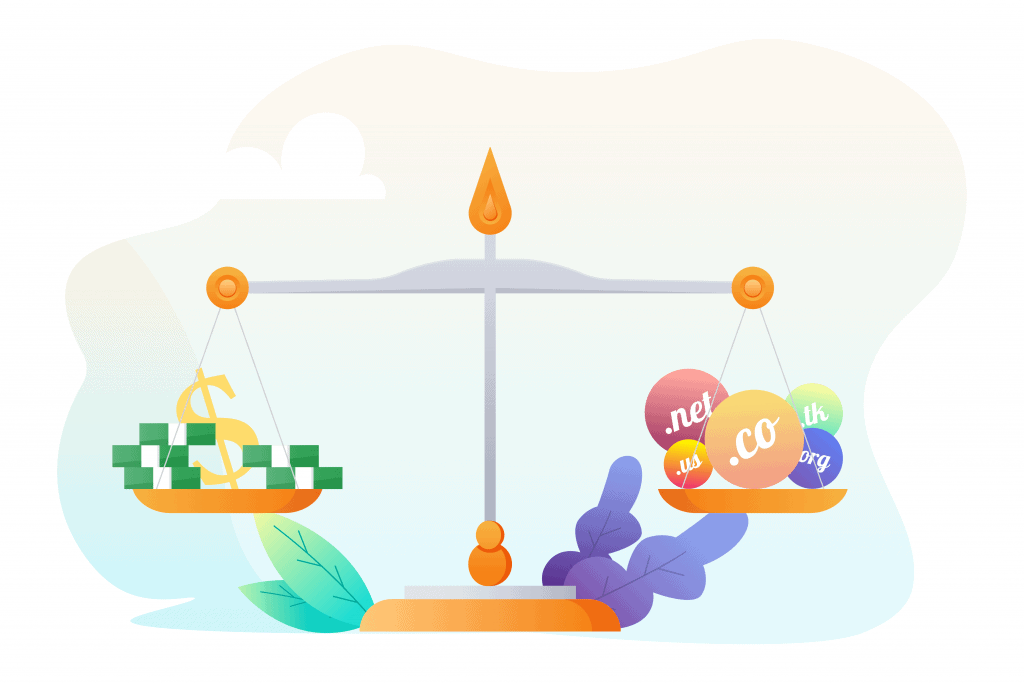 When trying to get off the starting blocks with a website, sometimes price and price alone will be your primary concern. In these situations, you'll want to start shopping around for cheap domain names to keep your costs low.
If you're just getting into building a website, finding affordable domain names isn't a walk in the park. There are a virtually unlimited number of services promising the cheapest domains.
This guide will present you with some of the best options, along with tips for what to evaluate when seeking out cheap domains.