Last Updated on
Who is behind Start Blogging Online?
StartBloggingOnline.com is owned by KingMakers, a company that helps experienced entrepreneurs acquire, operate and grow profitable businesses.
Ugh… a little too serious for this site.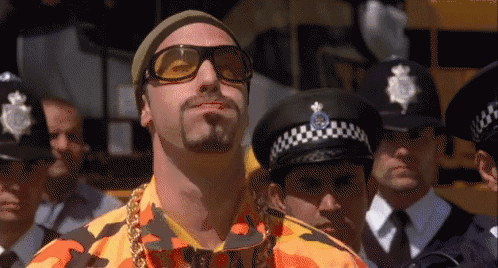 OK, we take business very seriously over at KingMakers, but here at SBO (a learning center where we can help to educate the next generation of up and coming online entrepreneurs) we like to let our hair down a little bit.
This stuff should be fun as well as educational!
You'll find the team have a great sense of humor (if the GIF didn't give it away), are very easy to get along with, and what's more, we'll actually answer your questions!
The KingMakers team took StartBloggingOnline.com in early 2020 and at time of writing, we are working around the clock to make sure every piece of content on this site has a purpose. That purpose is to help people like you to start earning a substantial income online.
So what are you waiting for? Go and dig in (and make sure you have fun while you learn!)
Well, while we start building out some fun interactive stuff for you, it's not quite ready yet, but for a short time you can still get the free blogging course, then we will also inform you when we are officially ready to roll.
There will be a lot of interesting, fun and educational stuff coming up and we'll let you know all about it so jump in now!
Contact the Start Blogging Online Team!
Got any questions or comments for the team? Great, we always like to hear from our readers!
Leave us a message below and allow 48 hours for a response. That doesn't include weekends… we don't teach people to achieve their dreams online so they can work weekends ya know! 😉