Last Updated on
If you don't want to begin with a self-hosted blog platform and become a serious blogger, there's always a way to create a free blog with the help of one of the many free blogging platforms.
You'll have a lot of limitations, but at least you'll have a virtual place where you can put down your thoughts, ideas and so on. It can be your secret diary as traffic (visitors) rarely find their way to blogs built on even the best free blog platforms.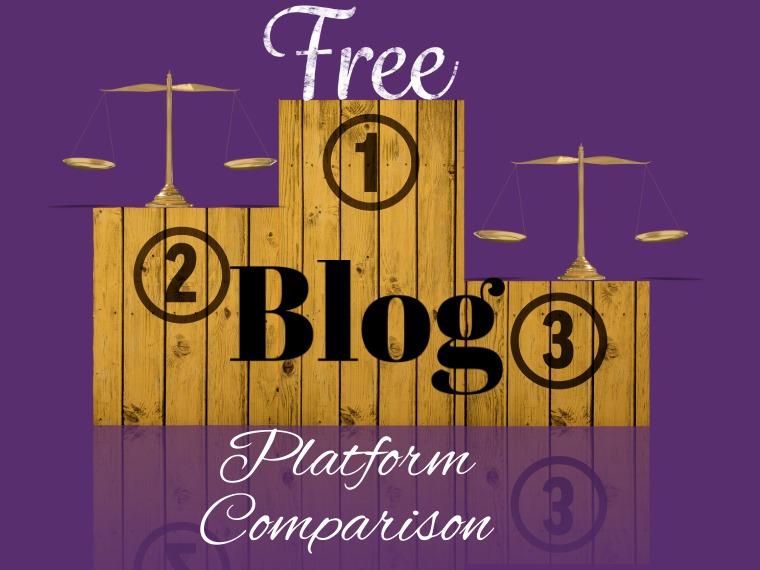 However, these platforms are perfect for people who are not planning on blogging for more than a few months, don't have enough money to start a self-hosted blog platform, or just don't care about earning money for all their hard work.
Disclosure
As an independent review site, we get compensated if you purchase through the referral links or coupon codes on this page – at no additional cost to you.
If that isn't you, you can take a look at the info in the box below which might be a better fit for you, but if it is, read on…
If you want to learn more about the differences between some of the best blogging platforms, have a look at those the article below:
Best free blogging platforms 2020
Without further ado, let me introduce you our pick of the top free blog platforms:
WordPess.com should really be your top choice from the best free blog platforms. It's used by more than 52% of all the bloggers and it has the largest support community. Many top blogs, run on self-hosted WordPress, such as eBay, Sony, and even NASA.
You can start blogging free on WordPress here. Just sign-up and you're good to go.
For a more in-depth tutorial for starting a blog here, check out my guide to creating your own WordPress blog on the homepage.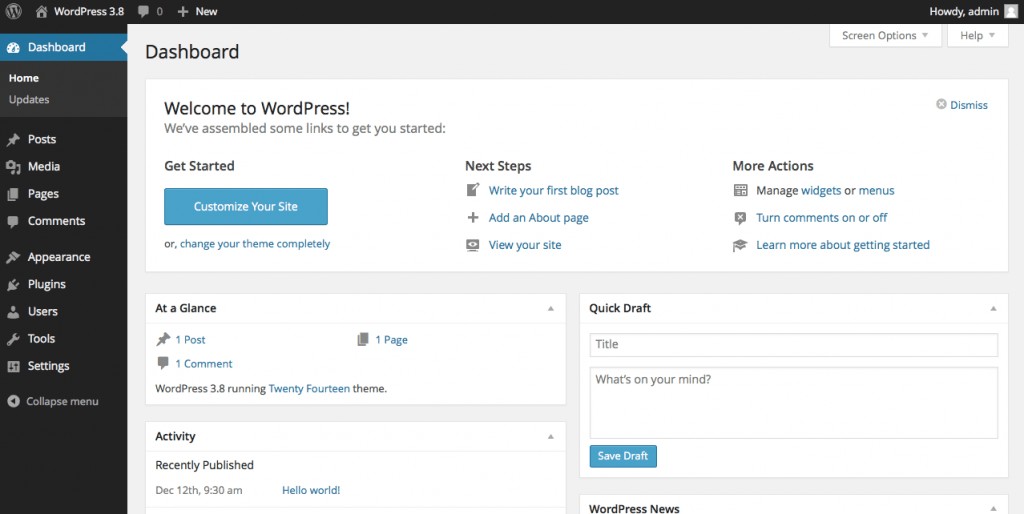 Blogger.com is the second largest blogging platform owned by the the search giant Google. While some say it's better than WordPress – I strongly disagree here. It has fewer layouts to choose from and does not have as much as features as WordPress has.
However, it's very popular among those who want to start mom blogs, so if that sounds like you, go and check it out.
All you need to do is sign up at the link above, or if you get stuck, have a look at this more in-depth guide.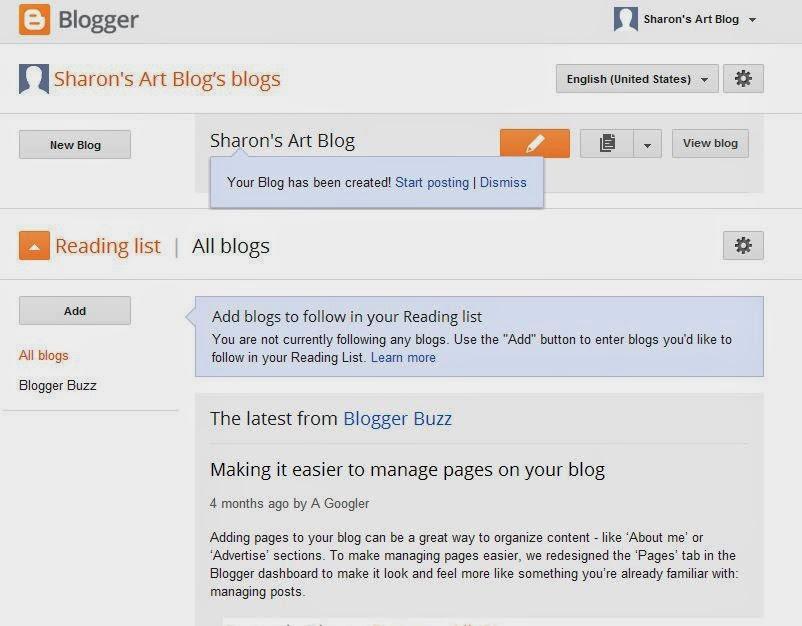 Tumblr is a popular free blogging platform among younger people. It's mostly to share some gifs, images, art and perhaps a few lines of motivational quotes. It's not a perfect blogging platform, but if you just want to share some pictures/images without doing anything else, it might be your go-to blog platforms.
To sign up with Tumblr, go here.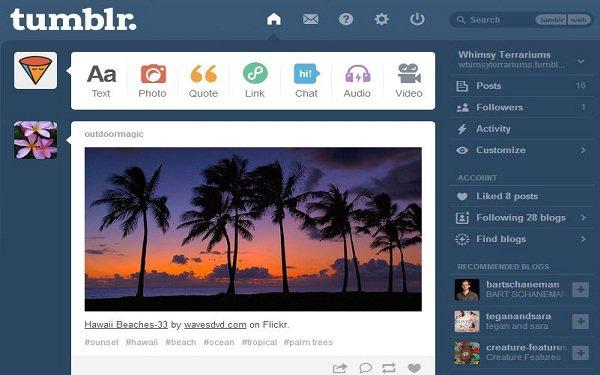 REAL hosting vs free blog sites
As I've stated on my homepage, I'm not a fan of free blogging services. There are some serious drawbacks. I know it sounds crazy to pass up something that's "free" – but here's the ugly truth:
Your site will be MUCH harder for people to find: Instead of getting to buy a domain name (that just means the web address of your blog) that is all your own, you're stuck with a sub-domain.
Example: With real blog hosting my site's domain is startbloggingonline.com – but if I had built my site on blogger, it would be startbloggingonline.blogger.com.
That's much harder for people to remember, right? Plus, search engines tend not to rank sub-domains as well so you could miss out on a whole lot of traffic.
You won't look as professional: If your goal is to get covered in the press, make money or become a well-known blogger, it's going to be much harder on a platform that looks cheap and rented.
You'll have fewer designs to choose from: You don't want a bland, boring, generic look – do you? There are THOUSANDS of free WordPress themes to consider for your site, all designed by the creative community – other platforms have a couple dozen.
Want to add features? Too bad! If you ever want to add a photo gallery, install a forum or even just filter spam better, you're out of luck – but WordPress has thousands of plugins to choose from.
And maybe most importantly…
You have NO control over your OWN blog – When your blog is hosted on someone else's site, they own it – not you. They decide how much disk space to allocate, and if they decide your blog doesn't fit their policies, they can remove you without any warning, sending all your hard work down the drain.
Don't have a budget for hosting, only free blog options?
I understand – I was there once too. If you really don't have $3  a month (the pricing is actually less than $3 with my special deal HERE) to put towards your blog (and that's really all it takes!) starting with a free option might make sense.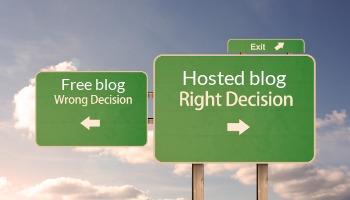 But if you have ANY plans to grow a popular site, or you have an idea for a money-making website that you want to implement then free blog platforms are definitely not the way to go. The offer above also has a money back guarantee so with a starting price/mo of less than a cup of coffee, what do you have to lose?