Last Updated on
HostMonster is one of the oldest web hosts around. The company has been in the business of web hosting for a long time – 20 years, to be exact.

On its website, HostMonster boasts high reliability and security. The company provides email, a website builder and shared Linux hosting, among other standard web hosting services.
Disclosure
As an independent review site, we get compensated if you purchase through the referral links or coupon codes on this page – at no additional cost to you.
In 2015, the company merged with EIG. This company doesn't always have the best track record of maintaining quality among its properties. I took a look at HostMonster to review whether its quality truly stands up to industry standards and if the company still provides good value for customers.
If there's one thing that HostMonster can boast about, it's their attractive offers for first-time customers. They have hosting plans starting at $4.95 a month. All plans include perks such as a free domain, 30-day money back guarantee, and free site builders. The first year of service comes at a discount: $3.95 a month for their basic plan and $5.95 a month for the Plus.
HostMonster gives customers plenty of options for better security. Some of the different security features they offer include Hotlink Protection, SSL support, site backups, and Spam Assassin Protection. They also keep these features updated on the regular to keep their security as break-proof as possible.
You can find an overview of HostMonster's account settings in this video, which also gives you a look at the customer interface. On the same channel, you'll find video tutorials on a wide range of HostMonster tools – another perk that HostMonster provides.
For customers that sign up for VPS hosting, HostMonster promises and delivers instant provisioning of their services. This may be something especially attractive for people who want to skip the lengthy verification process. With instant provisioning, your servers could be up and running in seconds.
Like many other web hosting providers, HostMonster touts its 24/7 customer support. Availability is one thing, but the actual quality of the support is another. HostMonster support is available via live chat, phone, and email, so whichever method you prefer, they'll be there.
Like with other web hosting providers, you can't take HostMonster's prices at face value. While their initial entry plan is quite attractive, HostMonster's VPS and dedicated server plans get expensive fast, at $29 and $149 per month, respectively.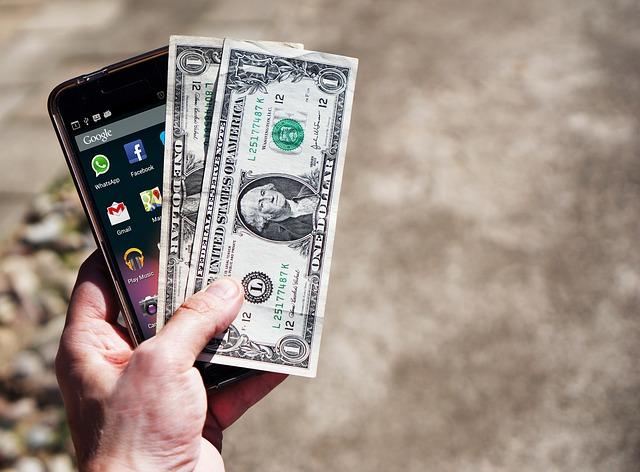 Even their cheapest plan is a bit misleading. To get their advertised price of $4.95 per month, you'll have to commit to 36 months, with add-ons such as domain privacy protection and site backup pro costing an extra $0.99 to $2.99 per month.
The per-month pricing itself is also misleading, as HostMonster offers only annual plans. That's great if you're satisfied with their service, not so great if you want to switch providers well before the year is up.
HostMonster vs industry standard
HostMonster does not always meet the industry standard of 99.94% uptime, with an average uptime of 99.91%. This equates to an hour of site downtime per month – unacceptable for customers who want their websites to always be accessible.
HostMonster does guarantee 99.9% uptime, however. So, at the very least, they're not misleading in that regard. Unfortunately, that's not the only performance metric that falls below standards. Page load times can also be slower than the industry standard of 700 ms by as much as 22%.
HostMonster are not expensive, but they're not the cheapest hosting provider for what they're selling, either. You'll be able to find better rates from other hosting sites (see the link below for examples).
Our review of Hostmonster: conclusion
Many HostMonster hosting reviews out there echo similar sentiments: HostMonster is not as much of a standout company as it used to be. There are plenty of other options out there that offer better value or better performance – sometimes even both.
Customers with larger websites might want to look at a company with a more consistent track record. It's possible that the merger with EIG has led to a slide in overall performance – but as this occurred only in 2015, one can hope that this was only temporary hiccup, and service will remain consistent in the future.
HostMonster is one of the oldest in the business, and for good reason. HostMonster has maintained a solid track record as a starter hosting provider. If your website is small and you're looking for a hosting provider with a comparable startup cost, HostMonster may be the company for you.
Looking for a deal from a company with a more consistent track record? Then I've got a deal for you…
Our HostMonster review final rating
HostMonster is a decent middle of the road hosting provider and offers good value if you're starting up on a tight budget. However, their performance does not always measure up to industry standards and your mileage may vary with their customer support.
We give HostMonster 3 out of 5 stars.


Our #1 Choice For Hosting Blogs
62% Off Exclusive Offer Applied at Checkout