Last Updated on
The most important component that defines the experience visitors to your site or blog get is the hosting service. The service provider determines important aspects of your website such as the rendering speed and security.
However, many hosting service providers that market themselves as the best option in the market rarely deliver the value they promise to site owners. This is the primary reason why many people end up going back into the market just a few months after procuring hosting services.
Disclosure
As an independent review site, we get compensated if you purchase through the referral links or coupon codes on this page – at no additional cost to you.
To help you make the right decision, I've put together this comprehensive review of Hostinger hosting services. The high number of Hostinger users and daily signups of about 15,000 are reflections of the growing trust the community has in the hosting provider.
Is Hostinger the right web hosting for you? This Hostinger review I've put together seeks to answer that very important question.
Hostinger is a webhosting company that was started in 2004. In the years following, it has experienced huge growth with its user base growing to more than 29 million in 178 countries.
In 2007, Hostinger took the name 000webhost.com, which operated as a free web hosting service. The name "Hostinger" was born in 2011 when the company also embarked on a rapid expansion plan that would culminate in 15,000 signings every day by 2019.
By May 2014, Hostinger's user base had grown to 10 million and hit 29 million by early 2019.
On their website, Hostinger promises to provide an easy-to-use, develop-friendly and reliable web hosting service that guarantees top-notch features and high security. The commitment to these ideals in theory and practice makes the provider a 4.5 star rated hosting provider.
Hostinger hosting plans and pricing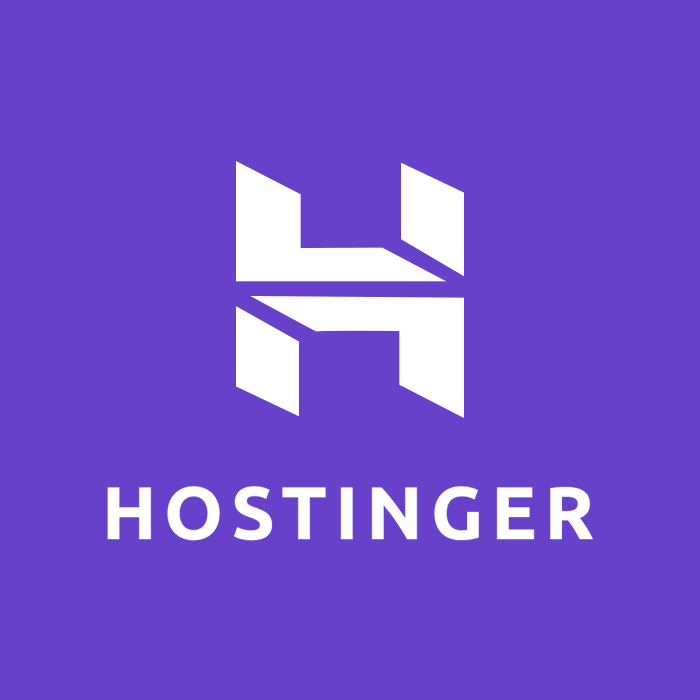 Hostinger has four main website hosting services: shared web hosting where many websites reside on one web server, Virtual Private Server (VPS) hosting that dedicates specific server resources to a hosting account, Domain registration, and Secure Socket Layer (SSL) certificates. SSL certificates are small data files that digitally bind a unique cryptographic key to an organization's info on a server.
This is the cheapest plan available at Hostinger. The plan costs $1.45/month for two years because many websites are hosted on the same server. However, the company raises the price to $7.99/month after the two years are over to encourage users to shift to higher level hosting plans like premium shared hosting. The main features of this plan include:
10 GB disk space
1 website
100 GB bandwidth
Auto installer
1 email account
1 MYSQL Database
Easy website builder
This is the average plan offered at Hostinger. Though the websites hosted on this level are still combined in one server, you get additional features like the unlimited bandwidth. The cost is $2.95/month for the first two years. The plan provides you, the user, with:
Unlimited bandwidth
Unlimited email account support
Easy website builder
Free domain name
Unlimited Bandwidth
Unlimited SSD Disk Space
Unlimited FTP users
Unlimited number of sites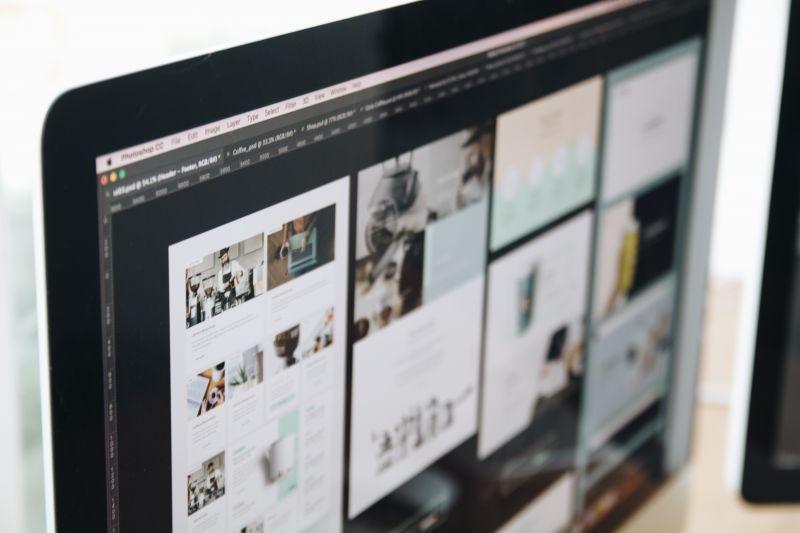 This is the highest plan and most expensive at Hostinger. Hostinger charges $3.95/month for two years. Here are the main features of the plan:
Unlimited number of supported websites
Unlimited bandwidth
Unlimited MYSQL Database
Unlimited SSD Disk space
Daily backups
Free SSL Certificate to secure the user data
Free domain name
Five times WordPress optimized speed
Easy web builder
Unlimited FTP users
Hostinger performance has been impressive. Like other hosting services providers, Hostinger promises 100% uptime and manages 99.85%. During the low upkeep periods when very few resources are required, Hostinger performance was very impressive with locales such as the US, London, and Sydney recording response times of 2 milliseconds (ms), 50 ms, and 333 ms respectively (note that speeds of below 400 ms represent smooth performance).
When working on the Hostinger web-builder, the speed was equally impressive with the US, São Paulo, and London recording 18 ms, 147 ms, and 139 ms. Again, this is very impressive because building a site requires a lot of hosting resources. This means that you can build new sites or additional site features to enhance user experience promptly without slowing the website.
In addition to speedy loading, it is important to note that Hostinger is very easy to use. The website uses a simplified control panel that allows the user to easily pull out the main features. With just a click, you can pull out the Hostinger cloud plans, servers, and Help on the horizontal panel at the top.
While the customized control panel of Hostinger is impressive, many people who are used to the old cPanel model find it difficult to use. For example, new users often indicate they find the control panel complicated especially when they want to use advanced tools such as the site builder.
Hostinger anti-theft system evaluation
How secure is Hostinger? Hostinger employs multiple security strategies to help keep user sites and info safe from hackers.
First, Hostinger uses a common security system that helps to detect multiple incorrect login and blocks that IP address from getting admin access. This is a way of protecting user accounts from hackers by preventing access for some time before allowing that IP address to access the account. The IP address is blocked for about ten minutes before you can log into the account.
The Hostinger support is also very professional and will never reveal user account passwords. If you lose the user account password, you will be vetted based on the information available on the account before access is granted.
To avoid losing your account after losing your password, you are advised to always keep records of your payments. Hostinger will always ask for proof of payment to authenticate your identity before resetting your password. This is a critical security measure meant to prevent attackers stealing your information and requesting for password from Hostinger.
Review of Hostinger features
When Hostinger was created, its founders were committed to making a mark by taking on other giants that dominated the market such as BlueHost and Dreamhost. To achieve this, Hostinger developed and continues to hone its hosting features to help drive customer satisfaction. Here are some of them:
Free website builder and domain name
When you select Hostinger hosting services, it comes with a free website builder and domain name. The website builder makes it easy to create a high value website without hiring a web developer.
The video below demonstrates how to create a website using Hostinger site builder:
You can easily select the preferred website template that helps to predetermine how the website will look. However, if you want to build your website from scratch, you can do that and export to Hostinger for hosting.
Note that free web domain names on Hostinger are only available for those in Business web hosting and premium plans. You will be required to pay if you want more than one domain.
Multilingual customer support
In this hostinger web hosting review, it dawned on me that one of the things that has contributed to its fast growth, both locally and internationally, is its impressive customer support. The fact that their customer support is multilingual means that even clients outside the US can enjoy the company services while speaking their native language.
A channel of customer support that makes Hostinger the hosting company of choice is the use of live chats. Anytime a client has questions, concerns, or simply wants to pay a compliment, the process is simple and direct via live chat powered by Intercom.
Hostinger also offers a comprehensive knowledge base and direct ticket system on their Contact Us page. By providing multiple methods of getting help, Hostinger has managed to maintain a satisfied customer base both in the US and across the globe.
One of the notable features of the Business hosting plan is daily backup. This is a very important feature that aims to keep your website up-to-date. Even if you forget to backup the website, you can rest assured that no detail about recent operations will be lost.
Hostinger pros and cons reviewed
The most notable benefit of Hostinger is the low cost of its services. Here is a summary of other pros and cons noted in this hostinger hosting review.
The hosting provider offers a 30-day money back guarantee that allows you to opt out from the service if you decide you do not like it.
The customer support staff is very professional, and the diverse support channels make it easy to get answers to queries.
The hosting service provides clients with multiple user plans that ensure people with different purchasing power can afford it.
Hostinger is highly committed to offering you optimal security. User accounts are protected using SSL certificates and anti-theft systems that make it very difficult for hackers to gain access to your account.
The live chat feature is not available to people who have not logged into the service provider's system. However, it is still possible to use the Contact Us ticket on the home page.
The company uses its own control panel as opposed to the standard cPanel. This makes it relatively hard for new users to learn and use.
The service provider gives top-notch services only to premium plan users. For example, deluxe live support is only available on the Business hosting plan.
The company uses pricing tricks that can lead the user to pay more than expected without realizing. Despite this, it is still cheaper than other providers in the market.
The Hostinger free hosting review (free money back period) revealed that not all products are covered. For example, the money back guarantee does not cover SSL certificates and domain transfers.
So is Hostinger hosting good?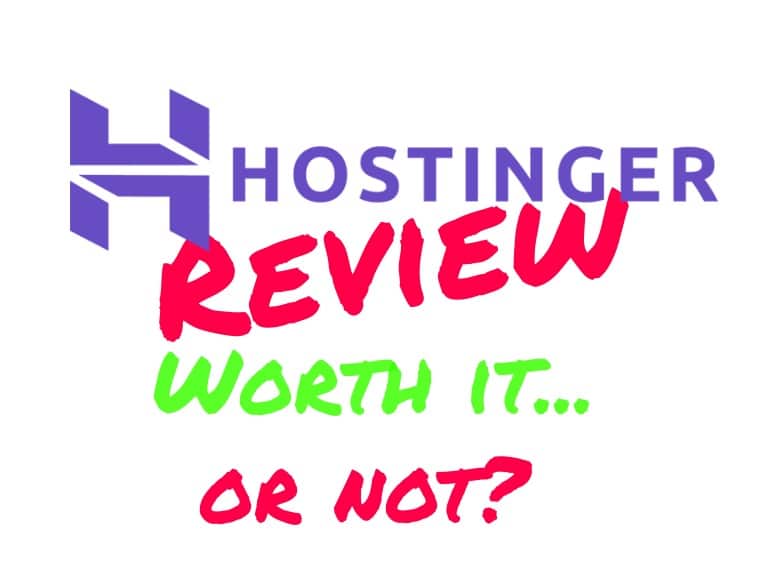 In this Hostinger review, it is clear that its services are reliable for a wide range of people. The hosting service provides you with a 30-day money back guarantee to allow you test all the features of your preferred plan. If you are not impressed, Hostinger will refund your money. Whether your website is new and you want to try the free 30-day money back option or you prefer the advanced business plan, the plans cater to all.
Despite the fact that most of the features are concentrated on the advanced plan, which can feel a bit like price deception, I would strongly recommend this service to you for its many pros and price. As an example, the advanced plan has top-notch services such as unlimited bandwidth and unlimited MYSQL Database at a price of only $2.95/month. Similar services with another provider, such as Dreamhost, can cost up to $18/month.
To know if Hostinger is the right option for you, it is important to factor in your personal hosting requirements and check whether they will be served well by the company. It is also a good idea to compare it with other top providers such as Bluehost to find out which offers the best services for you.