Last Updated on
1&1 is currently one of the oldest web hosts that has over the years grown into a trusted host for over 12 million website owners.
As with any other huge brand, the company offers its customers a long list of excellent services, key amongst them being their dedicated server and domain registration.
Disclosure
As an independent review site, we get compensated if you purchase through the referral links or coupon codes on this page – at no additional cost to you.
Admittedly, 1&1 leads in having one of the cheapest domain registration fees you will ever come across; typically cheaper than even GoDaddy's.
Besides, the company's dedicated server boasts a long list of solid features all at a very reasonable price. There's pretty much a lot to expect from the company, from shared servers, to virtual servers, to internet marketing, email services and so much more.
In our 1&1 review, we'll lay bare everything for you so read on to learn more.
Current Rating: A
Customer Review Rating: 3.2/5
Accreditation: 3/30/2015
Filed Complaints: 426 complaints closed with BBB in last 3 years | 142 closed in last 12 months
Current Rating: 7.5/10
Number of Reviews: 1628
Current Rating: 2.6/5
Number of Reviews: 336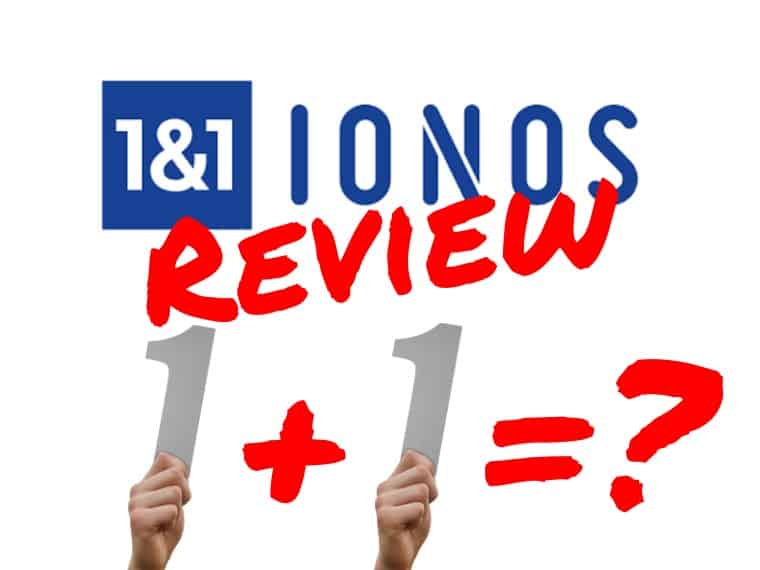 From each of the 1&1 reviews above, what seemed to interest many customers was the cheapest domains and easy registration. Those who've been in touch with the customer care staff expressed contentment with how their problems were addressed and even heaped praise on the good English spoken by the staff. Hosting services also got a great nod.
Negative feedback and low ratings mainly resulted out of billing/collection issues. The hidden fees and costs pissed off many customers but the company is always ready to clarify that via the user's email. Another element that added to the low rating was the claim by some customers that the customer care staff are a misinformed lot. Yet an equally huge number of clients remarked that they always get the best help from the customer service.
As a huge brand, 1 and 1 company has a list of long services under their belt. These include:
Domain registration
Shared hosting
VPS hosting
Cloud hosting
Dedicated server hosting
Email service
Internet marketing
And more…
We all have unique hosting needs and so the company offers you several hosting plans. All of them let you register a domain name for free, in addition to having access to all the set up options and tools you need to put up your site easily and fast.
Here's a brief 1&1 hosting review of the great features to expect from their packages:
Unlimited domains, emails, databases and apps
Preinstalled app templates (WordPress, Magento or Drupal) and specific WordPress hosting packages
Customized site building tools
Internet marketing tools
E-commerce resources
Geo-Redundant Datacenters
SiteLock Scanning
New CDN and DDoS Protection
1&1's dedicated server is currently one of the cheapest, fastest and reliable in the hosting market. Some of the great features bundled in their dedicated server plans include:
A free domain
SSL certificate (GEOTrust)
32 Cores and a RAM of up to 64GB
Full Root Access
Server monitoring (for devices such as mobiles and others)
Parallels Plesk Panel 11 (Free)
Top of my list is the irresistible deals. First 12 months come with a sweet introductory offer, then months that follow attract an additional cost which is still on the higher end of the affordability scale. If you are on a budget and you look to use your website for business purposes, this deal might just serve you right.
Another great thing about this company is their integrated products which means they can over all your hosting needs plus additional web-related needs you may have like hosting your email, website builder tools, and other things. It acts almost like a one-stop shop for all your hosting needs.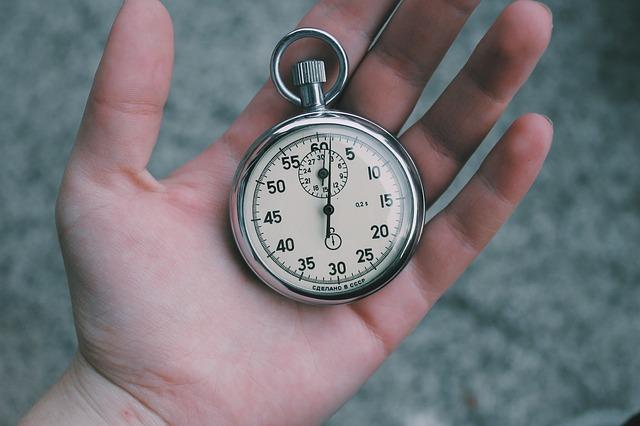 Performance is above par as evident in the company's independently verified 99.9% uptime plus a great deal of memory to efficiently run your website (256m against the recommended 64m).
Not forgetting to their customer service which all 1&1 hosting reviews agree is on a par with the best. It doesn't take long for your query to be responded to or for them to reply to your call. Best for all, their staff are well trained and equipped to handle all kinds of issues with precision.


Our #1 Choice For Hosting Blogs
62% Off Exclusive Offer Applied at Checkout
One of the many downsides to the 1&1 hosting plans is that not any of them have friendly features for the client who wants a website for blogging. To put it simply, they aren't a really dedicated blog server. But small businesses that need a decent website will benefit a lot from them.
If you aren't a techie, also prepare to meet super technical features which you have to dig through before you reach the simple options that let you set up your site easily. Well, if setting up a website sounds like a hard science to you, just watch this short video, you will come out a better techie than you currently are.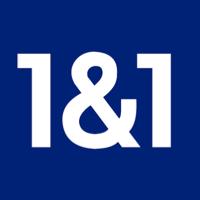 It's now safe to say that 1&1 is a decent web host because our review has unveiled all the facts to support this claim. Key elements that set the company apart from the rest include affordability, incredible website creation tools, a reputable customer service, guaranteed 99.9% uptime and great loading speeds.
If you are out to set up a professional website for your business or to find a perfect option for WordPress hosting, 1&1 has you fully covered. So don't hesitate to try them out.
Feeling like 1&1 doesn't quite cut it for what you're looking for? Check out this…