Last Updated on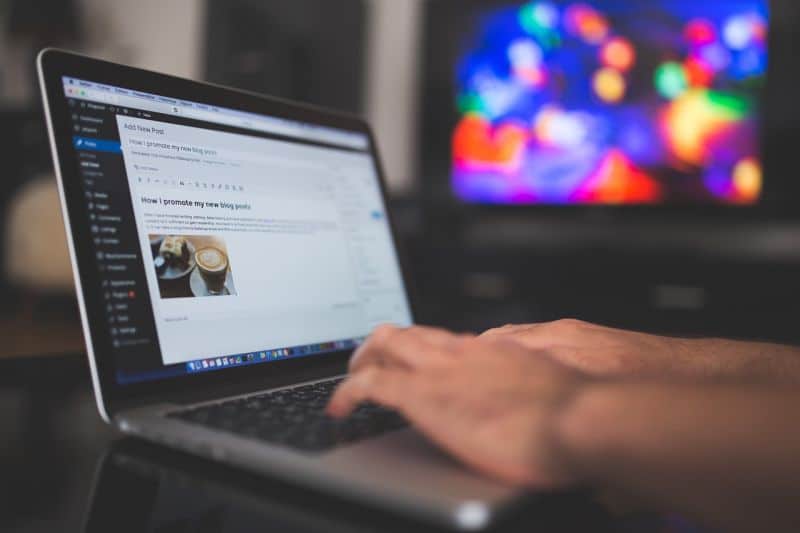 You may have done a quick Google search on web hosting and realized there are many different types of web hosts available. If you have WordPress, you are probably watching a WPEngine vs BlueHost battle unfold. That's great! These two services are some of the best in the business.
I wanted to make this guide for you so you can make the best decision for yourself. I looked at a few factors that affect my conclusions to the BlueHost vs WPEngine question. What is important to me is uptime, speeds, and costs of these services. Let's compare BlueHost and WPEngine.
Disclosure
As an independent review site, we get compensated if you purchase through the referral links or coupon codes on this page – at no additional cost to you.
WPEngine vs BlueHost uptime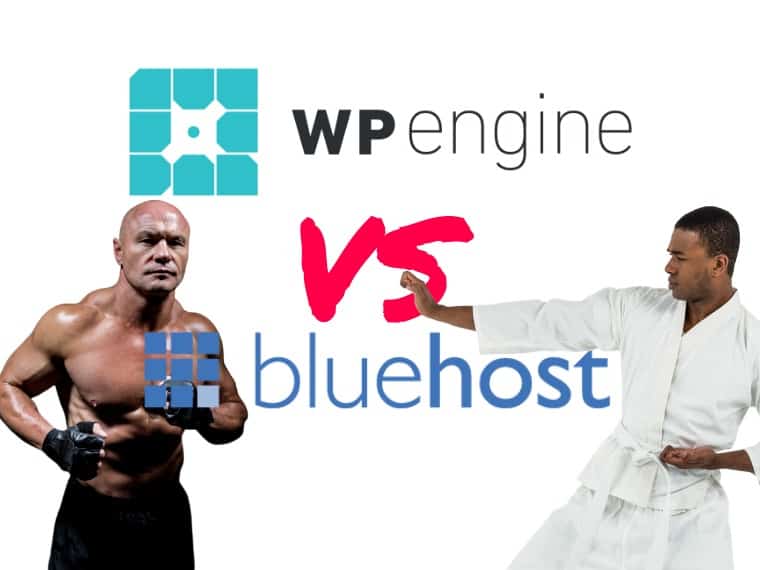 You want a reliable service that delivers. You do not want your customers to see your website down because that will put them off. Most web hosting services guarantee an uptime that is over 95%.
Those small percentages of potential downtime can still make a big difference though. When looking at WPEngine vs Bluehost, this small uptime difference should be important.
WPEngine offers 99.9% uptime. They do this with very awesome technology and techniques:
Great Upgrade Paths
Daily Backups
Staging Area – You can test themes, plug ins, and web pages without affecting your live site
History Snapshots – One click can restore histories of your entire website
Unlimited Storage and Data Transfer
EverCache – helps increase speeds for large files
All of these factors help maintain WPEngine's uptime at a 99.9% rate. That means WPEngine is only down at most 10 hours in a year. That is pretty amazing. It is almost impossible for any of your website visitors to ever experience any downtime.
Bluehost guarantees an uptime of 99%. It tends to be slightly lower (at 0.9%) when compared to WPEngine.
Bluehost reroutes your network through a global network called CDN. They back it up with Cloudflare. It makes their connection very secure and fast. They have multiple servers all around the world and they are located in a perfect environment for the servers to run smoothly. All their servers are backed up with a power supply that will not be cut or interrupted.
Bluehost has a diesel generator that will run even without electricity. Finally, they also have backups so when a system fails, they can immediately use the backup. Their system has not yet failed though, so they have not needed to use it.
Bluehost downtime is at most 20 hours in a year, which isn't a lot.
Bluehost vs WPEngine speed
Connection speed is important in the Bluehost vs WPEngine debate. When a visitor clicks on your website, you want the messages between your website and server to be as fast as possible. That way your customers will not have to wait for the pages to load. This is more obvious when a user is loading an image, video, or other data that have a large load time.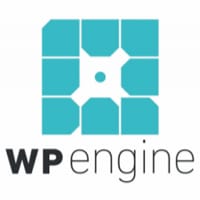 WPEngine is focused on sending information with WordPress. That means if you are using WordPress, their connection is the very best. There are no distractions from other websites. Their average running speed is said to be a little more than a second.
Bluehost is a web hosting service for all types of websites. When compared to WordPress, they are slower than WPEngine. There are a lot of more systems and software in Bluehost that are flexible and these not as reliant on creating the best speeds to WordPress.
Bluehost also runs a CPU throttling scheme. This means that when a website seems to be loading too many resources, they will try to slow it down. This is to protect Bluehost from hacking and scammers. They do not run this on every website, just on websites Bluehost finds suspicious or thinks is a potential threat.
In general, Bluehost's average speed is about half a second slower than WPEngine when connecting to WordPress. That is still very impressive.
The speed in the WPEngine vs Bluehost for WordPress battle has a clear winner. WPEngine is faster and specifically designed for WordPress.
WPEngine or Bluehost for costs?
You want to buy something that is cheap. However, cheap things might mean the quality is way worse. Therefore, it is good to consider how costs match up with quality whenever you are picking WPEngine vs Bluehost.
WPEngine is a lot more expensive and a lot less flexible. Their cheapest plan costs $30 a month. If you buy the year plan, you can get 2 free months of the hosting service to try it out and see if you like it.
The plan itself is not fantastic. You only get very limited space and domain names. Their basic plan only allows you to store 10 GB with one domain allowed. You can see this is mainly used for WordPress websites as people do not use WordPress to create massive websites. It is enough to create a great looking blog with plenty of posts, images, and videos.
Their more expensive plan is only a small upgrade but the price is $115 per month. The upgrades include 10 domain names and 20 GB worth of storage.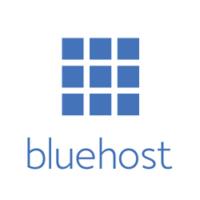 Bluehost's basic plan is also designed for only one website. However, it is way cheaper. At the cost of $2.95, you can use many of Bluehost's hosting service features.
The more expensive plans do cost money but are still a lot cheaper than WPEngine's prices. Their most Choice Plus plan is $5.45 a month and the pro plan comes at $13.95. However, for Bluehost, you need to purchase their services for a year and cannot sign up on a month-to-month basis.
Their more advanced plans also have a lot more space and domain name registrations. You can even get unlimited space and domain names on certain plans.
It is pretty obvious that Bluehost is cheaper and designed for larger websites and companies who own different brands. When it comes to WPEngine vs Bluehost, you can see the two services target different audiences and it reflects in their pricing scheme.
Bluehost or WPEngine? Our conclusion
Bluehost takes it.
Bluehost is designed for web hosting. While WPEngine might have benefits, their narrow design makes them inflexible. This will come to haunt you in the future or if you plan to have your website running for a long time.
If you really are just searching for a blog on WordPress, you can consider WPEngine but it still is way more expensive than what you get with Bluehost. I do not think it is worth the cost at all.