Last Updated on
WordPress is one of the biggest names in the website business, making up a comfortably large niche.
WP Engine bills itself as a WordPress specialist, and many seem to agree. If you look on their website, you'll find some well-known brands listed there, including SoundCloud, Reader's Digest, and Instacart.
Disclosure
As an independent review site, we get compensated if you purchase through the referral links or coupon codes on this page – at no additional cost to you.
WP Engine also acts as a managed WordPress host, assisting and supporting their customers while handling the maintenance and upkeep of the sites on their end. Founded in 2010, WP Engine turned over $1 million in its first year of operation, and has found steady success ever since.
WPEngine reviews: pros & cons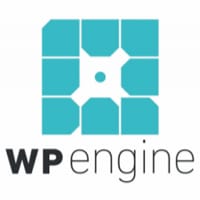 WP Engine is expensive, yes, but for the most part you're getting what you pay for – they don't have well-known customers for nothing. But depending on your needs, it may be better to go with an alternative.
WP Engine claims to be the WordPress experts, and for the most part, this is true. Their staff know the platform inside and out, and are available to answer any questions quickly at any time, but especially during business hours.
Here's a video explaining WP Engine's services:​
While all four plans are expensive, you get a lot for your money no matter what plan you pay for. With WP Engine, you get unlimited monthly data transfers, daily backups, and malware scanning and removal with every plan.
WP Engine's Premium plan is likely quite pricey – no price is given on the website, but it's likely higher than the $249 business plan. But it's essentially a custom plan. Customers can easily tailor it to their needs, with full access of the features that WP Engine offers.
While the Premium plan is expensive, it allows up to 150 installs and caters to sites that garner more than five million visitors a month: clearly for clients who have entered the big leagues.
For a super deal on our #1 recommended WordPress hosting service, check out this deal…
WP Engine also has consistently high uptimes, with a 100% uptime guarantee. Even if it's not 100% all the time (nothing is) WP Engine maintains a very high uptime well above the industry standard of 99.94%.
WP Engine also includes other perks such as instant backups and one-click restores, and quick fixes if your site gets hacked. Their staging site is another renowned feature. It easily enables users to easily test stuff out and redesign their sites without interfering with the current site operation.


Our #1 Choice For Hosting Blogs
62% Off Exclusive Offer Applied at Checkout
Even with all the options they offer, WP Engine's pricing is unquestionably expensive. Their cheapest plan offers 10GB for a single site at $14.50 a month – at least $10 per month more than one can get from shared hosting providers. Unless your site gets a lot of visitors per month and doesn't take up a lot of disk space, you may be better off with a cheaper hosting provider.
Why pay $10/month when you can get a better deal on reliable WordPress hosting…
Limited customer support and services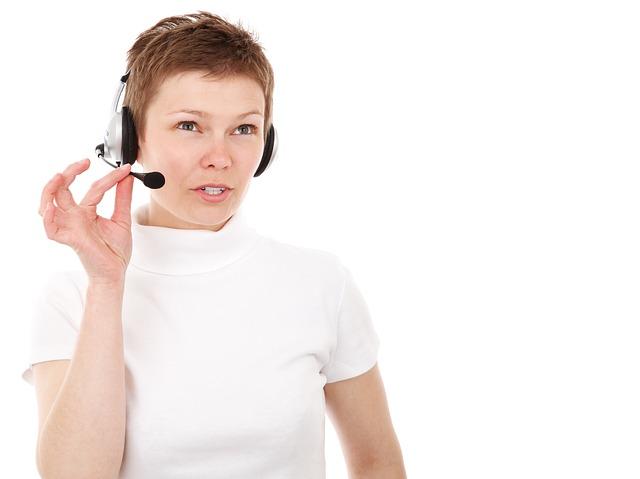 You don't get 24/7 customer support, either – at least, not via the phone. While LiveChat and email support is available no matter what time of day or week, customer support hours are only from 7AM-7PM CST if you'd prefer the telephone. WP Engine claims to be available by phone for emergencies outside of these hours, but this claim is difficult to verify.
WP Engine's services are also rather limited considering the premium price range. If you want email hosting or your own domain, you'll have to go to a third party and pay for that separately. On top of that, you get visitor and storage caps with whatever plan you pay for – again, making their high cost difficult to justify.
WP Engine swears by its expertise, and more than lives up to its name. However, there are limits to its uses, and users looking for a WP Engine alternative do have options.
1&1 offers lower pricing as well as no visitor cap, and with an unlimited plan you get email hosting as well as unlimited installations and storage. And if you want a CDN on a personal-level plan, Pressable is a better bet, which offers CDN at every pricing level.
Our WPEngine hosting reviews conclusion
But a lot of well-known brands swear by WP Engine, and for good reason. If you asked any of these brands to give a WP Engine hosting review, they'd likely make it a good one.
As a specialist in WordPress managed hosting, they more than fulfill their promise. However, unless your site does get a lot of visitors or you manage multiple sites, you may be better off looking at other, cheaper alternatives to get the most bang out of your buck.
Is WP Engine feeling a little excessive for your first time blogger needs? Better off going with a quality, reliable WordPress hosting service that rarely disappoints…