Last Updated on
JustHost is one of the leading web hosting services on the market today. It has built its reputation on offering affordable plans with intuitive features that cater to individuals and startups as well as small and medium businesses.
If you read through other JustHost reviews, you'll be able to find opinions from customers of all kinds that praises the feature-rich plans that JustHost offers at amazingly low prices. Keep reading to learn more about what this company has to offer!
Disclosure
As an independent review site, we get compensated if you purchase through the referral links or coupon codes on this page – at no additional cost to you.
But before you read about JustHost, familiarize yourself with this exclusive offer for StartBloggingOnline readers…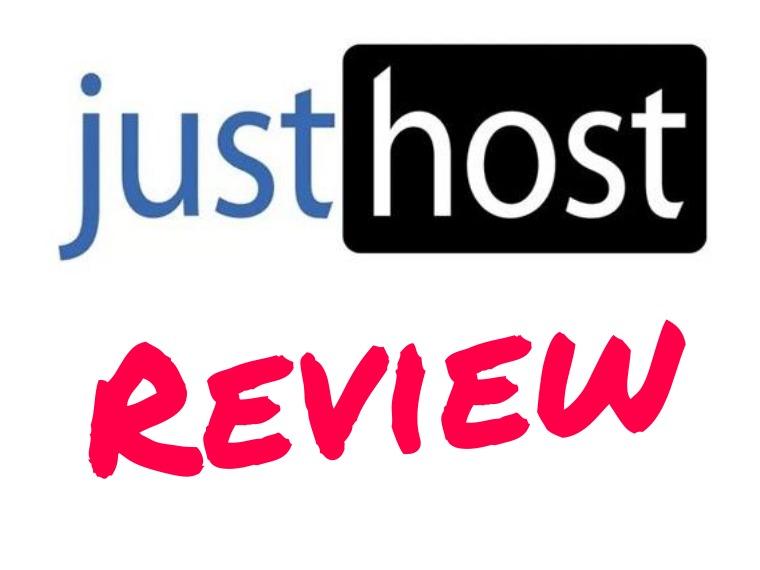 As you'll find out during this JustHost review, this company has a great selection of plans to choose form, but be aware that the prices listed below do drop from time to time so be sure to check using this link.
Below, you'll find the key details for the 4 different plans that the company offers so you can get a sense of the versatility and scalability that is available.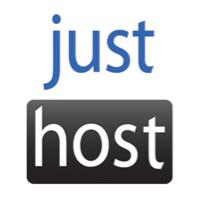 For $9.49 per month, the basic plan gets you:
1 website
50GB of storage
Unmetered bandwidth
Free SSL certificate
1 domain, 5 parked domains, and 25 sub domains
5 email accounts
100mb of email storage for each account
All this makes for a solid starter plan that will work for an individual building a personal website, a startup or a small business. But to be honest, if you're considering getting this plan, you might as well pay the extra couple of bucks a month to get the plus plan because it gives you way more than this basic plan.
That said, JustHost sometimes drops the prices for a couple of days,  so take a look at the button below to see if one of these offers is available now.
At $12.49 per month, the Plus plan is definitely a crowd pleaser. It's the most popular plan the company offers. And that's because you only pay about $1 more than you do for the basic but you get much, much more than the basic offers. The plus plan includes:
Unlimited websites
Unmetered storage
Unmetered bandwidth
Free SSL certificate
1 domain, unlimited parked domains and subdomains
Unlimited email accounts
Unlimited email storage for each account
$200 worth of marketing offers
Spam prevention
As you can see, there's a lot of good reasons why this plan is a crowd favorite. It's almost the same price as the basic but offers way, way more in storage, domains, emails, and even some additional perks.
JustHost choice plus (prime) plan
If you feel like you're outgrowing the plus, you can upgrade to the prime plan which is $14.99 per month and gives you:
Unlimited websites
Unlimited storage
Unmetered bandwidth
Free SSL certificate
1 domain with unlimited parked domains and sub domains
Unlimited email accounts with unlimited storage
$200 worth of marketing offers
Spam prevention
Privacy protection
CodeGuard basic site protection
The pro plan is the most expensive. At $25.49 per month, it offers just about everything that the prime plan offers. The difference is that it hosts your website on a much better server (dedicated IP) so you can get more out of each feature because you've got a high performance server for your website.
JustHost Reviews: Pros & Cons
This company has become very popular so you can find a lot of places that have reviewed JustHost online already, but in this one, you just get a more comprehensive overview of the key features that separate them from their competitors, the main drawbacks that you'll need to consider, and the specifics of the different plans that the company provides.
With plans available for less than $10 per month, affordability is definitely one of the biggest draws for a lot of JustHost customers. It's one of the major competitors among budget friendly web hosting providers. But there is better deals out there…
JustHost plans have plenty of features
What really makes this company stand out from the rest is that it packs so many cool and useful features into those budget friendly plans. For example, the most basic plan already offers 50gb of storage, unlimited bandwidth, a full year of free domain registration, and 5 email accounts.
It also includes a free SSL cerificate which is essential nowadays. And each plan above this basic one builds on that base, offering more and more features on top of this already great bundle.
JustHost support resources are great
For example, one of the coolest things about JustHost is that it is so dedicated to providing above average customer support, in fact they do as much as possible to help customers. They even have a YouTube channel with dozens of helpful tutorial videos like this one:
Each video targets a very specific problem so if you're having an issue, you can browse through them and see if there's already a tutorial to help guide you through it.
While JustHost has so much to offer, there are some drawbacks that you'll have to deal with if you choose to do business with them.
JustHost uptime isn't the best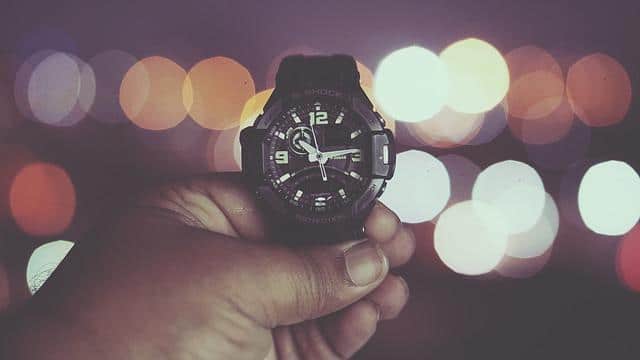 Businesses and webmasters in general prefer the security of knowing that their website is fully guaranteed to be up and working 99.9% of the time but JustHost can't provide that level of security.
This absolutely does not mean your website will be crashing all the time, JustHost still has a very high uptime but it's just not the maximum that the industry can offer.
A second point that is worth mentioning is that, although each plan does have a lot to offer, the features and tools are quite simple and not the top of the line. There are companies with better functioning features and more intuitive features.
However, those companies are generally much more expensive. So JustHost does still manage to strike a good balance between keeping prices affordable and providing customers with plenty of tools to manage their website.


Our #1 Choice For Hosting Blogs
62% Off Exclusive Offer Applied at Checkout
Our JustHost reviews conclusion
If this JustHost web hosting review has piqued your interest, consider checking out the website for special offers. This company usually has some pretty attractive introductory and sign up offers that can save you quite a bit of money. But as a smart shopper, you always want to make sure you check out JustHost's offering regularly before you spend any money on a deal that you find out later has been bettered.
Find out what kind of experiences current and past customers have had. And especially check for customers who have similar priorities as your own. Once you've done your research, you might find that JustHost provides the perfect balance of budget friendly prices and great service!
Our JustHost review final rating
JustHost is not a bad option at all for beginners or those with a restrictive budget.
The features included in their hosting packages are sufficient, even quite generous for the amount you pay, but bear in mind there are far better services out there if money isn't a problem.
In our JustHost review we award 3.5 stars out of 5.