Last Updated on
Kartra and Clickfunnels each have their own unique strengths making them a valuable part of an entrepreneur's success in the digital world. Which is better? Kartra is a far better overall product in terms of the range of features it offers. 
If you're looking for something specifically for building sales funnels to thicken your revenue steam, Clickfunnels offers a more specialized approach to achieving this goal. Clickfunnels is the industry standard and for good reason. It's designed to make it easy for both established and new marketers to create powerful campaigns online. 
Disclosure
As an independent review site, we get compensated if you purchase through the referral links or coupon codes on this page – at no additional cost to you.
From lead acquisition through to check out and subscribing, Clickfunnels has every element in place to increase your conversion rates. 
Their other features are value-added and designed to assist this process in some way. It's a far more focused platform than most of the competitors in this field.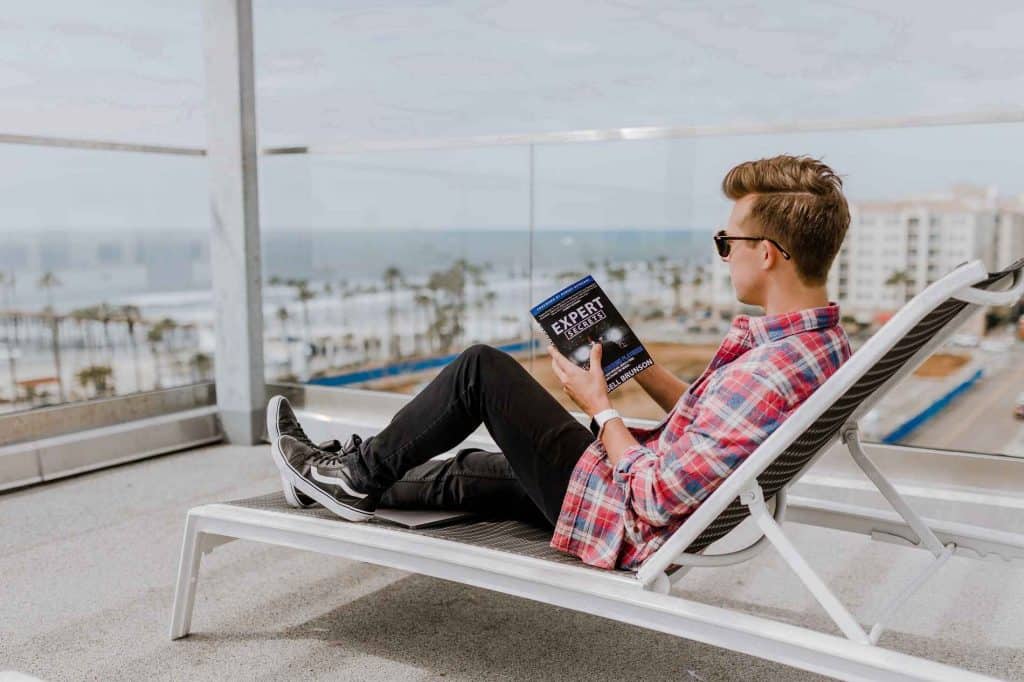 Kartra Vs ClickFunnels: The Best Platform & Why
In order to say which is the best platform, we have to run a comparison. Keeping in mind that the primary goal is to identify the platform that is best suited to building sales funnels that are optimized for conversion. 
We also need to factor in ease-of-use, not everyone is tech-savvy and that's okay too if you work with an easy platform. 
Feature

Kartra

Clickfunnels

Price

Starting from $69 per month

Starting from $97 per month

Best for

Organizations seeking a single platform to handle all e-commerce, consulting, and leads generation and sales activities.

Amateur marketers and established entrepreneurs and solo-preneurs looking for a tool to thicken revenue streams. 

Product features

5 / 5

5 / 5

Ideal number of account users

1 – 49 users per account

More than 1000 users per account

Rating 

4.6 / 5

4.6 / 5

User-friendly

4 / 5

5 / 5

Customer service

4 / 5

4.6 / 5

Features

4 / 5

4.7 / 5

Value for money

4..5 / 5

4 .3 / 5

Platform

Supports Cloud, Windows, and Apple

Supports Cloud, Windows, and Apple

Support

Live Online
check Webinars
check Documentation

Live Online
check Webinars
check Documentation

Training and resources

Yes

Yes
Both platforms come with a fair number of fantastic features. Both operate using a simple drag-and-drop mechanism making it simple for both technologically-capable and inexperienced marketers to operate the platform with ease. 
Kartra's top features
Pages – The pages that are created in Kartra Pages can be interconnected. Lay them out in a  multi-page funnel flow as needed.
The sequence builder – You can drag-and-drop your marketing ideas and creations onto the platform and turn them into a money-making strategy.
IFs and THENs automation – You can create a rulebook to govern your marketing strategy and gain control of all possible scenarios.
Emails – Email sequences are powerful marketing tools. This feature enables you to create, run, manage, and test your marketing sequences.
Lead tagging – This feature gives you some of the benefits of a CRM, you can profile some of the prospects and divide them into segmented groups for easier targeting and customer care later on.
Plug-and-play campaigns – Kartra affords its users a choice of pre-made marketing campaigns that were designed and created by some of the marketing masterminds in the industry. These plug-and-play features are proven effective.
Clickfunnels' top features
Easy integrations – Clickfunnels integrates effortlessly with a wide range of other platforms like Clickbank, Ontra, Port, Infusionsoft, Maropost, Constant Contact, GoTo Webinar, and MailChimp to name a few of many)
Power sales funnel builder – For entrepreneurs and marketers looking for a simpler way to acquire leads and urn them into subscribers or buyers, Clickfunnels is the answer. There is no more sticking different platforms together to make a seamless transition between carts and check out pages (as an example).
Try it out for free – Clickfunels offers a 14-day trial period that's free
A sales letter or a video sales letter funnel – Clickfunnels enables a business to create a video or another form of media for products that require a demonstration or further explanation in order to close the sale.
A Launch Funnel – Launching something new? A launch funnel is designed to create excitement before the launch and keep potential customers engaged and interested.
One-Click Upsells – This feature enables Clickfunnels users to increase cart value by upselling to buyers. It's an automated feature that makes product suggestions that a buyer can add to his or her cart with one simple click.
What is Kartra? Pros & Cons
In Kartra's own words the "want Kartra to be THE tech that runs your business. And to GROW your business, everything should be connected and aware of the status and performance of everything else." 
More than just a CRM of a sales funnel tool, Kartra aims to combine all of the features you need to keep track of your clients, store data, and run value-driven digital advertising campaigns that will increase revenue.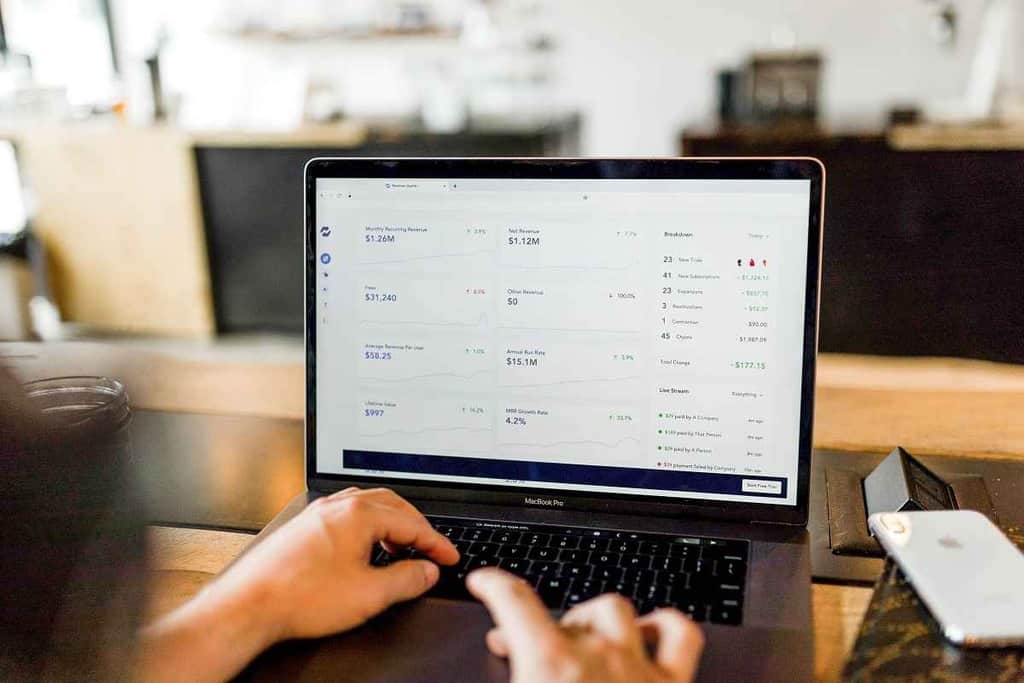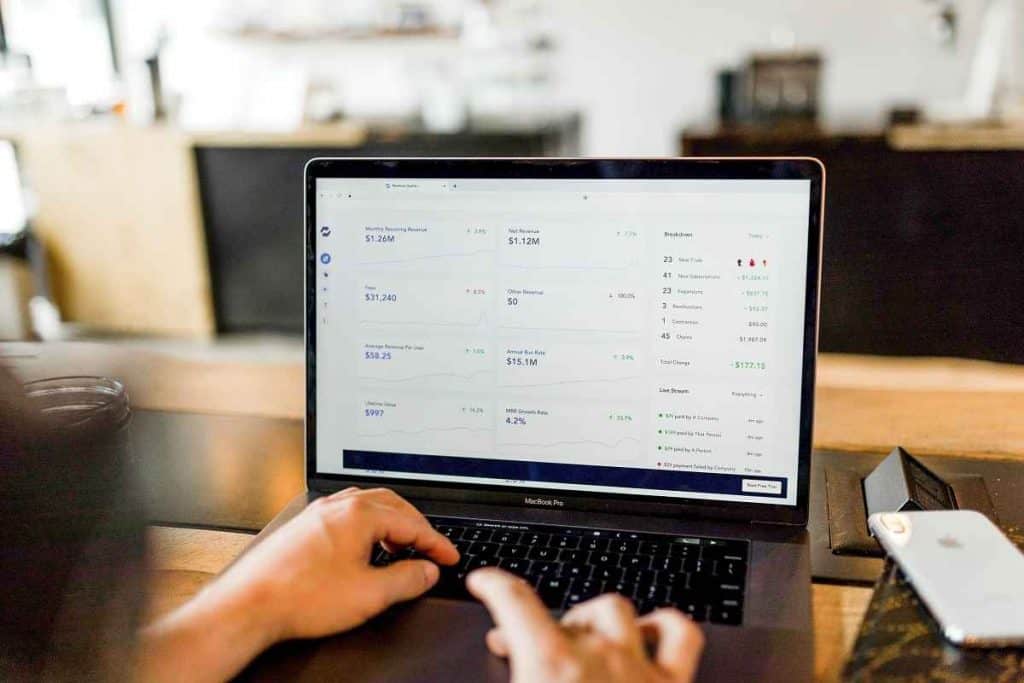 Kartra Pros
Kartra offers unrivaled value for money – They offer a tremendous set of features that users can enjoy all at the same entry-level price. You are only charged more if you increase your traffic and if you need to increase your space.
Katra is super user-friendly – It's suitable for use by both established professionals and new entrepreneurs that know their industry well but aren't technically-minded. It's an easy solution for those seeking to market themselves from one interface.
Customer support – Kartra is frequently complimented on their wonderful and attentive customer service. They offer personalized customer care that is efficient and helpful.
Your one-stop-shop – Kartra aims to be your turnkey service provider, giving you the tools to handle every element of running your business and your marketing endeavors online. This means you can cancel the wide array of tools and focus on one exclusively.
Kartra Cons
Costs – Kartra becomes costly as your brand grows and expands. Kartra has to expand in order to accommodate your growing business. It can be tricky when their costs suddenly increase in proportion to your growth.
No affiliate program – Kartra does not offer the affiliate that Clickfunnels has. By promoting their services, you can generate a 7 or 8 figure income. Kartra doesn't offer this.
Interface issues – Kartra's interface has a tendency to freeze. The email editor seems to have sort of issues, f you move elements around ti often causes the page to reload or freeze.
Email platform – Kartra wants to offer email marketing as part of its all-in-one offering but its email editor is simply not at the same standard as other platforms that specialize in this service
Not enough consistency – Kartra doesn't offer consistent value across its platform and throughout its offerings. Some of its features are exceptional and work flawlessly. Others feel rudimentary and underdeveloped.
Not necessarily the turnkey service you expected – Kartra promotes itself as the turnkey solution you should aim for but with so many features being inferior to standalone platforms that offer the same service, you may need to supplement your account with other platforms.
What is ClickFunnels?
Clickfunnels is a sales funnel tool. Their software platform offers its users the tools to create and manage any element in the sales process, from lead acquisition through managing different advertising campaigns. 
Clickfunnels enables a myriad of features related to increasing an organization's revenue through strengthening its sales funnel. These features are uniquely accessible to people of all skills across any industry. 
Clickfunnels is the first platform to create simple drag-and-drop functionality that enables anyone of any technological capability to become self-sufficient in this regard. 
You can create landing pages, opt-in pages, a simple membership site, and you can collect payments via third-party platforms like Paypal.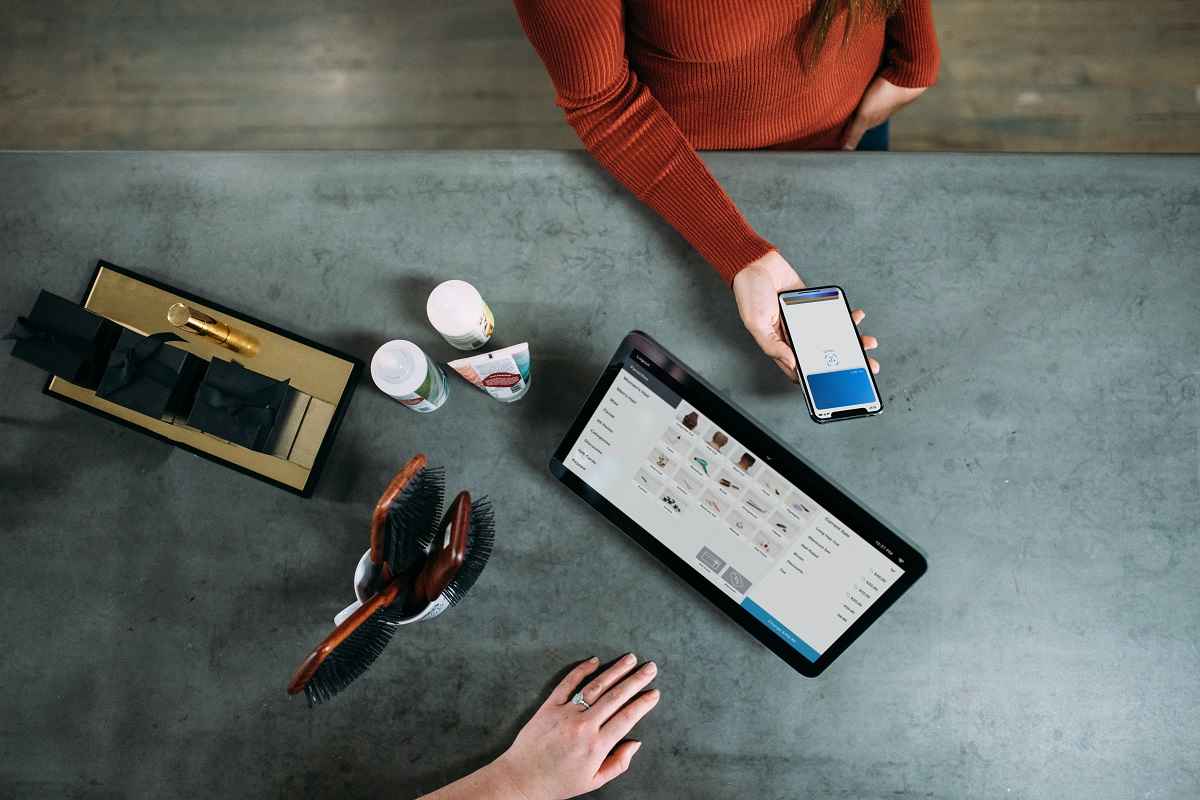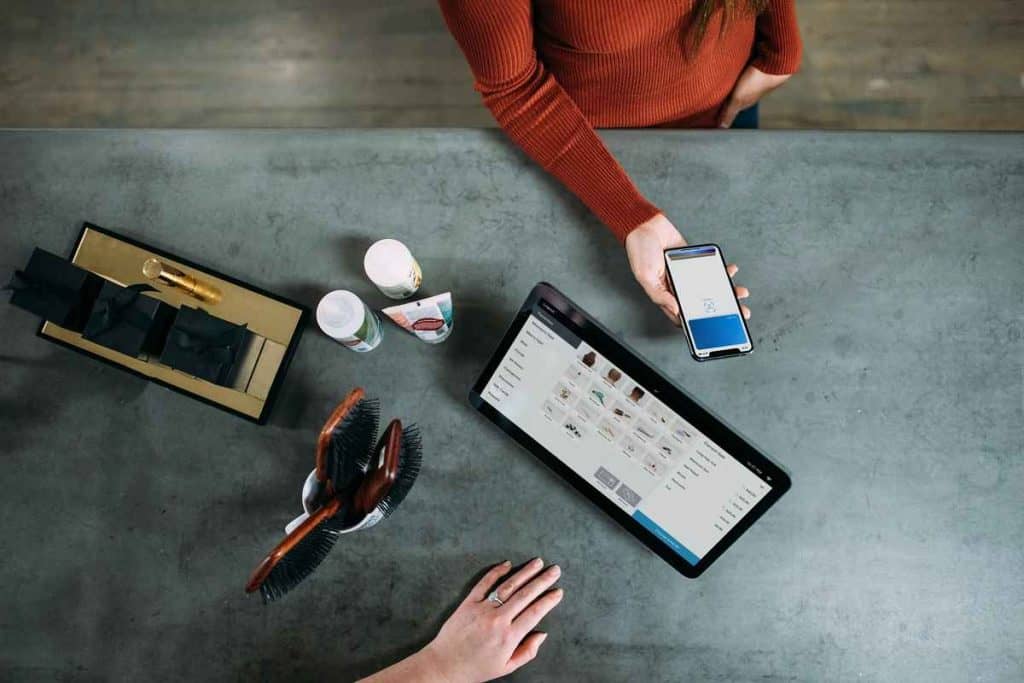 Clickfunnels Pros
Sales funnel building – Clickfunnel's greatest strength is its ability to build sales funnels that are designed to convert. The process to turn a visitor into a subscriber or a buyer is super simple. It's easy to set up and it's also an effortless move for the customer.
Lead generation optimization – Clickfunnels is excellent at helping enterprises to generate new leads. This can be through opt-ins that have been embedded on a page or a site. It can also work with your CRM to store a buyer's details and analyze their purchasing behavior, triggering automated responses like follow-up emails, special offers, or discounts.
Easy to use – Clickfunnels, like Karta, is so easy to use that anybody can build beautiful landing pages, connect each element in the sales funnel to the next and run an online business like a well-oiled machine super quickly. It's thanks to their easy drag-and-drop method.
Know what you're paying every month – Unlike Karta, Clickfunnels offers set packages that enable you to set your budget and stick to it. You can upgrade your plan as your budget increases and your business expands but usually, Clickfunnels can grow with your business without increasing in cost.
Clickfunnels Cons
Not always a one-stop-shop – there are certain features on Clickfunnels that still need some finetuning. Their email platform isn't as evolved and sophisticated as specialist platforms that offer this service – like MailChimp.
Clickfunnels doesn't come with any CRM features – Many competitor platforms have some sort of CRM functionality, even if it's only very basic. Clickfunnels will require you to make use of a third-party platform for this kind of feature. 
It's slightly more expensive – The monthly cost associated with the most basic plan does come in a bit higher than many of the competitor platforms. However, it is important t remember that there are no hidden costs. Many platforms will require you to pay more when your need for storage increases or if your traffic grows.
Clickfunnels Landing Pages vs Kartra Features
Both platforms are strong at building sales funnels and scaling an organization's revenue with the correct approach. They're also similarly useful in terms of the number of templates they offer to their users. Both Kartra and Clickfunnels also enable sales funnel sharing. The recipient can receive a sales funnel and with a simple click, clone it and have it visible on their own account. 
Clickfunnels and Kartra also both offer A?B split testing – crucial if you want to measure the efficacy of your efforts and your various campaigns. They can also offer their users different membership levels, enabling you to choose what other members on your account are able to see and access. 
Both Kartra and Clickfunnels enables users to create their own affiliate programs and products. This enables other marketers to sell or promote these products with clear data and analytics to review regularly. 


Our #1 Choice For Hosting Blogs
62% Off Exclusive Offer Applied at Checkout