Last Updated on
Search engine optimization (SEO) is an essential component in the design of any modern website or blog. We are all familiar with search engines and what they do. When we want to find something on the internet, whether it's a product, service, website, information, whatever, the first place we go is a search engine. Without search engines, navigating the internet would be much more difficult.
When you run a query through a search engine, the results are vast. But how does a search engine decide what order the results are returned to you, even though the most relevant results are nearer the top? Have you ever wondered how the search engine decides on the order of the results? The answer is SEO.
Disclosure
As an independent review site, we get compensated if you purchase through the referral links or coupon codes on this page – at no additional cost to you.
SEO refers to the techniques which websites and blogs use in order to improve their rankings in search results (a higher ranking putting a website nearer the top of the list).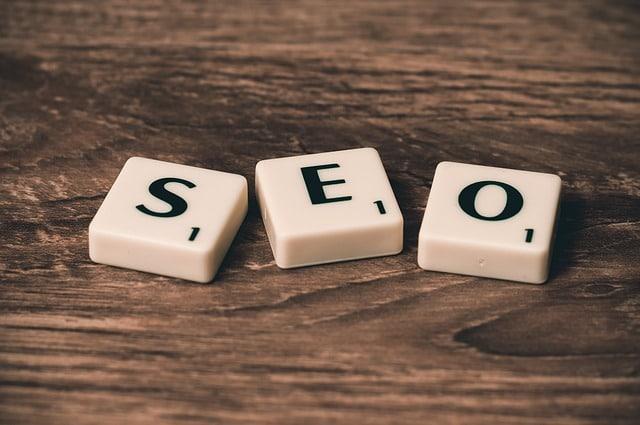 SEO is more than just a buzzword; it is an absolutely essential investment for any blog owner who wants their blog to be able to compete for traffic with the biggest players in their sector. If you want your blog to be able to pull in traffic from search engines, you are going to have to pay some attention to your SEO strategy.
If you aren't investing in SEO and, therefore, aren't competing for that top spot in the search results list, you are essentially handing the business over to your competitors. You shouldn't underestimate how much difference in your traffic volume rising just a single place in search results rankings can make.
Increased traffic to your blog translates into more revenue. That revenue can come directly through the blog, either from the sale of goods or from some other form of monetization, or it can come indirectly, such as through increased awareness of you and your blog, which leads to a rise in sales or other revenue from elsewhere. In either case, the amount of money that you potentially stand to make back from any investment you make in SEO more than justifies the costs.
Speaking of which, there are many different SEO techniques out there. A lot of factors go into results rankings, but some of these are things that you can do yourself for free. To make the most from your of SEO, and to really get competitive, you will probably have to branch out to those more expensive techniques.
Once you've decided to implement an SEO strategy, your first question will naturally be, how do I do it? As we touched on earlier, there are some things that you can do yourself and a lot of data that you can collect that will be useful.
For more advanced SEO measures, you will want to approach a professional agency with experience in SEO. If you are in the Coventry or West Midlands area, check out Currant Web for all your SEO Coventry needs.
Search engine optimization is essential, so don't stick it on the "too difficult" pile.


Our #1 Choice For Hosting Blogs
62% Off Exclusive Offer Applied at Checkout