Last Updated on
Every successful blogger is constantly keeping an eye on their visitors, but I'll be honest, there are tons of different plugins, trackers and web applications that all say that they can track your blog visitors/stats. However, the most accurate one is without a doubt – Google Analytics.
The short answer is – A LOT.
You can track
Real data (see who's on your site – LIVE)
Number of visits per hour/day/month
Demographics
Countries
Referrals, resources
And much more…
You can even compare their time spent on your blog and pages. What's more, it's completely free for everyone to use. Gotta love Google…
However, setting it all up can be a bit difficult for a beginner – that's the reason I've put together this tutorial.


Our #1 Choice For Hosting Blogs
62% Off Exclusive Offer Applied at Checkout
How to add blog analytics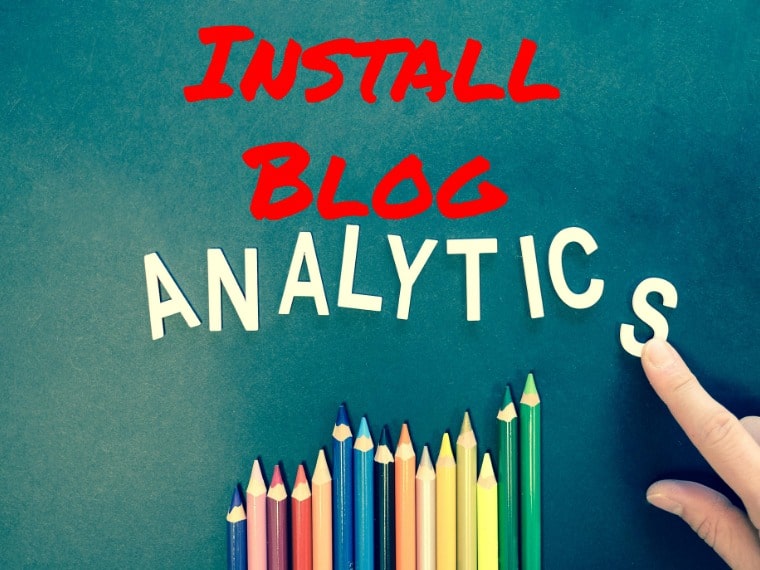 There are two ways to do this. One way is to get a plugin and place the Analytics code there, another way is to place the tracking code manually.
Either way, you'll first need to sign up with them and do some configurations.
There are three steps to installing Google Analytics on your blog:
Sign up for Google Analytics
Copy the tracking ID for your account
Install the code on your WordPress blog with a plugin
Let's walk through each step in more detail.
Signing up with Google Analytics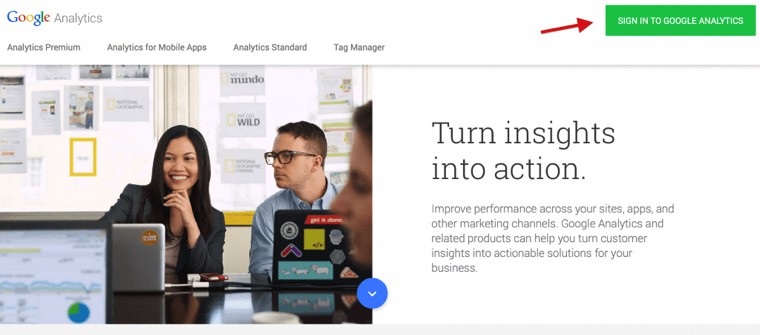 Log in with your Gmail account. If you don't have one – create it (it takes 5 minutes).
Click on the "Admin" link in the top menu and fill in the information about your blog.
Account name: Can be anything
Website name: Your blog name
Website address: Your blog URL/address
Industry/category: Should be relevant to your blog topic
Make sure you also tick the recommended options to get the Tracking ID.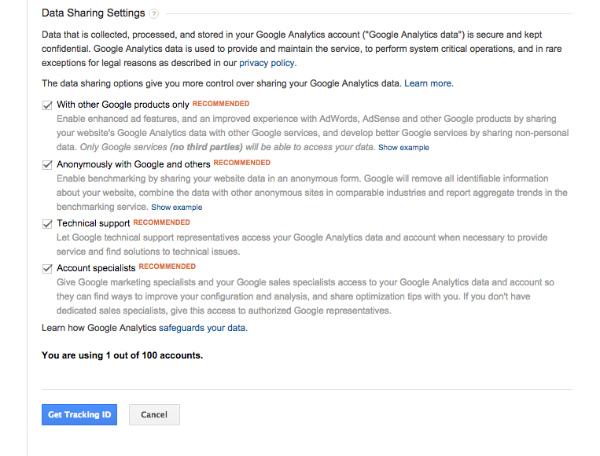 Next, save your Google Analytics ID. It should be something like UA-8347271.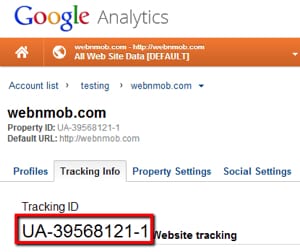 Install Google Analytics blog plugin to your WordPress blog
If you don't want to manually insert your Google Analytics tracking code inside your WordPress blog template, there's an easier way.
All you need to do is install a plugin named – Google Analytics for WordPress.
Once you've installed and activated it, go to "Settings" -> "Google Analytics" and just enter your Tracking ID:

The fun part – start checking your visitor statistics
In the first 24 hours, you won't see much. Google Analytics can take a while when it fully starts to work, so don't worry.
But once it's fully working, you'll see real live data: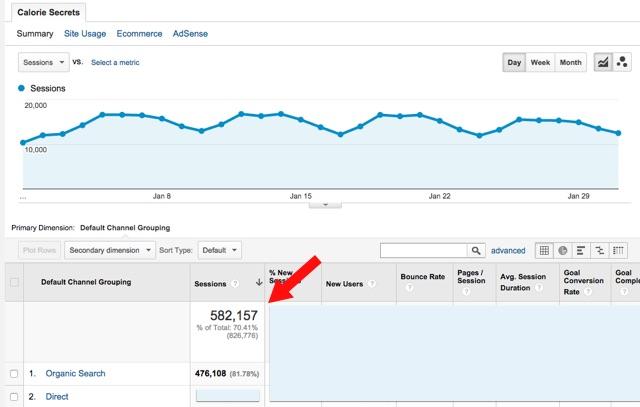 How do I see my blog posts in Google Analytics?
To find your blog posts, go to Behavior -> Site Content -> All Pages. It looks like this: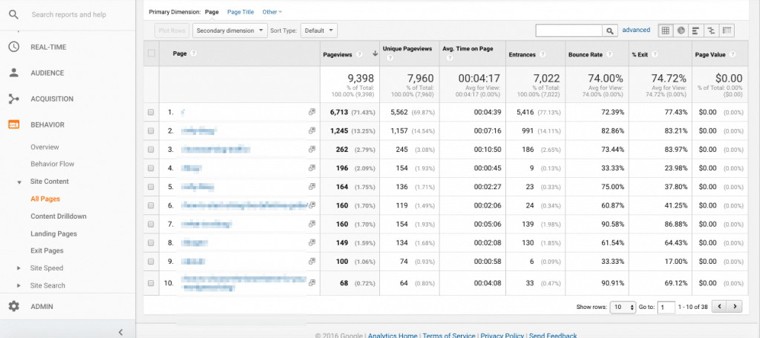 If you click on the "advanced" link next to the search box on the top of Google Analytics, you can also filter out your non-blog pages, like the contact page. Make sure to change "include" to "exclude".

If you want to save this filter, go to the admin tab in the sidebar (bottom left). Then under "view" you can create a new filter and save it. In addition to that, you'll be able to do a lot with it. Below here, I've gathered some great posts about tracking your blog visits with Google Analytics:


Our #1 Choice For Hosting Blogs
62% Off Exclusive Offer Applied at Checkout