Last Updated on
The first question that comes to mind look when looking through the best blog hosting sites is what is this going to cost?
But listen to this.
Disclosure
As an independent review site, we get compensated if you purchase through the referral links or coupon codes on this page – at no additional cost to you.
Cheap or free may not be the best way to go if you don't know how to start a blog (with or without the best web hosting) that performs the function that you want it, or need it, to do.
So here's my suggestion.
You are better off narrowing down some of the best web hosting options for blogs and then compare by price (and it doesn't cost too much anyway as you'll see!)


Our #1 Choice For Hosting Blogs
62% Off Exclusive Offer Applied at Checkout
Here are the best blog hosting sites
Below you'll see some of the most popular blog hosts and links to get special deals in some cases. Which is best? It depends on your needs but you will definitely find service providers to fit.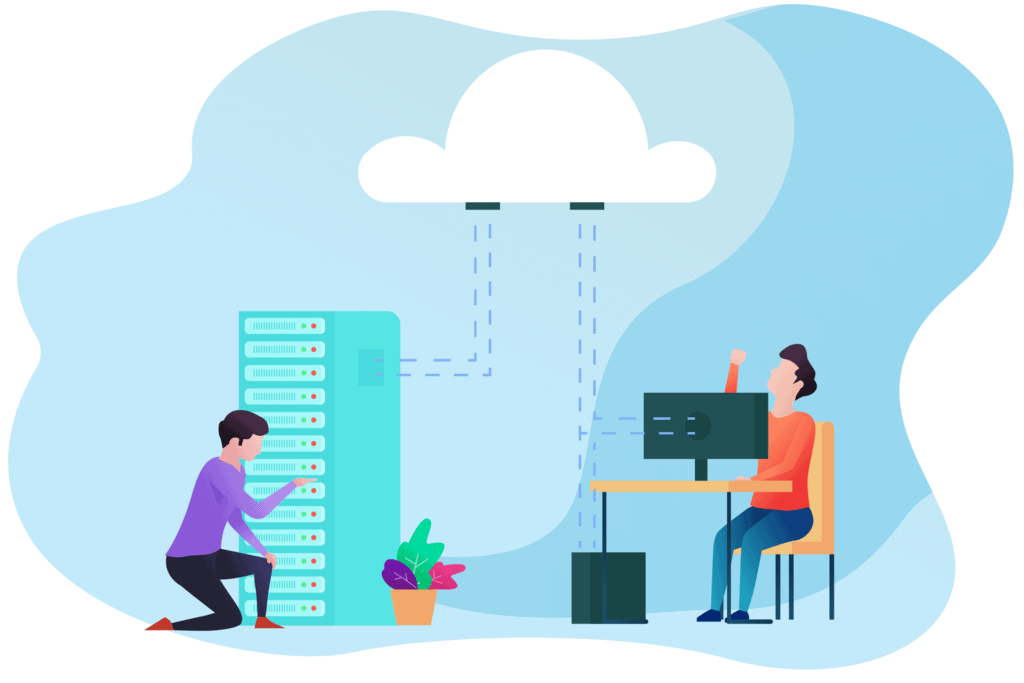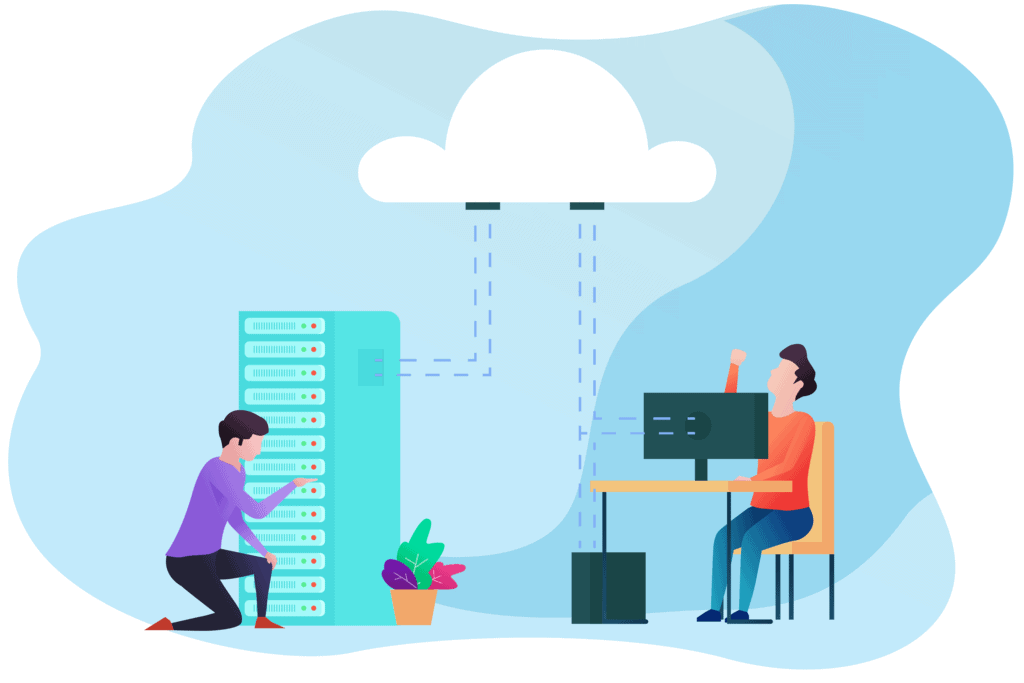 WordPress.org (best blog hosting if you can spare a few Dollars)
Squarespace (best of the blog websites for elegance)
Weebly (good site for upgrading features)
Wix (best site for bloggers who want drag and drop)
Joomla (best hosting for experienced coders)
WordPress.com (best site for blogging if you don't want to pay)
Medium (powerful interface from Twitter)
Tumblr (a great interface from Yahoo)
Blogger (old but simple to use)
1. WordPress.org (best blog hosting if you can spare a few Dollars)
WordPress.org is the big brother of WordPress.com and in my opinion is definitely the best site for bloggers and bogging in general.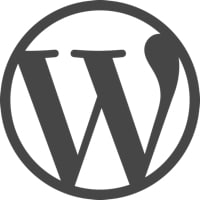 WordPress is easy to install, and you won't need to know coding to put up an eye-catching blog, but you'll need to get your own host and domain. WordPress is highly customizable, and it offers lots of free and paid options… see below for the best way to get started with hosting for the WordPress platform now.
HostGator is one of the best web blog hosting sites to keep costs low when you begin blogging. They cater to every beginner blogger and it's easy to get started.
Website builders can get a WordPress site immediately with easy one-click installation. HostGator has a high-quality server that is great for  beginners and is as fast as it is secure. If tech and coding aren't your forte, you'll also love the 24/7 support you get when your WordPress blog is hosted with these guys.
2. SquareSpace (best for blogs with elegance)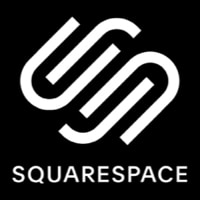 Squarespace is growing in popularity because bloggers don't have to sacrifice elegance for coding skills. It's one of the few sites that gives bloggers the ability to create an attractive, high-quality website without knowing an ounce of code.
That does come at a price however…
All of the news regarding Squarespace isn't fabulous. Theme and plugin support is fair, but not awesome. If you're not sure about it, there is a trial, but believe it or not, you'll pay over four times as much every month using Squarespace as you would if you click here for our exclusive deal with HostGator.
3. Weebly (good site for upgrading features)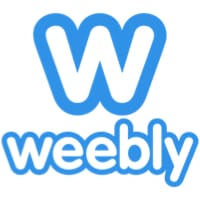 Bloggers that are looking for a powerful platform that maximizes the potential for SEO will love Weebly, where the SEO capabilities are wired right into the site.
Weebly has drag and drop features which make site building easy in some respects, but although powerful, editing can be a little less user-friendly. The good news is that it's free to start and you can pay for upgrades as desired.
4. Wix (best site for bloggers who want drag and drop)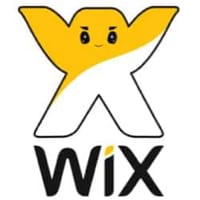 If you are looking for a fun and attractive website, you'll certainly find it at Wix. The drag and drop website builder practically builds itself into something that looks amazing.
The main downside of hosting with Wix? They charge for everything, as pointed out in several Wix reviews. A great looking website could cost you plenty. The text editor, fonts, and templates are free, but a lot of the features that make a site great can put you in the poorhouse.
5. Joomla (best hosting for experienced coders)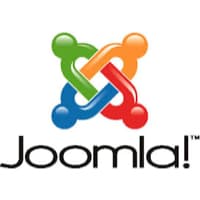 Joomla is the old soul of blogging platforms. It isn't great at being user-friendly, but if you have a little coding knowledge, you might just love it. Joomla offers over 6000 free extensions. Beginner blogger beware—this is not the best choice of blog site for you.
The first month is free, but it can get expensive after that. Attach it to a money-making site to get your money's worth from Joomla. This site works best for Joomla developers and website managers.
6. WordPress.com (best site for blogging if you want free)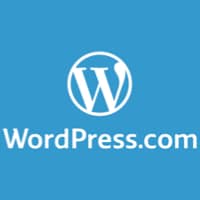 There's a lot to be said for WordPress – the largest blogging community on the web. The basic version, WordPress.com, is hosted on the WordPress server. It's easy enough for beginners to set up blogs and it's free. It's perfect if you don't care about doing a lot of customization.
WordPress.com offers upgrades for a fee. When you are ready for an upgrade, you'll need to switch to a WordPress.org hosted blog, but if you're happy to stay with free blogging sites then this is a good option (but don't expect to be able to make money or run a business on a site like this that isn't self hosted).
7. Medium (powerful interface from Twitter)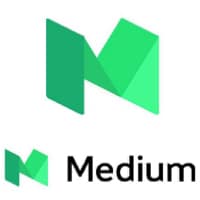 It's no surprise that there is little room for customization with Medium because it's owned by Twitter. Consider Medium the tweet version of the blogging world.
It's short on looks, but long on experience for writers that want a streamlined platform where their words take center stage. When you want to give nothing but the facts, Medium is your platform.
8. Tumblr (a great interface from Yahoo)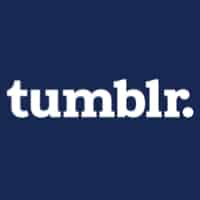 Tumblr is another of the blogging websites that is free and has an interface that is unusually easy to work with, even for a beginner. The features on Tumblr websites rival those of a blog on WordPress.com or Blogger.
Tumblr is owned by Yahoo, so bloggers that love the Yahoo culture and community will favor it as a web host. Reblog is a feature that is unique to Tumblr. Reblog makes it easy to repost content from other sites.
9. Blogger (old but simple to use)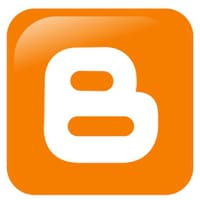 Some of the earliest bloggers fell in love with the Blogger platform when it would actually rank for something. Content is easy to post and publish. Blogger has a few nice little widgets, but you'll need to get familiar with some code to customize your site to bring it out of the elementary age.
It's owned by Google, which means it's easy to integrate all of the Google apps into your blog.
Other features the best blog sites offer
Speed: yes, web users expect a blog to load in 2 seconds or less. Any longer than that, you're likely to lose them. Online shoppers want to find their merchandise fast. 79% of buyers will not return to your site if it's too slow and 52% of shoppers said that fast loading pages keep them loyal to a site.
Features: beginner bloggers want the site to do most of the work for them. Beginners should look for easy and uncompleted installs, drag and drop website builders, free domain names, and stat trackers.
Security: there are two big reasons to consider secure website hosting—server shutdown and virus prevention. You'll usually pay a bit more for them, but you don't want the server crashing during the holiday shopping season. You'll also want to avoid nasty viruses that steal your personal information and shut down your computer.
Support: how quickly do you expect an answer to a technical problem from support? If you want the availability of a 24/7 tech or customer service representative, you'll want to look for a web host provider that will respond quickly. Filing a trouble ticket and waiting for an answer will cost you downtime, especially if your question isn't answered fully on the first try.
Strong track record: the best web hosting services for blogs dovetail nicely with WordPress programs and plugins.
Type of server: there are four types of self hosted servers. Shared servers are cheaper, but they go down more because the server is shared with many other subscribers. VPS costs a bit more, and while it shares space on the server, your space is cut off from other subscribers, so if there's a problem, it wasn't caused by another subscriber. Dedicated space is expensive enough that it doesn't make sense for most people, but it's less likely to crash. The fourth type of server is a cloud system. It works much like the VPS system. It uses multiple servers in a network and is more secure than traditional VPS and shared servers.
Here's a video that quickly explains the difference between the types of self hosted servers:
Features of the best blogging sites
Now that you are aware that you can expect to pay a bit more for having more space on the server, user-friendly features, faster speed, and around-the-clock support, you can prioritize which of these factors you want to dedicate the bulk of your monthly costs towards.
Set your standards and look for the best web host for your blog. With that in mind, take a look at  our pick of the best paid and free blog sites above again and make your final decision.
Final thoughts about the best blog sites
The adage of getting what you pay for doesn't necessarily hold true when choosing the best web hosting for blogs.
Extra widgets and templates can add up costs without adding value to your blog…while paying a few extra dollars for a reliable, secure server with HostGator offers excellent value at just $2.64/month.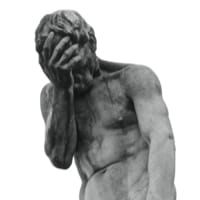 Don't waste valuable time and money by using blogging sites with features that are too difficult for your skill level. The good news is that you're never locked into anything.
If one platform isn't working for you, learn something from your experience and seek a better blog on another platform.
I've used a ton of powerful platforms that are designed for professionals and beginners alike (InMotion, GoDaddy etc) however, you can save the hassle of having to upgrade or switch hosts in the future by creating a blog with HostGator from the start today…
you'll be happy you did!


Our #1 Choice For Hosting Blogs
62% Off Exclusive Offer Applied at Checkout