Last Updated on
If you're an exercise enthusiast or beginner just starting out on your journey, starting a fitness blog is a great way to stay motivated, keep track of your progress and share your secrets with the world.
It doesn't matter who you are, or how fit you may look, anyone can learn how to create a blog about fitness. But not everyone knows how to make a fitness blog a success, and I'm sure you will agree that learning how to start a successful blog is the most important part, or it is all for naught.
Disclosure
As an independent review site, we get compensated if you purchase through the referral links or coupon codes on this page – at no additional cost to you.
If you want to help inspire people to exercise more or maybe connect with other like-minded individuals and share exercise tips, then it is important to set up your site in the right way and grow your followers organically.
How to start a fitness blog in 6 steps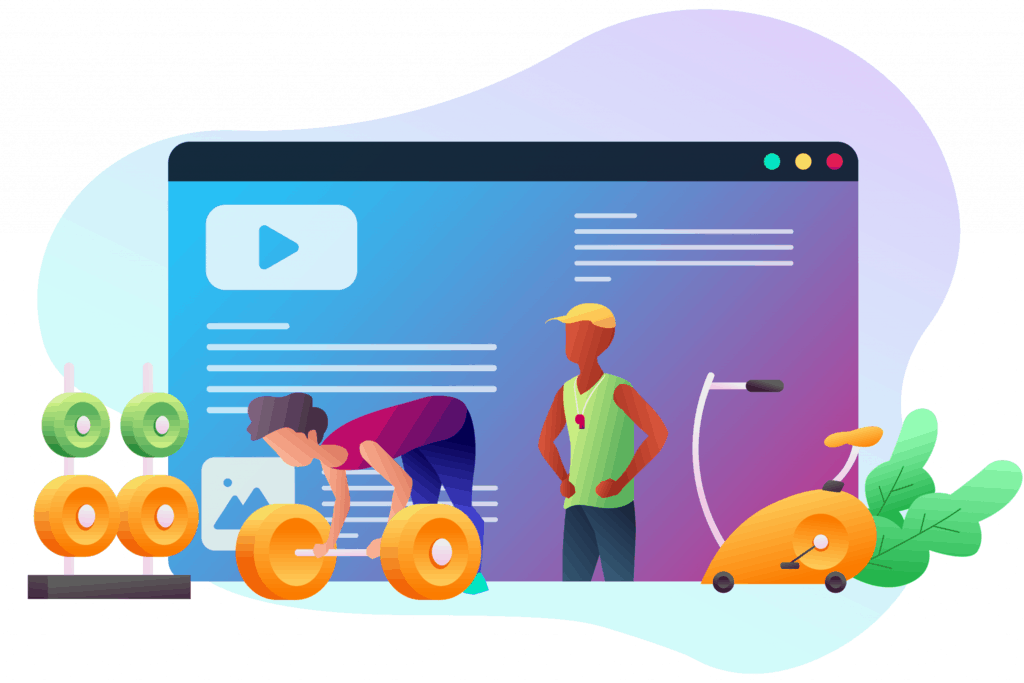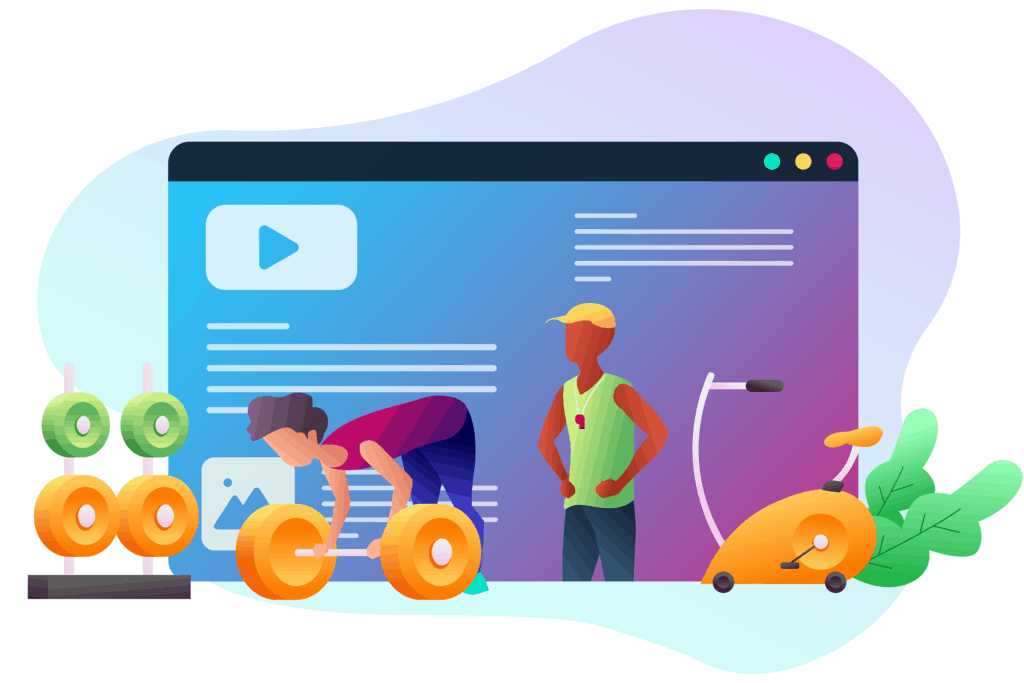 I have put together a step-by-step guide for beginners to help you do exactly that. Follow the 6 rules on how to become a successful fitness blogger below and you will be on your way to victory.
1. Niche: starting a fitness blog that has a chance
When starting a fitness blog, the first step is to find your specialty or a niche – are you a keen athlete or body-builder? Perhaps you enjoy yoga or finding short exercise routines to fit around a busy schedule. These kinds of exercises, as well as any other tips and information you share, will appeal to a certain kind of audience.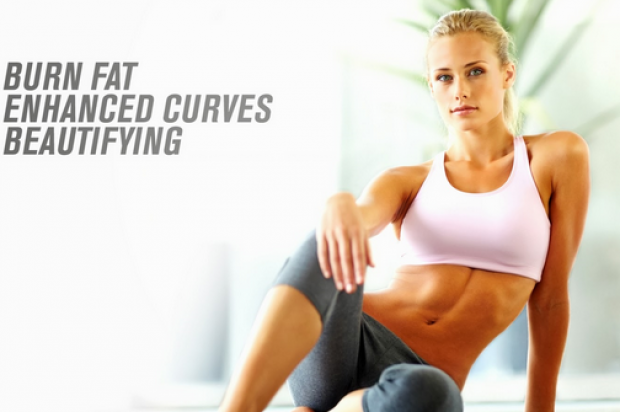 It is crucial to know your niche inside out so that you know how to communicate best with your readers. Understanding your niche is also important as this will help you create a blog that isn't like every other you find on the Google results page – I'm sure you want your page to stand out! 
A good test is to try and explain it you yourself in one sentence. If you can't summarise who you are and what your blog is about in a concise way then it will be difficult for your readers to understand may leave them confused.
On top of this, you want to try to keep your niche pretty tight, to begin with. You'll see much more success early on if Google sees that you are specializing in one area.
2. Identity: naming fitness blogs for beginners
Once you've got a great idea for your blog you will need to come up with a title and domain name. Your title should be memorable, catchy and appealing to readers.
Try to make it relevant to either yourself or the type of fitness activities that you enjoy, giving readers an insight into the content of your blog and whether or not it's relevant to them.
Coming up with a name that is catch for your website may be challenging; creating a mind-map and experimenting with wordplay and alliteration is a good way to get your creative juices flowing and to think of something that will stick. Once you have a great name for your blog, set up your own domain. This will help your website look more professional.  Luckily, domains can be included in your hosting plan and you don't need to go with something expensive and companies like HostGator.
3. Build: how to create a successful fitness blog
Do you want to know how to start a fitness blog that looks professional, without being an HTML wizard? You can do this easily thanks to great platforms such as WordPress.
To use WordPress you will need hosting however unless you would prefer to learn how to start a fitness blog for free. I don't recommend this however as you can't monetize on free blog platforms, unfortunately. I did, however, get a good deal on hosting for new fitness bloggers with HostGator, take a look here.
To continue talking about WordPress, with its user-friendly features and functions as well as customizable themes and layouts, I would highly recommend WordPress as a platform to host your blog.
You can choose from a wide array of both paid and free themes available online, as well as a range of different plug-ins which will add extra functionality to your blogs such as newsletter subscription forms, enhanced analytics and SEO. Take a look at this video for some of the best free plug-ins available.
4. Content: how to write a fitness blog
With your site up and ready to go, you can now move on to the fun part: your fitness blog content! When explaining how to start a health and fitness blog, one of my top tips is always to create a content schedule.
A loose plan of what you are going to blog about and when will ensure that your site features regular new content and that you allow yourself time in advance to come up with interesting and original ideas.
How often you post is up to you and may depend on how often you work out. If you're unsure of how often to update your blog, firstly think about your other time commitments and be careful not to overload yourself, secondly why not take a look at other successful health blogs and see how often they upload new content.
Sometimes less is more, and taking the time to plan better and more interesting posts will draw more viewers than posting mediocre content every day.
5. Following: how to become a successful fitness blogger
Now that you know how to start a fitness blog with a great site and engaging content, you need to tell the world about it and draw traffic to your site. WordPress plug-ins are a great way to know which of your posts perform better than others, so be sure to analyze your data and learn what you need to improve on.
Social media sites are also a great way to shout about your new endeavor. Set up pages with links to your blog and try to encourage as many people as you can to share your page and help get the word out.
Sending out a weekly or monthly newsletter to your subscribers is also a great way to help with people engagement with your site, and you can also send out notifications of new content and the highlights from your last few posts.
6. Income: start earning from your health and fitness blog
If you keep building your readership and follower numbers then the chances are you could also start earning money back from your blog. With relatively low running costs, blogging can be very lucrative if you know how to do it right.
Quality content and a devoted following is the key – these are two things that brands and companies will look for before they sponsor your posts for product reviews or pay for featured content.
Following the above step-by-step guide will give you all the tools you need when starting a fitness blog and help make it a success. Spending time to create site that is user-friendly and professional is key as this will give your readers a pleasant browsing experience.
Furthermore, posting well-thought-out and engaging content will be essential to growing a strong follower base. Put all of these together and you may just have what it takes to become a professional fitness blogger!
Want to get started today? Check out our special deal with HostGator


Our #1 Choice For Hosting Blogs
62% Off Exclusive Offer Applied at Checkout