Last Updated on
Nearly everyone has at least a little experience with using websites. Now that developers have devised ways to build sites where confusing code hides behind the scenes, most anyone can become a do it yourself website builder.
The best DIY website builders are highly intuitive, leading you through the process step-by-step, but our goal here is to help you choose the best website builder from the bunch.
Disclosure
As an independent review site, we get compensated if you purchase through the referral links or coupon codes on this page – at no additional cost to you.
Take a look at these do it yourself website builder reviews for an overview of the pros and cons of the best DIY website building platforms.
 WordPress
Jimdo
Wix
Shopify
Weebly
JustHost
Site123
IM Creator
BigCommerce
Squarespace
Novi Builder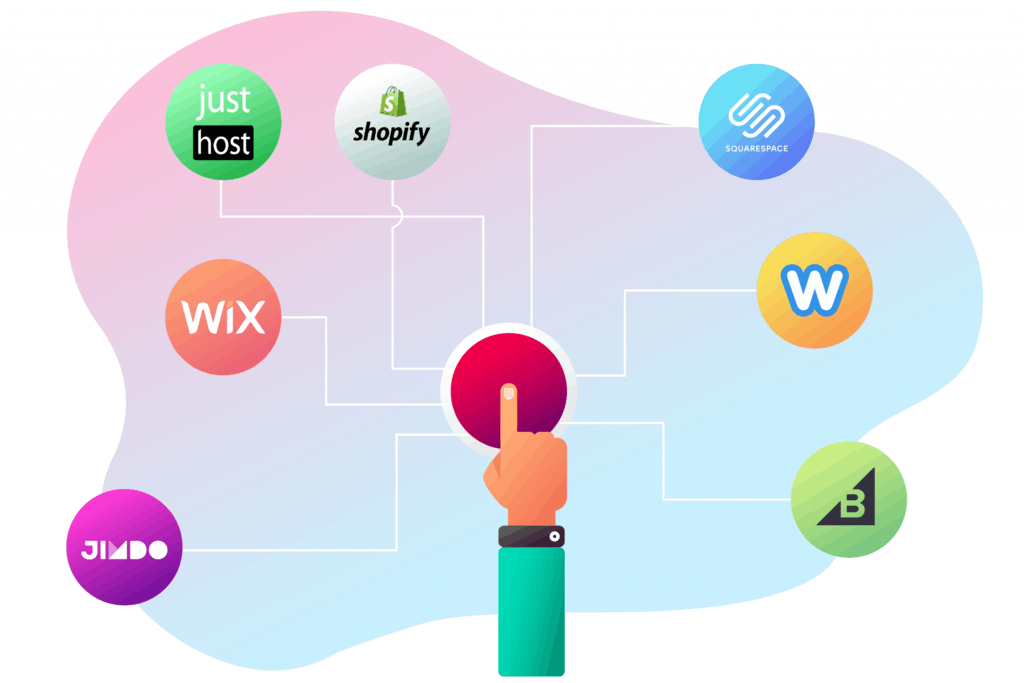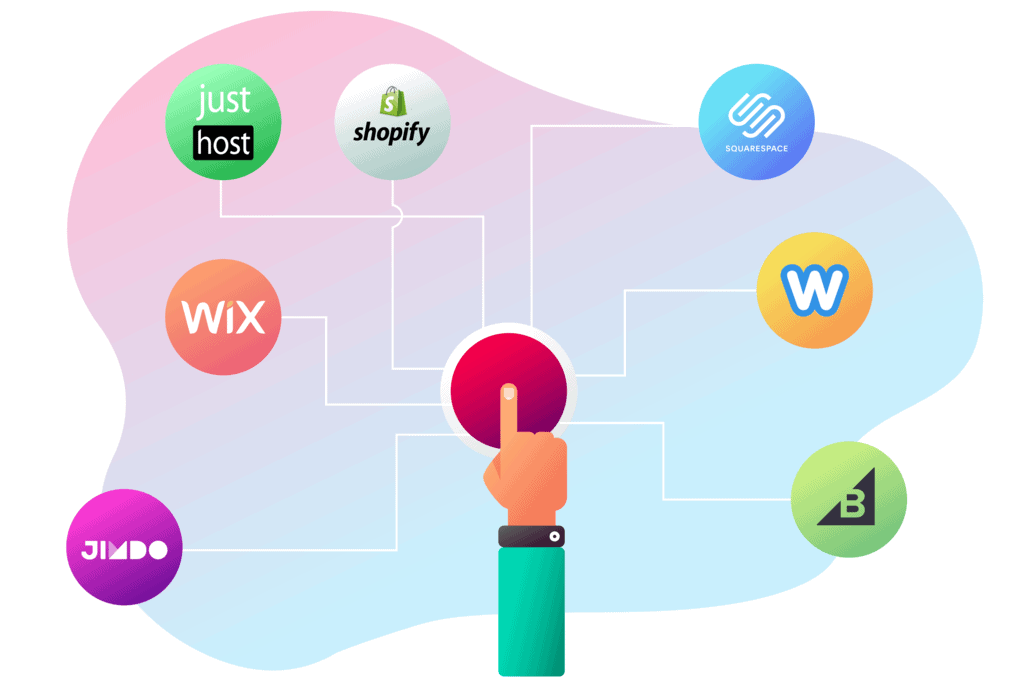 1. WordPress.com (best free website builder)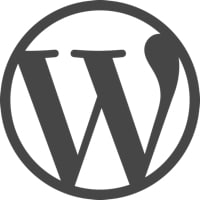 WordPress is the gold standard for building websites (and what I use personally). You can build anything you want using WordPress pretty easily!
WordPress was one of the first DIY website builders, so they've had plenty of time to perfect the platform. There's lots to love about WordPress including two-click article posting.
The WordPress dashboard is fairly intuitive and easy to use, even for beginners. The terms on the side panel and the functions they perform are self-explanatory. WordPress notifies you when your plugins need to be updated and make it easy to update them all at once.
Like many other free site-builders, WordPress lets users build the site for free, but some add-ons will cost, although third-party apps interface nicely.
To give you fair warning, there isn't a lot you can do with a free WordPress site but the alternative (and what I recommend to everyone) if you want to earn money, is to use WordPress with a site like HostGator and you are allowed to make money then.
If you want to go down this route (recommended for most people who want a site for business or to make money) then you can check out the deal I have set up at the button below.


Our #1 Choice For Hosting Blogs
62% Off Exclusive Offer Applied at Checkout
If you are dead set on getting the best free website builder, I still recommend WordPress (at the button below), but if you are undecided you can see how easy it is to set up WordPress with HostGator on my homepage or I can guide you through the process as part of my free blogging course (link in the header of the page).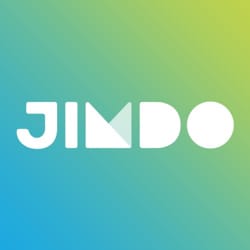 Jimdo is a relative newcomer to website building. It was founded in 2007. Jimdo has quickly become one of the best DIY website builders because site builders loved how they packaged the most sought after features, including the website builder, blog, domain name, and email address.
Online product sellers will love the option for an online storefront. Sellers will be able to set up the store and showcase their products in record time. The templates are not as flexible as some users would like, but this is a minor inconvenience considering the search engine optimization capability is superior (and this is VERY important!)
Jimdo is another free plan, but serious site builders will want to upgrade to the Pro version for $7.50 per month or the Business level, which is reasonably priced at $20 per month.
3. Wix (easiest website builder)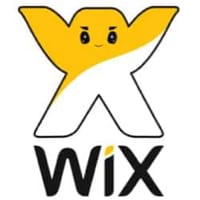 The Wix website builder is as easy to use as the spelling of its name. Wix is one of the best build your own website programs because even a beginner website builder can build a website that looks like it was designed by a leading website designer.
In addition to headers and text content, site builders can add photo carousels, animation, videos, a wide variety of fonts, and much more to create a professional website in any tone or style, using a drag and drop tool.
Web builders will appreciate that Wix is continually adding tools and other features to their format. It's a great platform for site builders that enjoy updating their sites. It's free, but add-ons are extra, and they can add up quickly.
4. Shopify (best eCommerce website builder)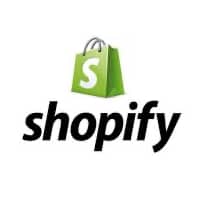 If your site is less about content and more about product selling, Shopify is a strong contender for easy site building for an online storefront.
Identity theft is one of the fastest growing crimes. Online shoppers want to shop at online stores where their buying power is secure. Shopify has a strong reputation for having strong security for your buyers. Offering this type of security has a downside. Security measures bog down the payment process a bit.
Site owners will also like knowing that Shopify is optimized for speed, which means your customers have time to buy more of your products.
Shopify offers lots of themes to make your online shop look fabulous. Some of their plans are a little on the pricey side. When you add up transaction fees, add-on fees, and credit card fees, it digs into your profits.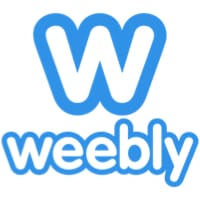 Another company that is popular among the top do it yourself websites is Weebly. Some users think it's even easier to use than Wix. Weebly site builders will have lots of designs to choose from to help customize their sites.
It's a good format for websites that have multiple administrators. Weebly lets you assign different access levels for administrators, authors, and editors. Product sellers will love the format of the online store which is ultra-easy to set up.
Getting a Weebly site set up is free or low-cost. The basic set up is free, but depending upon your needs, you can get upgrades for Starter, Pro, Business, or Performance levels that range from $8-$49 per month when you sign a one-year contract.
You'll get a free domain name to start, but you'll need to pay for it in consecutive years. You'll need to pay for your email account as well.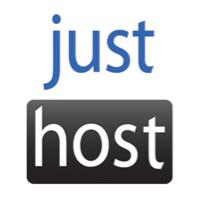 There's no shortage of free web-building sites on the market for building basic websites. You can use many different metrics when comparing one web-building platform with one another. It gets a little tricky to compare by price because each company includes different features in their pricing plans.
Regardless of which plan you need, JustHost keeps their rates low across the board, which makes it one of the best do it yourself website builders for the budget conscious site builder.
The JustHost dashboard is simple and streamlined. Any confusion in building the site will yield some fast and easy solutions when you search for one on Google.
Most users report that JustHost's customer support is reasonably good, though wait times are a bit longer than some others.
If there's a negative to JustHost, it's that their server is not as fast as others, which could cost you some visitors.
7. Site123 DIY website builder

Site123 was designed for newbies that are ready to get their feet wet with site building. It's not as user-friendly for developers that are building multiple sites for their clients because they're apt to become frustrated with the limitations of themes, plugins, and design tools.
Site123 is an easy and intuitive platform to use. DIY site builders will appreciate the attractive templates and tools for customizing their sites, although these features are not as plentiful as their peer platforms. On a positive note, you can put up one site or several sites using one account.
Site owners can get good SEO results, but the online store building platform is subpar as compared with other platforms. It's a good basic platform if you don't mind having a site that looks somewhat similar to other Site 123 platform users.
8. IM Creator (best simple website builder)
If you are the type of person that gets confused by all the various site-building tools, but you can easily fill in a pre-populated site template, IM Creator will make the best DIY website builder for you. Choose from over 70 professional looking templates.
Using a pre-populated template doesn't mean that your site will look like everyone else's. The sections that are prefilled can easily be swapped out with a large variety of designs which gives you the customization that makes your site truly your own.
The biggest negative to IM Creator is that it's not conducive to changing templates at a later date, so choose your template wisely from the start. To change your template, know that you'll be rebuilding your site totally from scratch.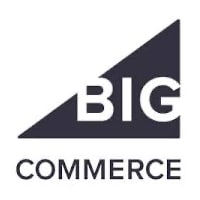 Every platform for online stores works well, but most of them require the site-builder to pull pieces of the site together on their own.
BigCommerce is an all-in-one site that does a lot of the legwork, so the site builder doesn't have to. If that wasn't easy enough, the how-to guides are built right into the dashboard.
Your online shoppers will find that the BigCommerce platform is speedy and secure, which will keep your customers returning repeatedly.
BigCommerce makes being a shop-owner easy. Set up your online store so that the clients can easily post reviews and make payments. Store managers can quickly add or delete products, manage inventory, create discounts and coupons, handle shipping options and more.
10. Squarespace (best for DIY website design)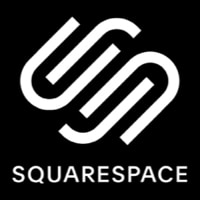 Squarespace is the best do it yourself website builder for the site builder that wants a wealth of design tools and options. The features that some site builders consider to be the greatest will be the demise of others. Squarespace gives so many customizable options that it could give most beginner site-builders analysis paralysis!
Some users will love that Squarespace automatically optimizes their sites for mobile phones. Other site builders will dislike that the mobile version doesn't look exactly as they'd hoped and they have no recourse to change it.
Squarespace is fairly easy to use, especially if you watch their videos on site building. The Squarespace platform is versatile enough to be used for most any business or industry.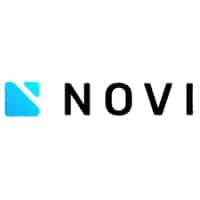 Novi Builder has already caught the attention of those people who are not experienced in coding. It has three main modes that users can choose from.
One of the easiest ones is an edit mode intended to assist end-users who prefer taking advantage of some visual tools. In other words, there is no need to immerse yourself in the painstaking and tedious process of website building. All you need to do is to drag the needed elements and drop them on the page exactly where you need them.
The design mode is more suitable for web-developers who are old hands in the sphere of programming.
Thanks to the third mode (preview), it is possible to see the final results and avoid mistakes in design before publishing your online-project on the Internet.
Best do it yourself websites: final thoughts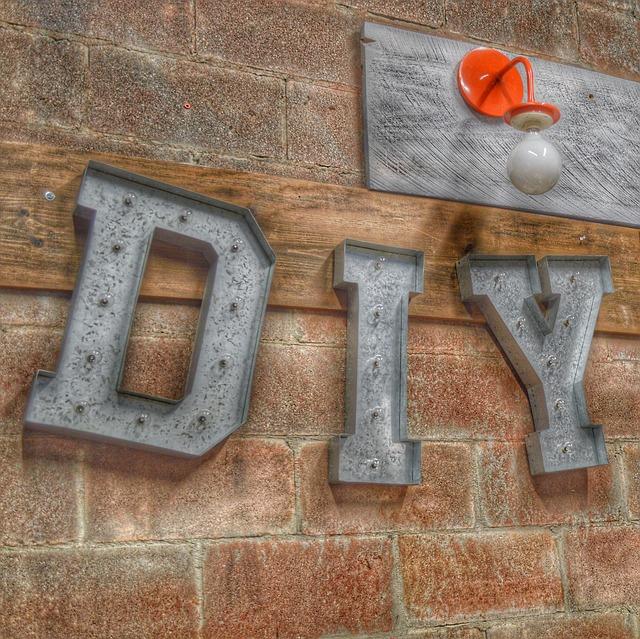 Comparing DIY website building sites is more of a preference than a science. The good news is that there are a wealth of site building platforms available. The bad news is that it's nearly impossible to compare them on an apples-to-apples basis.
Look for user reviews to learn what others with your knowledge base have to say. Seasoned site builders and developers offer an in-depth analysis.
It's easier to compare site building platforms by comparing one component at a time like design capability, customer support, cost, and online store creation. From there, you will easily be able to construct a short list of options and make your top choice.
For me and most others who want a great website, WordPress is the best choice if you take the paid route. If this sounds like you, and you intend to use your site for business or to make money then take a look at the offer below.
Want more info?
This video by Website ToolTester gives you a good idea about how to compare the top website builders.


Our #1 Choice For Hosting Blogs
62% Off Exclusive Offer Applied at Checkout