Last Updated on
Looking to get into the web hosting game? A reseller hosting business model might be the perfect option for you.
In case you've never heard, reseller hosting allows a developer to buy server resources and then sell them to third-party websites.
Disclosure
As an independent review site, we get compensated if you purchase through the referral links or coupon codes on this page – at no additional cost to you.
Instead of worrying about all the technical aspects of creating a server from scratch, the tough stuff is left to the skilled data center operators. The reseller (you) is responsible for the ground game. Interfacing with clients, making sales, etc.
Sound like the right arrangement for you? Good, then let's get into our top 10 reseller hosting list, right after we cover a few key points.
| Rating | Company | Domains | Disk Space | Bandwidth | Price |
| --- | --- | --- | --- | --- | --- |
| | | | | | |
| | | | | | |
| | | | | | |
How do I find the best reseller hosting plans?
First and foremost, you're going to need resources. Whenever you're looking at a reseller plan, you want to find out how much disk space they're offering, how much bandwidth you get, and
how many domains
they grant you.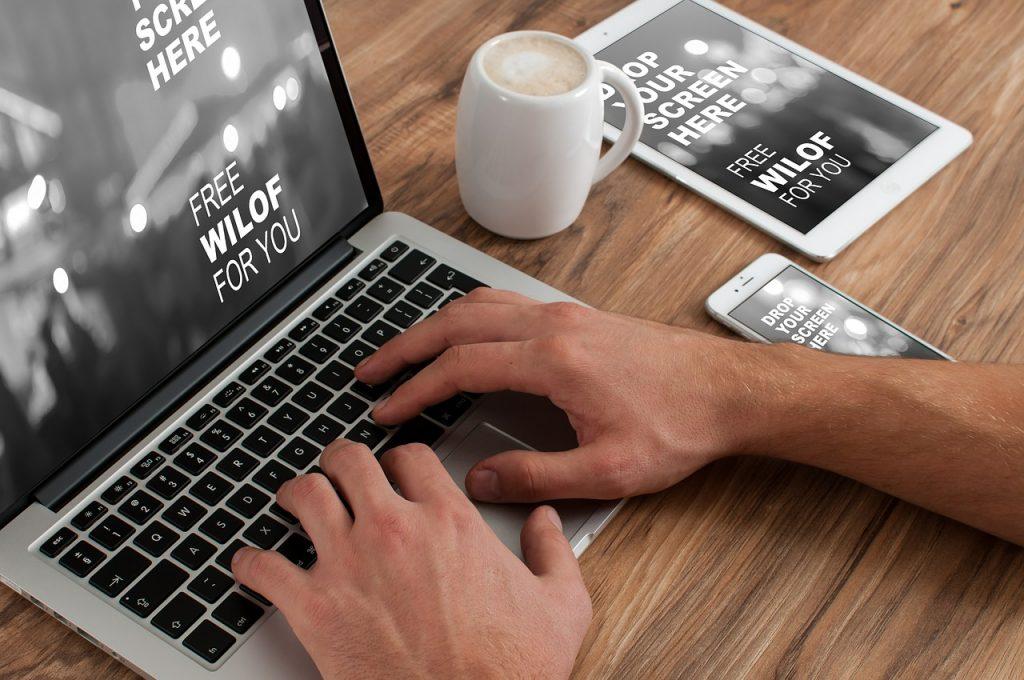 You should find out if resources are scalable. If you do things right, your business will grow. When that happens, you're going to need more resources to accommodate.
You'll want to pay attention to extras (operating systems, programming languages, databases). You'll want to know how they set up email (if at all), and what they have in the way of uptime and customer support.
If something goes wrong, the data center has to fix the issue, so you want to avoid sticky situations by ensuring their tech gurus are the best in the business. You also want to make sure they are available. Anything less than 24/7 support is unacceptable.
Let's get the top dog out of the way first…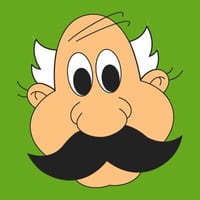 Hostpapa has some of the best reseller options around with some of the best prices to boot.
They're generous with the resources and have oriented the services so you can generate some income.
Hostpapa reseller plans come with their stellar customer support, extensive email features, third-party integration, and multiple programming language support.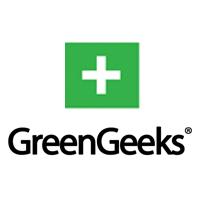 The GreenGeeks offer some very robust options for reseller hosting. Pricing isn't terrible, but they are somewhat stingy with the resources until you fork over cash for the higher level plans.
Some users may find the additional features and advanced security that comes with GreenGeeks worth it, however, and all plans come with as many domains as you can handle.
$19.95/month
50GB disk space
500GB bandwidth
Unlimited domains
$39.95/month
120GB disk space
1200GB bandwidth
Unlimited domains
$99.95/month
200GB disk space
2000GB bandwidth
Unlimited domains
Make sure you check out the full list of features. GreenGeeks has left no stone unturned when it comes to packing options into their reseller plans.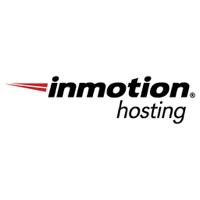 InMotion also ranks among the best reseller hosting companies. Their SSD drives grant a higher level of speed than most other standard disk options.
They also have the top-level support of a large host and the features that come with that. Email, FTP, cPanel, and more are all included.
$13.99/month
80GB disk space
800GB bandwidth
Unlimited domains
$19.99/month
120GB disk space
1200GB bandwidth
Unlimited domains
$27.49/month
160GB disk space
1600GB bandwidth
Unlimited domains
All plans offer unlimited domains, so you can expand as much as you need as your business grows.
Best reseller hosting honorable mentions
The following resellers are good but aren't quite on the same level as the best reseller hosting options on our list.
A2 Hosting — Stellar support, great uptime, great extra features. Not too shabby when it comes to disk space and bandwidth either.
SiteGround — Solid features, but abysmal resources.
JustHost — Unlimited accounts and varied package. A bit tight with the disk space and bandwidth, however.
HostPapa — Good support and uptime, but could use some additional resources.
GoDaddy — For once GoDaddy isn't the most terrible option. Good amount of disk space and bandwidth. Could work on their support and uptime, though.
Site5 — Above average across the board. No glaring flaws with the service, but nothing that stands out either.
A Small Orange — They need to tweak their resource offerings, but A Small Orange is a good deal if you want to start basic.
The following resellers are good but aren't quite on the same level as the best reseller hosting options on our list.
Reseller hosting explained
So what exactly is the difference between shared hosting and reseller hosting? Let this video decipher it for you:
The best reseller Hosting: our conclusion
Any of our top three would make a solid pick for reseller hosting.
Hostpapa
, though, gives you the most for the least, with ample resource offerings coupled with a highly reasonable pricing structure.


Our #1 Choice For Hosting Blogs
62% Off Exclusive Offer Applied at Checkout