Last Updated on
It's that time of year again where the stores go crazy, but us blogging crowd are a little bit more switched on and do our shopping from home. It's also time to pick up the best Black Friday deals for bloggers, tools for our blogging hobby that are usually a little bit too expensive but are now within reach.
I've dug through tons of offers to find the best Black Friday deals on hosting, WordPress plugins and themes, design tools, keyword research tools and more, so get your credit card ready because this is going to save you a ton of money!
Disclosure
As an independent review site, we get compensated if you purchase through the referral links or coupon codes on this page – at no additional cost to you.
Without further ado…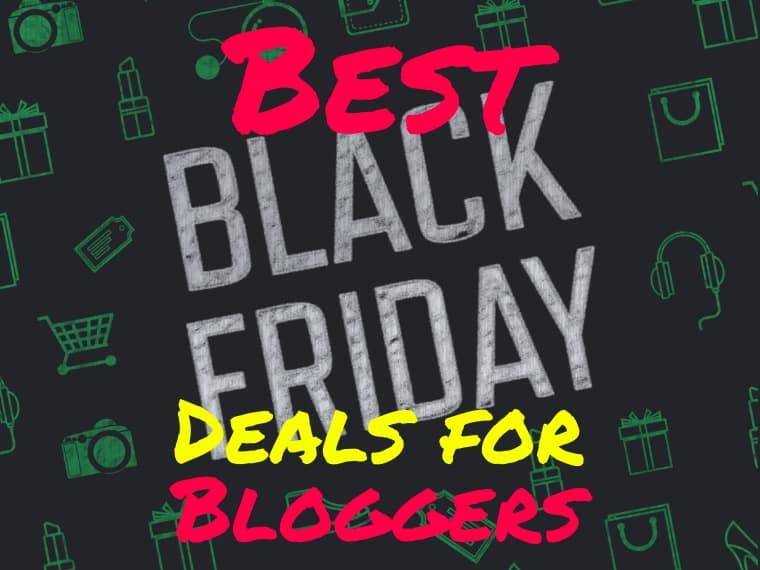 HostGator (up to 70% off)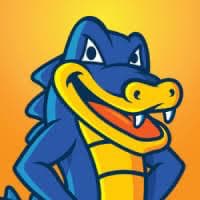 HostGator is offering deals of up to 70% off their hosting plans for Black Friday/Cyber Monday week which works out to be as little as $2.08 pre month!
GreenGeeks (up to 75% off)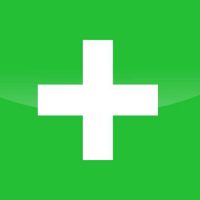 GreenGeeks is another great option for hosting, these guys are offering up to 75% of on their green hosting packages.
Elementor Pro plugin (up to 30% off)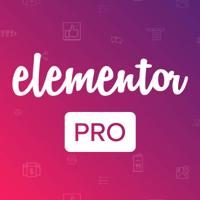 Looking to build an awesome website that has amazing pages with minimum fuss? Elementor Pro is for you if so. I used this to build this and many other pages on this site, and I think it's definitely one of the best Black Friday deals for bloggers on this list, they rarely discount this great product.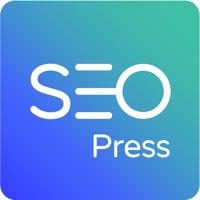 If you want to improve the SEO of your site and the posts you make then you can't go wrong with SEOPress. They are one of the market leaders for WordPress SEO plugins.
To get 50% off, use the coupon code at the top of their site after clicking the button below.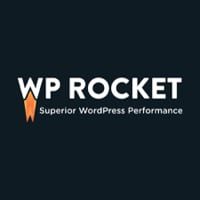 Site speed is really important to your rankings, but it can be hard to get it right if you aren't a coder. That isn't the case with WPRocket however, these guys are the leader when it comes to speeding up your site without the headaches normally involved.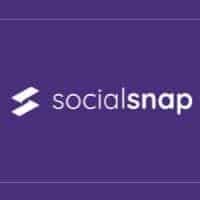 Getting shares to your site is a great way of bringing in visitors from other platforms (and Google like it too!) and SocialSnap makes this easy in a ton of different ways. See the floating share buttons to the left? That's just one option, give it a try, click one of them now! 🙂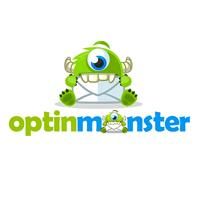 Need to get people signed up to your email list or collect more leads? Optin Monster is likely the best option out there for this purpose with content lockers, popups and countdown timers in its arsenal (to name a few) you'll be irresistible to your visitors.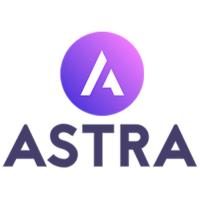 One of (if not the) fastest WordPress themes you can get your hands on. This is what I use here, and on the majority of my websites. At 30% off, this is a steal for this great product.
Other WordPress theme deals
Long Tail Pro (50% off on yearly)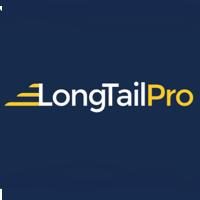 Don't know where to start when writing your blog posts, or just clueless about keyword research? Long Tail Pro is the answer for you.
Long Tail Pro is usually fairly affordable anyway, but with a 50% discount it's a big win for your pocket, and your on-page SEO.
Stencil (50% off unlimited yearly account)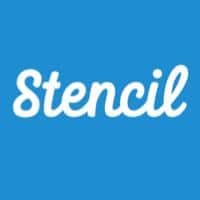 Purchasing images for your blog post can get expensive, and using those ugly stock photos that everyone has is probably a bad idea as Google can see that everyone has them. Up your game with Stencil and quickly make images that are unique to your site.
Think these were the best black Friday deals bloggers can get their hands on, or do you know of some better deals you can share?
Let us know in the comments!
Did you know that there is more carbon dioxide in our atmosphere today than any time in history?

We take pride in reducing our carbon footprint with the #1 Green Hosting Platform
Their servers operate on 100% Wind Energy, so you can help the climate for a super affordable price (through us) while benefiting from the best features a hosting platform has to offer. 
You'll even get a FREE domain name with them! 
Help save the planet. Get your web hosting with GreenGeeks now.