Last Updated on
In the digital age, your business doesn't just need to be online, it must be mobile-ready. Today's customers are searching for content, products, and news on mobile devices more than ever. In fact, there were 3.7 billion global mobile Internet users as of January 2018.
Optimizing a blog for mobile first indexing requires taking into account user experience, design, and indexing. But what does that all mean?
Well, mobile first indexing has changed the way everyone 'does' mobile. After Google updated their mobile first index in 2018 – which is their way of ranking mobile sites – it put even more emphasis on mobile performance.
Therefore it's now more important than ever to understand the basics of mobile first indexing if you want to establish a successful and profitable blog.
What is mobile first indexing?
Google's search engine uses a complex algorithm to rank sites based on the mobile version, moving away from the traditional desktop ranking. The mobile factors under consideration include: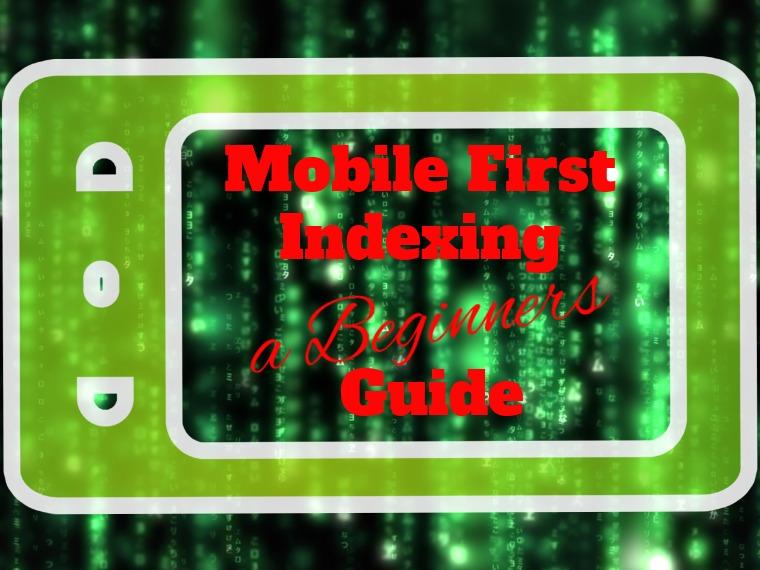 Website crawlability
Mobile user experience
Design
Internal and external links
Mobile friendly content
Site speed
Site architecture
Site trust
Essentially, mobile first indexing is what it sounds like. A site's mobile version will become its primary site, rather than its desktop version. That's why it is called 'mobile first', rather than 'mobile only'. A desktop version of a site isn't going to become worthless, it will simply become secondary.
However, if there is no mobile version of a site, the desktop version will still be ranked. A lack of a mobile-friendly site could negatively impact site ranking though as Google rewards sites with a better mobile experience.
This is a significant change to how Google has previously indexed websites. Previously, the desktop version and the mobile version of a site was combined into one index. Now, the weighting is firmly behind mobile.
Where to start with mobile first indexing?
First things first, don't panic!
If this all sounds alien to you and you don't know if your blog or website is mobile friendly, there are plenty of tools available for you to start improving your mobile experience. And if you already have started a blog and your site is responsive and works on a mobile device, then you likely don't need to do much.
However, if you want to start ranking on search better, you'll need to start thinking about page load speeds, design and dynamic images to improve the mobile experience. Google's blog 'prepare for mobile-first indexing' is a good place to start.
Additionally, Google's mobile friendliness test and check tool will help tell you how mobile friendly your site is. As a basic starting point, begin here – if your site does not pass this test, you need to get to work! Ranking today without mobile is going to be extremely hard.
How do you improve your ranking factors for mobile?
To start with, you need to develop a fully optimized mobile site to avoid negatively impacting your search engine optimization (SEO). To get deeper insights about how your site works, you can use Google's Search Console to measure your mobile site performance and whether Google can crawl your mobile pages or not.
Think about your mobile design too. Use clear, consistent branding and create content that is easy to read on mobile devices. When it comes to design, you can make a logo easily using a tool like Shopify's Hatchful, build and create pages specifically for mobile and make sure the mobile user experience (UC) is always in mind.
The UX of a mobile site is different from that of a desktop site. A mobile audience will have different requirements. For starters, the most obvious difference is the screen size – mobile screens are much smaller than desktops. You should also think about how users will navigate through your site on a mobile device. Yoast SEO's blog on how to improve your mobile UX is a great read with good insights.
The importance of optimizing for mobile
SEO is increasingly leaning towards mobile, so if you want to rank for the keywords you care about and generate good amounts of organic traffic, you need to make the mobile user experience a priority.
A strong mobile presence will prove to be a fundamental pillar of growth for your blog in the future and failing to address the push towards mobile will leave you floundering behind.
Clearing up the confusion
The change in Google's approach has led to a lot of questions, and Google has tried to clear up the confusion:
Conclusion
So, if you are looking to start a blog, or grow your existing blog, the first question you need to ask yourself is, 'is my site optimized for mobile'? If the answer is no, or if your site fails the mobile-friendliness test, then your site performance will be significantly suffering.
Remember, the simple fact is Google promotes mobile-friendly websites over those which aren't. And with Google being the biggest search engine of them all, you want Google on your side. Make sure your site is responsive immediately and begin the process of improving your content for a mobile audience.
Bio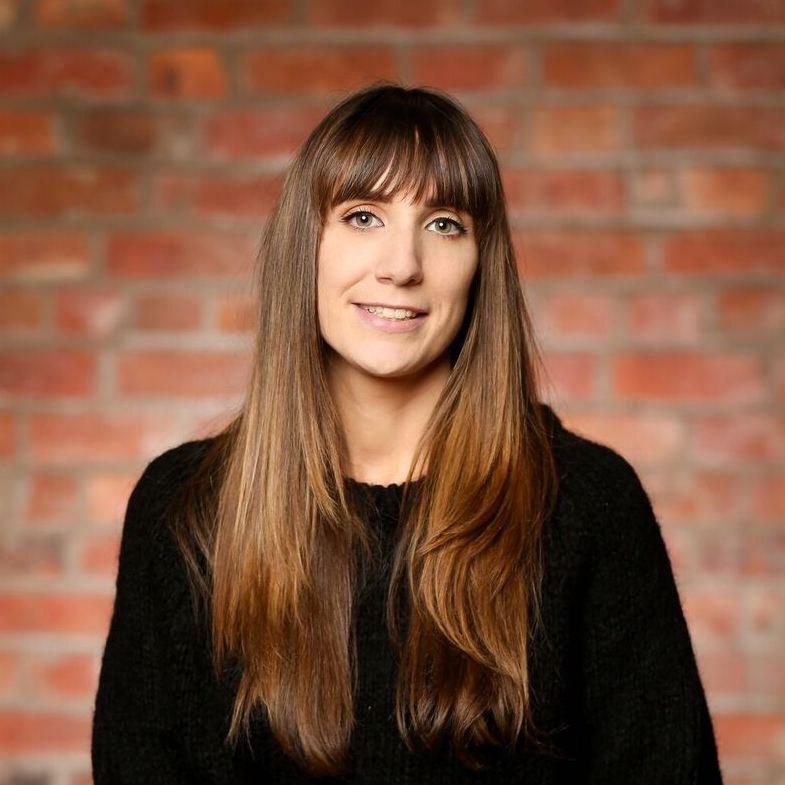 Michelle Deery the content writer and editor for Heroic Search, a link building agency based in Tulsa.
She specializes in writing online marketing content and helps marketers to become profitable online.
Her content has been published in Entrepreneur. You can find her on Twitter. and LinkedIn.