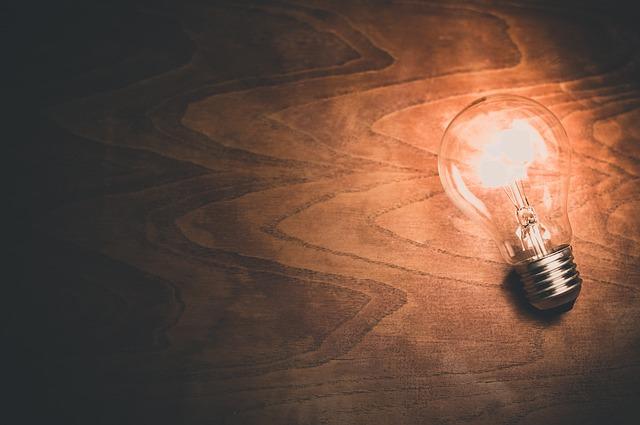 You might already have a good idea of how you want your website to look, more or less. Looks are only one component of a great site, however. You also need stellar content, and cool website ideas to build your site around.
If your website is a reflection of your current artistic ventures, this won't be hard. Just adapt your performance persona for the net, and you've got your site right there. If you're starting from scratch, though, It will take more work to come up with good ideas for a website.
You'll have to investigate what works while staying unique at the same time. Old-school web site ideas like the simple blog aren't going to cut it for you. You want to explore new ideas that push the boundaries of your creativity.
You'll need to locate niche market that's prime for growth. Something like HDR Software, Adult Coloring Books, or Wood Sunglasses. Let's explore.
List of Some Cool Website Ideas
Remember, you'll need to zero in on a market that's ripe for cornering. Something that's poised for an explosion but needs a small push. Here's what to focus on when you're researching concepts.
Trending Products
These are items that are starting to catch on with a wider audience. Take drones, for instance. Once just a novelty item, now a big business regulated by the FAA. Those who got in on the ground floor made out for themselves, as sites like Top Drones can attest.
The idea behind sites like these is simple. Position yourself as an expert on the product in hand. Do reviews on products. Analyze the market, then sell brands that you recommend.
What products fall into this category currently? This list is by no means exhaustive, but smart site builders should keep their eyes on:
4K TVs — Analysts forecast a market expansion through 2020.
Wearable Technology — The market could be worth $34 billion by 2020.
VR Gaming — The introduction of PlayStation VR has made the market competitive. The technology will see refinements in coming years. The market could grow to $9.55 billion by 2022.
3D Printing — This is looking like a rising star, particularly for healthcare. Printers will get faster and more precise. The technology, as a result, will be in higher demand around the nation.
Niche Meats — There's a growing trend towards "paleo" and "primal" diets. This has caused a surge in demand for meats like buffalo, elk, and deer. The demand for so-called "lean meats" should continue to grow steadily.
Hot New Hobbies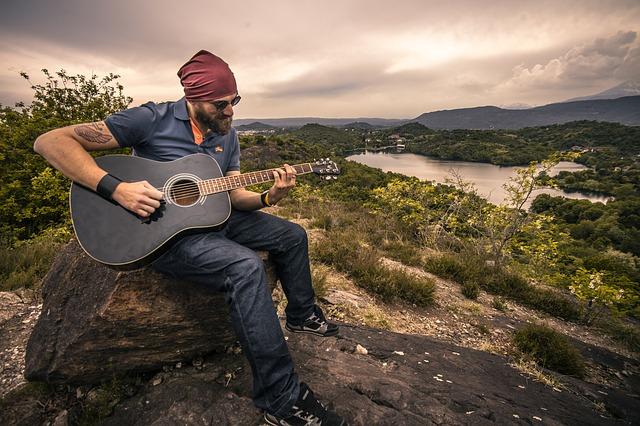 These are activities that are on the upswing. You can gain site traffic from providing unique insights on the industry. Tutorials, reviews, what's hot, etc.
The true money comes from marketing products associated with these hobbies. Runners, for instance, are always looking for new gear that can enhance their runs. Water packs, runner's bags, etc.
What hobbies are on the rise that you can target? Advances in technology have opened the door to a few endeavors that require lots of equipment:
Home Studios — Up-and-coming engineers and wannabe musicians can try their hands at home recordings. They just need the right tools to do it. Soundboards, recording software, microphones and more. You might even be able to supply instruments and recording tutorials.
Independent Filmmaking — Just about anyone can try their hand at making video content nowadays. There's no shortage of demand for high-end camera gear. Videomakers also need powerful computers and editing software to complete their projects.
Homebrewing — Just about everyone loves alcohol. A select few enjoy crafting their own mixtures at home. These intrepid brewmasters need raw materials, fermenters, containers, etc. to make their concoctions.
Untapped Fandom
People love their fiction. Some of these fandoms, though, could use a structured mind to organize the things fantasy enthusiasts love best. We could list fandoms for days. Just pick any comic, manga, or science fiction novel and gaze upon the opportunities.
New Twists On Classic Themes
You could always try classic websites with ideas of your own mixed in. There are plenty of ideas from which you can choose. Video game reviews, gameplay videos, celebrity gossip, cool photography. There's no shortage of topics that could use a personal touch:
Music Tutorials
How To Cook
Meme Database
Sports Analysis
Health & Fitness
Fun Adventures
Nature & Wildlife
How To Save Money
Career Advice
Remember that all of these are competitive fields. The component that will differentiate you is the personality that you bring to the field. If you have charisma and a unique point of view, though, you can take any topic and make it your own.
Zeroing In On Other Niches
These aren't the only niches you can explore. There are always new specialties popping up, and strategies for tracking them down.
Keep your eye on shopping sites to see what is gaining popularity. Perform frequent keyword research, and lurk forums to see what people are discussing.
Websites Doing It Right
Here are a few reference sites that are doing a great job with their niche and really have cool website ideas:
These guys have the lock on everything 4K, as the name suggests. They do reviews on 4K televisions and monitors. They analyze technologies like gaming that are moving to the 4K space. They even have handy affiliate links to their most recommended products.
If you need anything for homebrewing beer or wine, these guys have you covered. By the looks of it, they've integrated all their social media interaction into the site as well. A good strategy for modernizing the site and keeping visitors engaged.
Like we said, any IP can have a devout fandom. Popular series like Street Fighter have serious followers who love to stay up-to-date. This site has parts dedicated to the games, movies, books, and art the property has inspired.
Conclusion
Anyone stuck for cool website ideas just needs to rethink their focus. There are plenty of specialties to home in on if you know what's becoming popular.
Make sure to explore markets that have potential but haven't quite hit the mainstream. This will allow you to maximize your positioning in the arena.
Implement the strategies we covered to locate up-and-coming-niches. Then make sure you build a killer site with great content to make the most of it.